Click here to get this post in PDF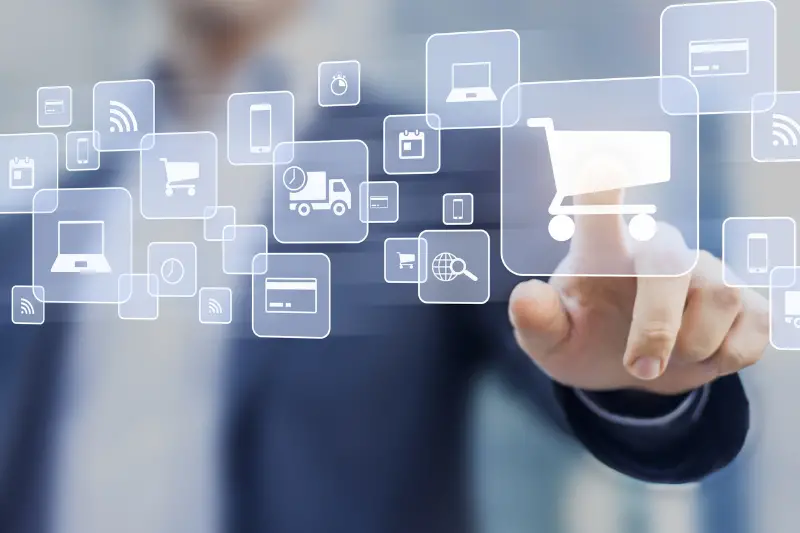 There are a few things that all e-commerce businesses need to be successful. These six essentials can make or break your business, so it is important to understand them and implement the necessary measures to ensure your success. Here we will discuss each of these six essentials.
1. A Well-Designed Website
The first and most important thing that all e-commerce businesses need is a well-designed website. Your website should be easy to navigate, visually appealing, and user-friendly. It should also be designed with SEO in mind so your site can rank high on search engine results pages. In addition to a well-designed website, you will also need to set up a payment gateway and shipping process that is smooth and efficient.
2. A Great E-Commerce Platform
An e-commerce platform is the foundation of any online store, and it's important to choose one that will support the growth of your business. If you're just starting, you may consider a hosted solution like Shopify or BigCommerce, which offers turn-key solutions with everything you need to get started. However, as your business grows, you may want to consider a self-hosted platform like Magento or WooCommerce, which offer more flexibility and control. No matter what platform you choose, make sure it's scalable so you can easily add features and functionality as your business grows.
3. An Efficient Courier Service Partner
All e-commerce businesses need an efficient and reliable courier service to ensure that orders are delivered on time. A good courier service will have a tracking system so you can keep tabs on where the order is, and they will also provide customer support in case there are any problems with delivery. If you're selling time-sensitive products that need to be delivered quickly, you need to ensure that your courier service can meet those requirements. You can click here to find out more about courier service FAQs. Many courier services offer competitive rates, so do your research and find one that fits your needs and budget.
4. An Excellent Marketing Team
A good marketing team can make a huge difference for an e-commerce business. They will be able to help you reach your target market, create attractive and effective marketing campaigns, and track and analyze your results so that you can continue to improve. Without a strong marketing effort, it will be very difficult for an e-commerce business to succeed. So make sure to invest in a good marketing team – it will be worth it in the long run!
5. A Dedicated Customer Service Team
An e-commerce business needs a dedicated customer service team. This team will be responsible for interacting with customers, answering their questions, and solving any problems they may have. A good customer service team will be friendly and helpful, and they should have a good knowledge of your products. They should also be able to handle difficult customer service situations. Customer service is an important part of any business, but it is especially important for e-commerce businesses.
6. An Accurate Accounting Team. 
As an e-commerce business, you have a lot of moving parts. You need to keep track of your inventory, your sales, your marketing campaigns, and your expenses. And that's just the tip of the iceberg. It can be tough to keep everything straight, especially when dealing with the day-to-day details of running your business. That's where Amazon Seller Accounting comes in. Amazon Seller Accounting is cloud-based software that helps e-commerce businesses automate their financial operations. With Amazon Seller Accounting, you can track your sales and expenses, manage your inventory, and run reports on your business performance. Amazon Seller Accounting is designed to save time and help you run your e-commerce business more efficiently.
If you can put these six things in place, you will be well on your way to success!
You may also like: What is an Ecommerce Business and the Importance of Ecommerce for Your Business?
Image source: Shutterstock.com