Click here to get this post in PDF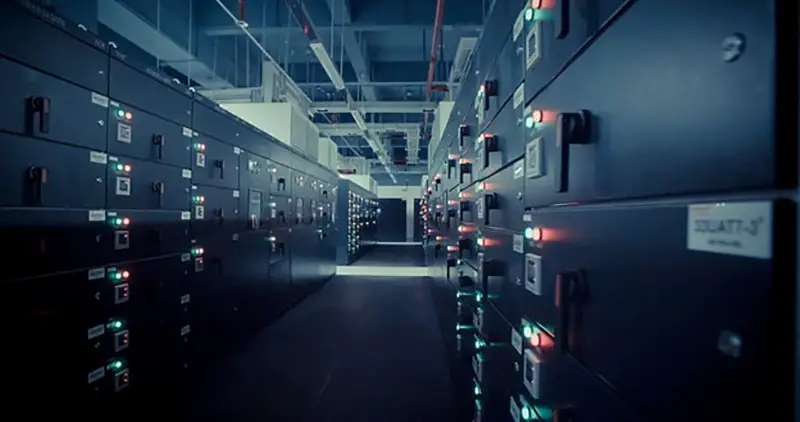 Having a server has several advantages, regardless of the business size. This shared computer makes sure that all members of the organization have access to the same information and resources, which greatly reduces costs.
It's challenging to think of a modern business operating without a server. As one of the most popular resources, it instantly offers immediate assistance to the employer and the staff.
Considering that a server has become essential, let's dive in and check all the things you need to know before you settle for a server.
Performance requirements
Businesses have different performance needs and expectations. For instance, you might need to be more detailed about your server depending on factors like the anticipated number of users.
The type of services you wish to offer through your server will also affect performance and these elements impact how many servers you would require. Performance is also affected by the type of equipment you want to use.
If you're unsure of your performance requirements, consider experts' opinions on issues like bandwidth and load times. This will assist you in determining the ideal combination for your server to satisfy your performance requirements.
Price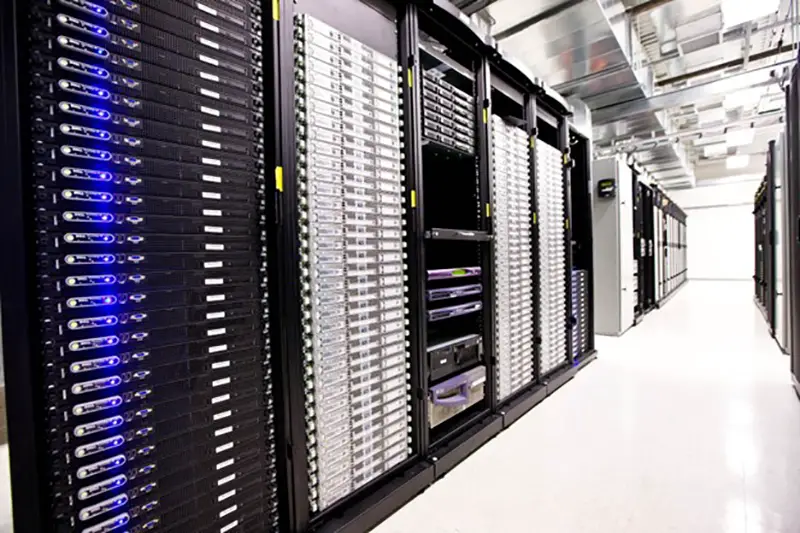 A real deal-breaker may be the expense of hosting on a server. When selecting the option that best meets your demands, you might need to consider the server budget. The final monthly costs for the server during the estimated period of use must also be considered.
When selecting a hosting provider, your budget should account for the setup costs. The cost of software licensing may also need to be included in your server budget. Additionally, ensure you are adequately informed of the upgrade costs if you decide to update in the future.
If you're on a tight budget, you should also consider investing in refurbished HP servers, for example. Even though they have been refurbished, these are fully tested and certified, so you'll know you get reliable systems.
Think about security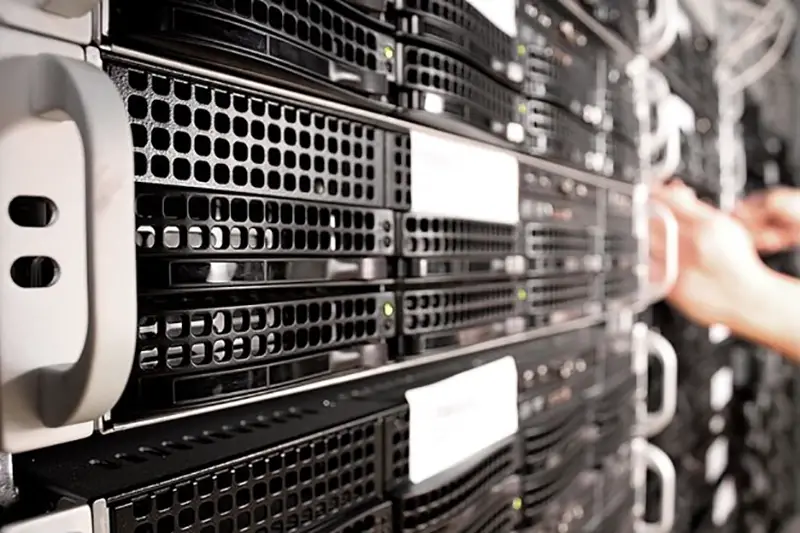 A server makes the data accessible to numerous users. However, it compromises security. Cyber security threats are a risk if your company uses a web server. And then, keeping all of your data in one location becomes challenging.
Secure records management is difficult, so it's frequently preferable to outsource your most important corporate assets to records management experts who will keep your sensitive records safe, private, and secure.
Data security is unquestionably one of the most important issues that can be very problematic for businesses.
Therefore, your server needs to have strong security features. Even if you prefer to use a cloud server, ensure that it has strong adequate security measures to safeguard your data. 
Scalability
Estimate your future growth before determining which server to purchase. You need to know how many people might eventually need to share that server. Your server's capacity needs to be precisely proportional to the number of employees in your company.
A small server will do if you want to keep the business at a low volume. However, it's better to choose an option with large memory and quick processing speed if you intend to keep expanding the number of your staff. To manage more traffic, a larger network capacity is required.
It could take a while to modify or upgrade a server, and your available resources would also be impacted in this process. So, consider your present needs and what will best meet your future wants.
You don't want to end up in a situation where you have to make an upgrade quickly just because you didn't take into account the speed at which your business is growing.
Network quality
When choosing a hosting provider, it's vital to consider the quality of the network. This has an immediate impact on performance and can frequently be determined by factors such as its physical location.
The further away your server is from your company, the higher the risk that it will negatively impact the quality of your network.
Before committing, you must take into account your network's operation center and conduct tests to determine the speeds and quality of the network. Such measures are crucial to minimizing risks.
Final thoughts
When purchasing a server for the first time, go with a reputable seller. The best course of action would be to look into a specialized seller. This is especially true if your workforce lacks networking knowledge.
Making an informed decision is crucial because a server is a significant piece of equipment a business needs to operate effectively. So, consider the tips you have read in this article and then make the final decision.
You may also like: Three Ways a VPN Can Benefit Your SMB
Image source: Pixabay.com