Click here to get this post in PDF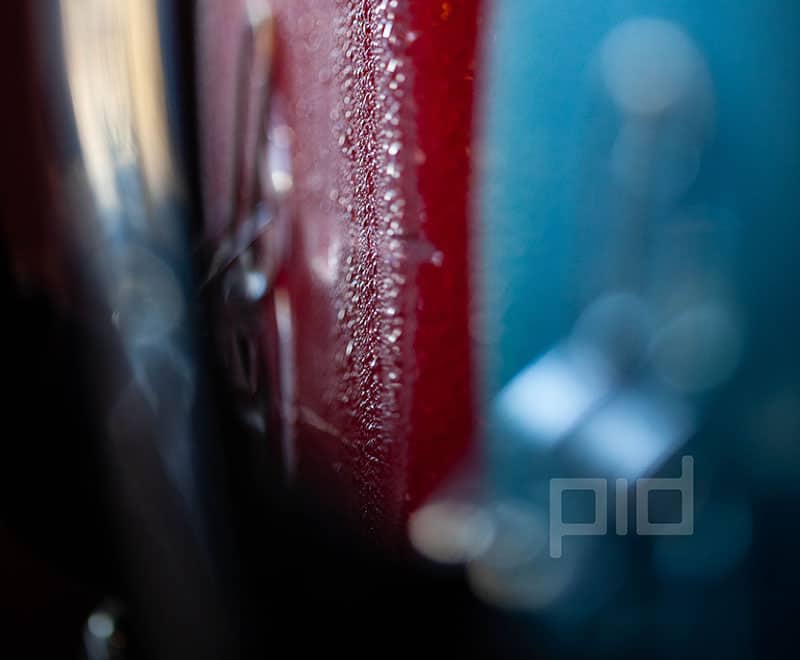 It's no surprise that, due to the ever-growing intensity between businesses competing to be the next Instagram big shot, now the likes of national holidays, events, and other festivities are being used to vie for success. National days can be a great way of boosting a business into the public eye, as well as aiding in market growth: World Book Day, for example, increased the UK children's book market by an amazing £1.4 million in 2016. As well as this, the likes of National Slushie Day celebrated with an in-office slush machine, that made for an easy, playful hashtag on social media without seeming forced.
However, it's thought that now this profitable and innovative technique has taken a rather dark turn. To companies who are jumping on bandwagons and, for want of a better phrase, talking the talk without walking the walk are quickly coming under scrutiny of customers who are more than savvy to these tactics.
What was once seen as a positive and colourful step in the right direction by businesses for supporting the LGBTQ+ Pride community in June last year, it is now been reported by the BBC that companies are just using this powerful movement for 'rainbow-washing'. Without transparency or any meaningful change being seen within these companies, donning a rainbow-coloured logo for the month is seen as corporate hijacking and little more.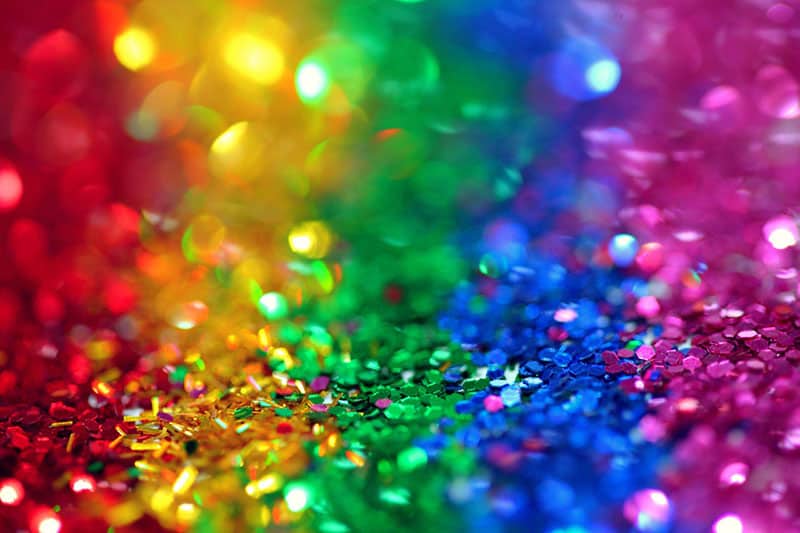 The ultimate question is, where do we draw the line between companies supporting national days, and just exploiting them for marketing purposes?
Been there, done that, what else is new?
It's nothing new that national days, months, or events have become victims of commercial use, however, this is not necessarily a bad thing either. It can simply be mishandled to the point of public fatigue. A great example of this is Valentine's Day.
Gone are the romantic days the likes of Charles, Duke or Orleans, Chaucer, and Shakespeare spoke about, this has now become an almost universally renowned corporate holiday.  The 1840s saw newspapers tout the holiday as a way to engage in more 'soul-play' and less 'head-work' — essentially, an 1840's version of self-care!
Thanks to commercialisation, the once referred to as 'valentine' aspect changed from a person, to a more materialistic object in the form of presents and card. This was a crucial element to Valentine's Day's commercial shift: the idea of the 'valentine' was now attributed to a gift, which meant companies could offer said gift to purchase!
It's thought that now 66 per cent of UK adults commit to the gift-giving occasion of valentine's day. Is this proof that a saturation of companies all vying to be seen within an event can ruin what makes it special?
A sincere gesture goes a long way
Sincerity is one of the biggest underlining issues between how Valentine's Day changed and the rising issue of companies using Pride Month as a marketing tool. Without the sense of sincerity, customers can quickly feel a company's efforts become tacky at best, and self-centred at worst.
Although this is in no way a discouragement for companies involvement in national days and events, but the brands that wish to do so should ensure that they are researching the event and pick those that align with the company's core values and policies. If a company is not willing to be transparent about its recycling policy, for example, it wouldn't be deemed very genuine in the eyes of the customer for the company loudly participate in Earth Day!
If businesses are thinking about how they show support for national days, then there is no reason for them to be discouraged. Ensure your business is shown in a favourable light by backing your support with visible action.
You may also like: Why Your Business Will Benefit from Investment in Team Building
Sources:
https://www.bbc.co.uk/news/newsbeat-48880927
https://bigthink.com/design-for-good/the-history-and-commercialization-of-valentines-day
http://digitalmarketingmagazine.co.uk/digital-marketing-features/the-benefits-of-national-days-to-small-businesses