Click here to get this post in PDF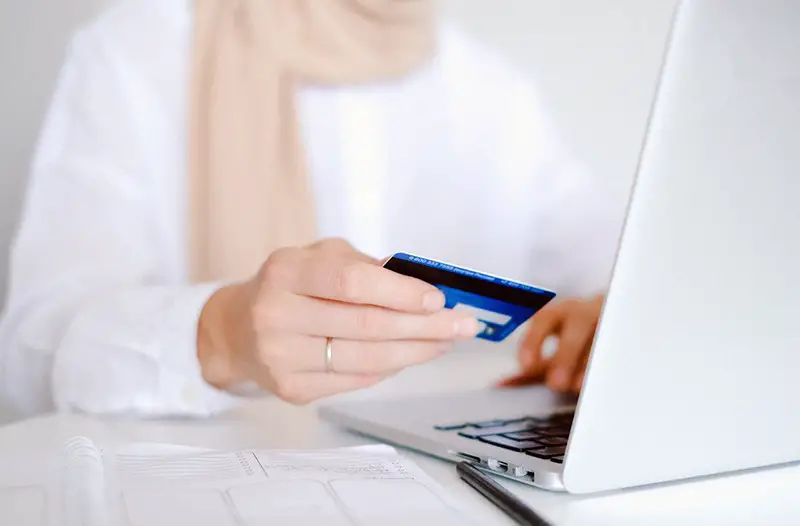 Embarking on the entrepreneurial journey of owning your own business is a fulfilling experience, but it comes with certain challenges, especially when it comes to processing payments.
We live in a world of modern technology, enabling online business and e-commerce merchants and customers to expect swift and secure digital transactions. Digital innovations have simplified transactions making the experience easier than ever before. While accepting and processing payments online has opened the doors for opportunities, it has come with some challenges.
Chargebacks
One of the biggest challenges facing online business owners is the chargeback. A chargeback is a term given to the reversal of a transaction due to the customer disputing the card transaction; this could be due to the customer not recognising the transaction or not claiming that they did not receive the item, resulting in a refund of the purchase.
A chargeback can be damaging for the business owner as it can incur large charges as well as be damaging to consumer trust, and with too many chargebacks, the financial strain may overcome the business. While chargebacks do sometimes happen for genuine reasons and can be disputed with the banks, it is important to know how to best protect your business from incurring them; you can read more about that here.
Fraud
Credit card fraud is something that happens globally, putting financial pressure on businesses worldwide. While advancements in technology have enabled a crackdown on some fraudulent card transactions, new ways tend to keep popping up. When it comes to fraud, businesses need to be proactive about securing their information and ensuring that they install security solutions from the outset in order to keep their customers and their data safe.
Auditing is an excellent way to help secure your online payment processing system, whether you choose to do this yourself or hire an external party to do so. Having an ongoing evaluation of your security system and ensuring it is updated as technologies develop will ensure that you take action against any vulnerabilities.
System Integration
Taking online payments has become an ordinary component of doing business. However, the technology used to take payments is very complex, made up of a number of components, and should take consideration when choosing your provider. Credit card-affiliated payment processors are often better integrated and secure, though they are then more expensive and sometimes not an option for smaller businesses. However, if you choose a payment processor with a lack of integration, you may come into problems linking other software resulting in expensive fees, processing, and payment delays, and even lost transactions.
Processing Fees
Generating profit with low incurring costs is the ideal situation, but unfortunately, there is a cost to do business. Fees and taxations are a regular part of business; however, they do vary widely and will be calculated depending on what kind of business you are running, the payment processors you are using as well as the methods used to generate the payments. Depending on the situation, these can be negotiated or even avoided. It is essential that you do the research and stay up to date with the financial and legal requirements.
Multi-currency Payment Methods
The Global economy means that we can purchase products from anywhere in the world, but this also means that an e-commerce platform has to accept a variety of payment methods and currencies. While electronic payments can process native payments through wallets, mobile payments, and certain credit/debits cards, for merchant's multi-currency transactions can require multiple bank accounts, new business entities, and compiling to regulations in each national market. Choosing a payment service provider with the infrastructure to seamlessly settle online bill payments and support international transactions will help you provide effective solutions to manage these complex situations.
User Experience
Technological advances are continually changing customers' expectations about what a company should offer and how they should manage their transactions. This is a mixture of accessibility, payment options available, payment or loyalty rewards as well as a seamless shopping experience or personalised shopping. It is essential to ensure that your customers are satisfied and that their user experience is seamless.
Along with simple and easy to use, you want to ensure that your interface is scalable, this will ensure that you can modify with any new technologies that will improve your customer's experience. The entire cycle from the browsing to the final payment should be as hassle-free and straightforward as possible, ensuring that you stand out from your competitors with a unique personalised experience.
You may also like: How Does Payment Processing Work?