Click here to get this post in PDF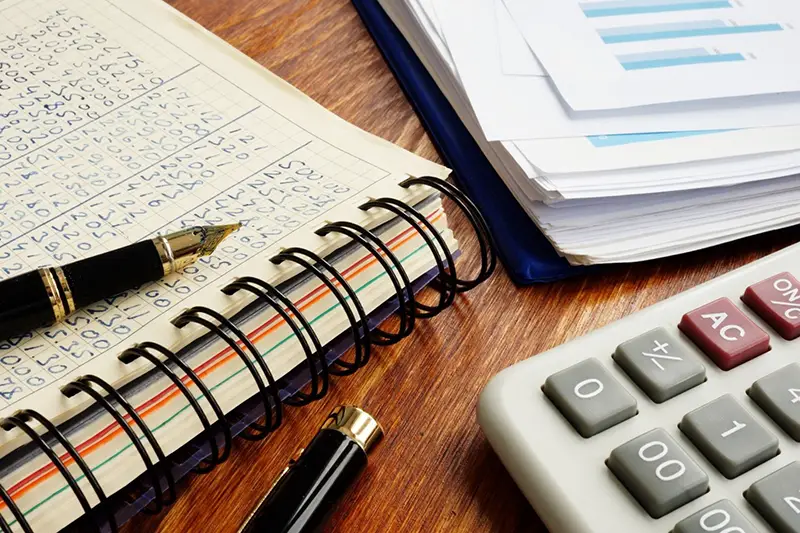 The basics of finances boil down to one basic premise: your supply must keep up with demand. If it doesn't, you're going to experience many missed opportunities. 
One way around this challenge is through purchase order financing. In the following article, we'll be discussing the benefits and how they can help you cope with the problems of "overnight success." Let's begin! 
1. Dealing in Bigger Orders
The first thing to understand about business finances is that there are such things as becoming "too successful." What we mean is growing too fast too soon. This can happen when you receive an order that's too large for you to fill within your capabilities.
Purchase order financing helps you overcome this obstacle. It does so by giving you the capital necessary to fill orders so your customer service and reputation do not suffer.
2. Avoiding Loan Payments
It is a common move in small business finance to apply for loans. Unfortunately, this also cuts into your profit margins—hello, interest rates—and locks you into ongoing payment plans that can apply pressure to your cash flow.
Pursuing PO financing allows you to have the money when it's needed, so the burden of payment ultimately rests on the customer and not your business. It is a way for small businesses to operate virtually risk-free and scale as needed.
3. Outsourcing Collections
Unfortunately, no discussion regarding the question of what is business finance can be complete without the sometimes unpleasant topic of collections. Some customers are not as inclined or able to pay on time.
Having the burden of collecting what is owed places just one more stressor on your business. That's because you have to hire someone else to do it or take time away from your core competencies to do it yourself.
Purchase order financing creates a situation where you don't have to do that. Instead, the PO funder is part of the billing process and will follow up for repayment on your behalf. This leaves you to grow your business and reputation.
4. Navigating Tricky Financial Circumstances
Many businesses work through seasonal surges or face unexpectedly large orders. This can make life incredibly difficult to plan for. Even the healthiest companies can fold under the pressure.
Other businesses might be actively trying to scale or experiencing cash flow issues where they don't have the capital to fill an order under Net-30 or Net-60 terms. How do they keep the doors open until their check arrives?
Commercial finances offer companies many of these tricky scenarios. Purchase order financing is a great tool to keep in the toolbox for when those challenges arise.
5. Being Able to Use Funding on Other Areas
As you learn about purchase order financing, you will discover some of the best advantages are what it can do for you separate from your orders. You don't have to drain your accounts to service one customer, for starters.
This sets off a chain reaction that allows you to more effectively budget your consistent influx of cash. It also allows you to address smaller orders, building maintenance, hiring, or any number of obligations that you run in to on a daily basis. 
Understand the Basics of Finances Through Purchase Order Financing
Purchase order financing offers a revealing glimpse into the basics of finances by showing you what is possible on multiple fronts: cash flow, managing operations, filling unexpected orders, controlling expenses, and scaling your business. Put it to work for you, and realize the benefits.
Best of luck! For more business tips, information, and advice, check out some of our additional posts. 
You may also like: Ways to Improve Efficiency In The Finance Department – Infographic