Click here to get this post in PDF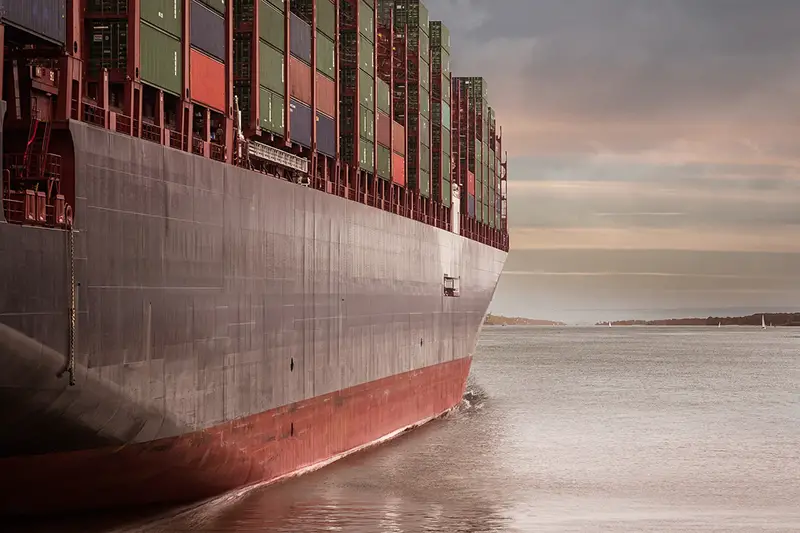 Export and imports make the most percentages in the world's economy. These require different modes of shipping. In the shipping industry, container vans play a significant role. It is used to transport cargo from more than 30,000 cargo ships sailing across the world. Almost all goods, products, and equipment from other countries that dock at your port are stored in a container van. Every day aboard, a huge cargo ship carries exports and imports from around the world, maintaining the strong trading industry.
Below are the advantages of using container vans.
Fast transportation at low cost
Since the container is the unit that documents all the goods that it carries to a particular location, it does not need more inspection; thus, it can be shipped quickly to its destination. Most containers that are to be transported by huge cargo ships usually have their details and information plastered outside the container, making it easy for the customer and custom officers to identify the container quickly. However, certain situations call for the customs officers to re-inspect the cargo. The situations might include late arrival or a lack of documents. This kind of security measures is to prevent smuggled goods.
High cargo security during transport with low energy consumption
The shipping containers provide the best protection of goods. This is because once all the goods are loaded into the container, it is sealed completely. This prevents any foreign objects from coming into the container, especially if the contents are raw materials or food. It is an effective method of maintaining the quality of the goods even in bad weather—also a way to protect cargo from temperatures, theft, and other hazards while in transit. Most containers are made of sturdy, durable metal frames to completely protect its contents from deterioration, loss, and theft. With this kind of quality assurance, the maritime transportation agencies in its port of destination consume lesser energy. This helps them save energy and time.
Flexibility in goods transportation
Container shipping is advantageous when it comes to transporting goods. The minimum weight it can transport is one ton regardless of the kind of good you would like to ship. If you are transporting lower volumes and want to send a parcel to New Zealand, container shipping is not the correct mode of shipping.
Containers can transport both dangerous liquid substances such as hydrocarbons and solid products such as wheat. This makes it very flexible and versatile in transporting goods all over the world. However, there are smaller containers and container vans for small loads of goods. Even so, it is still a very efficient way to ship bulks of different kinds of goods, which results in an extraordinary economic impact on its point of destination. Containers also offer great flexibility and can be used as Mobile Modular Portable Storage.
Conclusion
Transporting goods by shipping containers is a viable solution that makes it possible, in particular, to transport goods internationally at a little cost. It is better to take advantage of its benefits. However, you have to find the right carrier, who is flexible and can adopt top the characteristics of your merchandise by offering you the right type of ship. Also, you should be able to deliver your merchandise in good condition.
You may also like: Here's a step-by-step guide to help book containers online within minutes to transport your cargo
Images source: Pixabay.com