Click here to get this post in PDF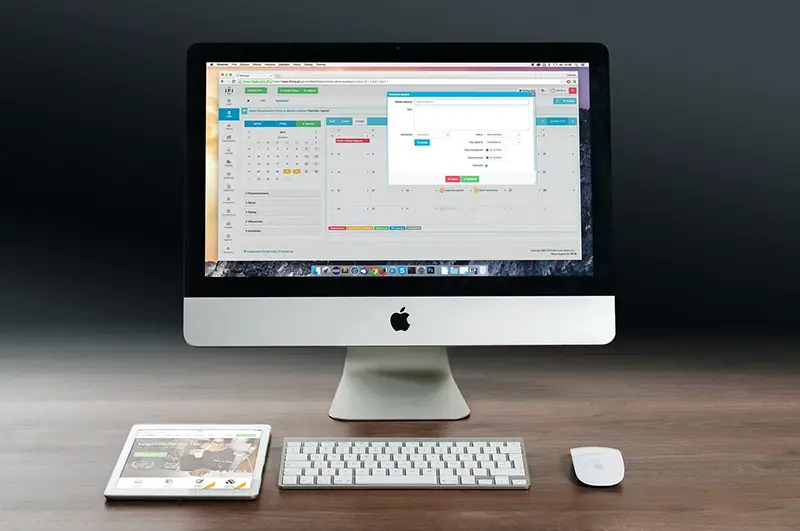 If you're always looking for ways to boost business performance, you're not alone. Even successful companies need to stay current with the latest productivity technology. But every business is different, so what improves productivity for one may not be right for another. As such, you need the right tools to streamline your employees' work day. Below are a few ideas for improving workday productivity.
Time Tracking
Remember the days when people actually punched a paper card in a time clock? That seems like eons ago; however, some companies still use a physical time clock? In addition to time theft, traditional time tracking methods can cause you money. Automated time tracking speeds up the payroll process and eliminates reporting errors. It also identifies areas that are lagging and need improvement
Online Collaboration
If 2021 taught us anything, it's that online collaboration needs to be on target. With so many people working remotely, not having the right software costs you money. There are a lot of programs you can use to improve your team's collaboration efforts. Some of the most popular ones are Slack, Asana, Basecamp and Trello. You can also use Dropbox, so team members have easy access to important files. Asana and Trello have calendars where you can list which tasks need to be completed first.
Driver Safety
If you own a fleet, continued driver education is necessary. It ensures that your drivers know the best ways to handle themselves when they're driving for extended periods. It also teaches them how to handle themselves if they're involved in an accident. In conjunction with ongoing education, you can also install dash cams. When behind the wheel, these cams capture the drivers' activities in real-time. There are plenty of models on the market. However, Samsara is known for the best truck cameras on the market. If you'd like to know more about dash cams, you should check out online guides that explain how dash cams work.
Remote Onboarding
The average hiring process takes anywhere from 14 to 30 days, if not more. And since more places are letting employees work from home, onboarding new hires can be tricky. In addition to online interviews, you also need to set up virtual onboarding courses. These can include a brief rundown of daily operations, how to fill out employment forms and also how to communicate with other staff members.
Employee Engagement
Communication is key in creating a productive workplace so you need to set up the proper communication channels for everyone. On Slack, you can create team message boards where everyone can communicate. You can also send private messages as well. Team members can also use Monday or Trello to schedule and confirm the completion of tasks. Zoom and Google Meet offer video chat and file sharing options.
Data Security
Data breaches are a big deal, so it's a good idea to use a VPN. Since a lot of people choose to work in cafes, make sure your staff is using the proper software to protect their computer and private information.
You may also like: Could A Raspberry Pi Spur Increased Productivity Among Your Employees?
Image source: Pixabay.com