Click here to get this post in PDF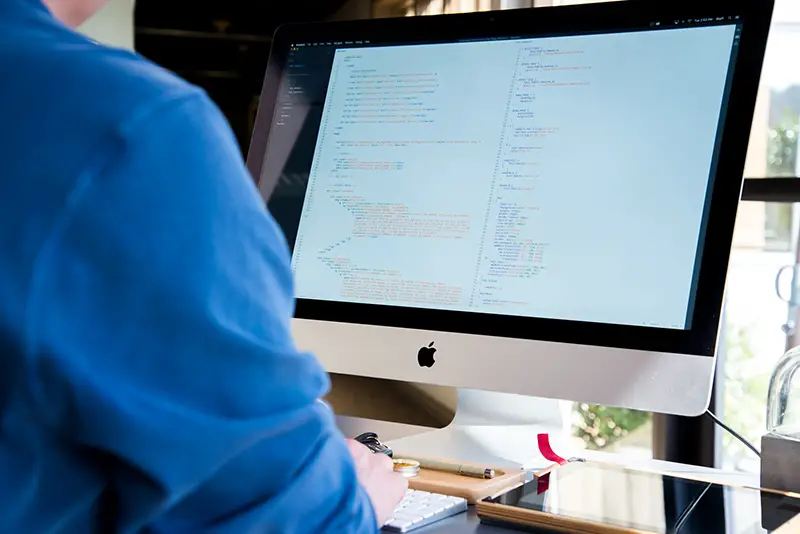 Businesses use technology in their day-to-day operation. It speeds up processes that usually take time to complete if done manually and help employees do their job more effectively. All of these boost productivity in the workplace. So, let's take a more detailed look at how technology does this.
Improve communication
Gone were the days when you had to go to another part of the office or building to deliver a message to a colleague. Thanks to the advancement in technology, communication is faster and more convenient. You can use various apps that let you converse using different platforms like email, chat, voice call, and video call. You can even use a system that combines all these tools in one place to ensure you don't miss any messages. It prevents delays in the dissemination of important information that could affect productivity. 
Better collaboration
Employees may work on projects that require collaboration, and software or applications that allow this are not uncommon today. Using these tools makes it easier for the participants to discuss the job, ensuring everyone is on the same page. Users can also delegate tasks and check the progress in real-time to determine if the team is on the right track. 
Ensure comfort
Technology also provides comfort, which is vital in ensuring employees' productivity. Air conditioners play an important role in this. The staff can focus on their job if the temperature is ideal. Air conditioning systems are also equipped with new technology that makes them more efficient. For instance, some come with a feature that lets them run without noise, so employees are not distracted. Other units also have a dehumidifying capability, which decreases the moisture level in the air. High humidity could cause health problems, such as fatigue, exhaustion, dehydration, fainting, and muscle cramps, preventing employees from working effectively. Ensure proper office air conditioning system maintenance to keep it in top shape and the workplace comfortable. 
Easy access to data
Cloud storage is common for businesses these days. Instead of copying the information from one computer to another or saving it in a flash drive, it's quicker and more convenient to access the data you need if it's saved on the cloud. You can do this on any device, as long as you are connected to the internet. 
Flexible setup
The number of people transitioning from the regular office job to working from home significantly increased. Some have hybrid setups, where some days they work in the office and other days at home. Thanks to technology, employees can now work anywhere. For example, VOIP systems let them make and receive calls using soft and hard phones via the internet instead of the typical landline. 
Prevents slacking
The use of time and activity monitoring applications ensures that employees use their time productively. For example, these tools may record or capture employees' screens while working, so you can check if they are doing their tasks.
There are different types of technologies that you can use in the workplace to boost productivity. Determine your needs to decide which to utilize in your operation.
You may also like: Technology That Can Improve Productivity
Image source: Pixabay.com