Click here to get this post in PDF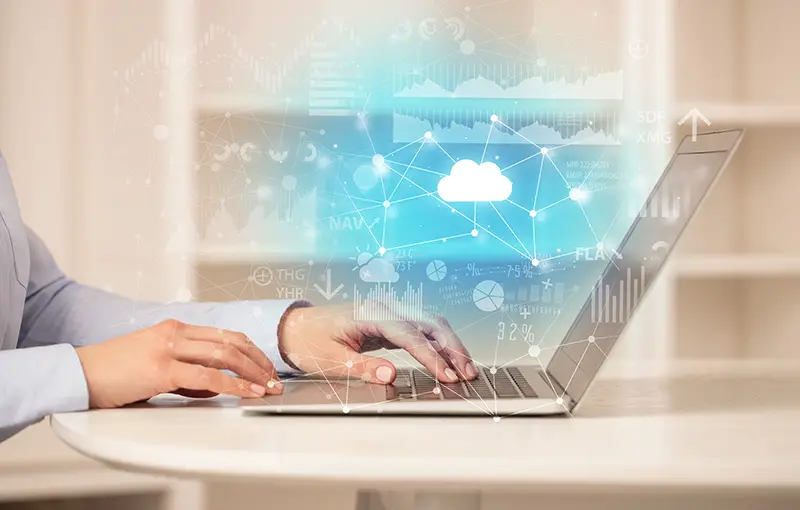 Are you living in the past and have no idea what is going on in the world of technology or how you should be using it in your business? Do you want to keep up to date with all the technology trends and want to know what you should be incorporating into your business?
These days, it is incredibly easy to start a business. It is very different than it was a few years ago, and the technology used to help those with businesses has also changed drastically and become a lot more useful. 
As we move into a more digital era, technology is being used more and more often now, especially in the business world, and it has changed the way we are living, and even how businesses operate. If you have a business and want to know what technology you should be using, here is a list to keep an eye out for. 
POS Terminals      
Also known as a Point-of-Sale terminal is by definition, a hardware system that is used to process card payments for retail locations. This is not anything remarkably new to the world of business or the technology that businesses use, but it is by far one of the most important things that any business should be making use of. 
These systems make it so much easier for both the customer and the business to get along with any kind of purchase. There are many different systems out there, however choosing the best ones is key for success. One company that has been highly recommended is Novatron, and they offer the best in POS solutions. They are efficient for card payments and mean that you don't have to do any kind of online payment or worry about having to carry around cash. 
Chatbots      
With the increase in the development of technology, came the introduction of artificial intelligence for commercial use. Chatbots are an artificial intelligence-driven software program that makes customer service on websites so much easier and much more streamlined. 
Typically, when it comes to customer service, customers would have to wait around for an available employee to help them with their query, but with chatbots now available, customer service has never been so great. Essentially, these chatbots are programmed to answer basic and simple, but commonly asked questions that the customers might have. This means that customers can have their questions answered in seconds and that your customer service will be great. 
Website Security  
With everything moving to an online space and the world moving into a more digital era, online security has become more important than ever before. As a business that allows for online transactions between the customer and the business, you need to ensure that you are doing everything in your power to ensure that the personal and private details of your customers remain private and secure. 
There are a few ways in which businesses can do this, including making use of SSL encryptions and blockchain technology, which make it practically impossible to hack the website. By ensuring that your customers are safe and protected, you encourage them to purchase from your website more often because they know that nothing will go wrong and that they will be protected.  
Team Management Software       
Miscommunication in the world of business is not unheard of, in fact, often miscommunication is one of the biggest and most common mistakes that one might find in the workplace. People have discovered this and have started introducing new platforms that allow businesses to work as a team and streamline their communication so that there is less chance of something going wrong. 
Communication is so important when it comes to the flow of a business, and by making use of team management software, you reduce the risk of mistakes and you make it that much easier for people to communicate with each other efficiently and effectively. 
Many Payment Options        
Last but not least, as a business in 2021, you want to give your customers the best possible experience possible, and this means offering them multiple payment options to choose from. By doing this, you make purchasing from your business that much more convenient for customers and will even potentially encourage them to come back. 
By providing hassle-free payment options you make purchasing products that much more convenient. Some payment options that could be included are EFT, contactless payment, regular card payment and so much more. 
You may also like: Future Technology Business Ideas – Know to be a Successful Entrepreneur
Image source: Dreamstime.com