Click here to get this post in PDF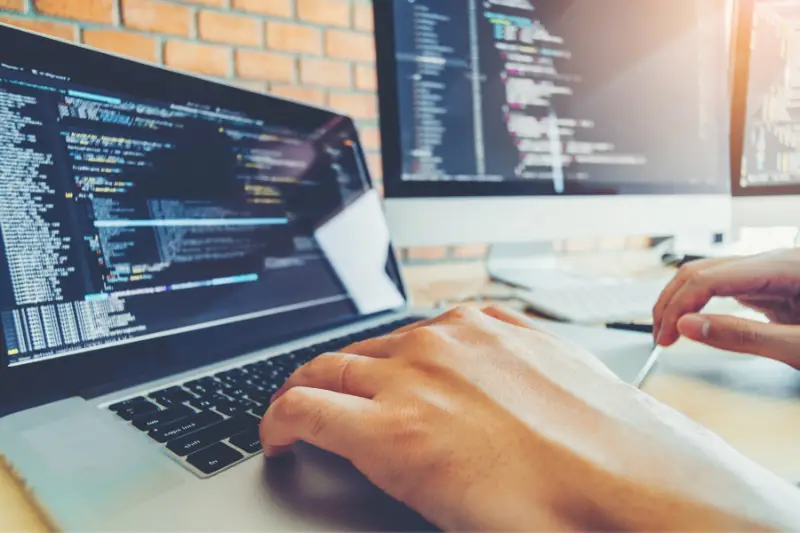 Technology is important for any business, and small businesses are no exception. Technology can help in many ways, such as improving productivity and lowering costs. So it's always going to be important to ensure that you have the right support with your technology in place. Tech support is a very important aspect of any business. It helps the company to maintain its product and its features. Tech support can also be used in marketing campaigns to attract new customers and retain current ones. So let's take a look at how to implement this into your business.
Technology Helps to Simplify Your Day-to-Day Work
Technology is one of the biggest trends in business today. It has been a great way to help business owners to work more efficiently and effectively. It helps them reduce the time and effort they need to put into their work so they can focus on what matters most – running their business.
Technology is doing more for you than ever before. It can help you simplify your day-to-day work, making it easier for you to accomplish your tasks in a shorter time without worrying about the tedious details that you might have had in the past. For this reason, it's important to ensure that you have IT Consultants help you with your setup or you do research on what will work best for you.
Technology Improves Customer Satisfaction
Technology has the potential to improve customer satisfaction by improving how companies interact with customers and how they provide them with quality service. It can help with everything from customer support to marketing and sales. The best way to implement technology into your business is by using it as a tool that helps you reach your customers in a more efficient way. As an example, chatbots are one of the most popular ways of implementing technology in businesses. They allow companies to reach their customers without having to hire an agent or spend hours on phone calls waiting for responses.
How to Approach and Define Your Tech Support Needs
Technology support is a service that can be provided by various professionals, including IT professionals, engineers, and customer support agents. However, with the increase in technology and its use in our daily lives, it has become increasingly difficult to find knowledgeable professionals who can provide the right kind of support for your needs.
One way to approach this situation is to define your technology needs first before you start looking for a professional. This will help you narrow down your search and find the right professional for your needs.
The Best Way to Find and Implement a Tech Support Plan
Tech support is an important part of any enterprise. It is a service that helps users with their technical problems and offers solutions to help them. The best way to find and implement a tech support plan is by going through the process of creating one. You should first decide what your company needs from its tech support team and then identify the skillsets of your employees, which you can use to create the tech support plan.
Tech support plans are important for many reasons, such as maintaining customer satisfaction, boosting employee morale, and keeping up with industry standards.
You may also like: 7 Tips On Which Technologies Can Help You Run Your Business Smoothly
Image source: Shutterstock.com