Click here to get this post in PDF
Running a business is never easy, and it can be even more difficult when you're not sure how to keep your technology running smoothly. This blog post will give you seven tips on making sure your business stays up and running. Follow these tips, and you'll be able to rest assured that your technology is doing its job!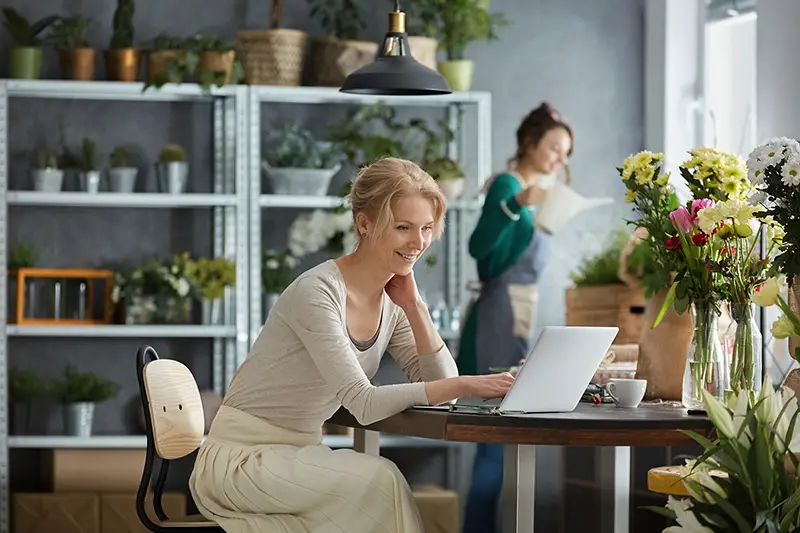 Cloud Backup Software
A reliable cloud backup software is a must for any business. It will keep your data safe and secure in the event of a disaster or system crash. Look for a cloud backup service that offers:
– Continuous data protection so you can rest assured your files are always up to date
– Easy restore functionality in case you need to access your data quickly
– A user-friendly interface that is easy to navigate
– 24/30 support so you can get help when you need it
– Data encryption to protect your files from prying eyes
Technology Maintenance
It is important to maintain your technology to keep your business running smoothly. This includes updating software and repairing any broken hardware. You should also back up your data regularly in case of a system crash or disaster. For example, WordPress Maintenance Service is necessary to:
– Back up your website files and database
– Run updates on plugins and themes if applicable
– Check for malware (optional) or security breaches of any kind that may have occurred since your last update. If you use a paid service, they will provide this as part of their package. It's not always necessary but can be helpful if you are worried about malware or hackers.
– Back up your website files and database again to be safe!
Legal Software
When it comes to legal software, there are a few different options that you can choose from. Some of the more popular ones include Westlaw, LexisNexis, and Bloomberg Law. While they all have their features and benefits, they all essentially do the same thing: they allow you to research cases, statutes, and other legal documents.
The best option for you will depend on your specific needs and goals, but there are a few things that you should keep in mind when choosing the right software for your business: how much money do you have to spend? What kind of budget do you have available? Do you want something with all of the bells and whistles or something more basic?
Customer Relationship Software (CRM)
CRM is the process of managing a company's relationships and interactions with its customers, clients or business partners. The goal of CRM software is to maximize customer satisfaction and loyalty. A sound CRM system will enable you to keep track of all contacts, including customers, prospects and partners. Companies use customer relationship management tools to help them achieve their goals. Customer Relationship Management is a business strategy that focuses on building solid relationships with customers to increase revenue.
Accounting Software
One of the most important aspects of running a business is keeping track of your finances. There are many different types of accounting software available, and it's essential to find one that will work for your business. Some software is designed for specific businesses, such as restaurants or construction companies. Other software is more general-purpose and can be used for any business. If you are looking to manage your finances in a more hands-on way, free or low-cost accounting software packages are available on the market. You can learn more about these options by visiting our website today.
Web-Based Payments
One of the best ways to keep your business running smoothly is by using web-based payments. This will allow you to easily and quickly send and receive payments from customers and clients without having to worry about third-party interference. Several different web-based payment processors are available, so be sure to do your research before selecting one.
Project Management Software
A great way to keep your business running smoothly is by using project management software. This will allow you to easily manage projects from start to finish without worrying about confusing systems or processes. There are many different options available, so be sure to do your research before choosing one that fits your company's needs.
No business is perfect, and even the best companies will experience some bumps in the road. However, by following these seven tips, you can help to keep your business running as smoothly as possible and minimize any negative impacts. In addition, implementing these tips can help to ensure a successful future for your business!
You may also like: How Technology Has Reshaped Our Personal and Work Lives
Image source: Shutterstock.com