Click here to get this post in PDF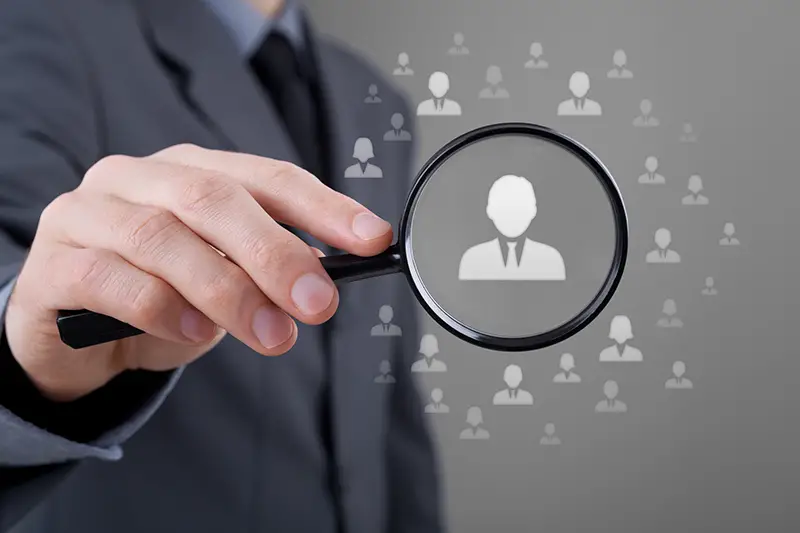 Finding and hiring various IT specialists for your project is a crucial skill for any business owner today. However, even if you decide to pay for IT staffing services, knowing the basics of the hiring process and recruiting techniques will help you in building a software development team. In this article, we will talk about talent sourcing, a term less known to everyone except professional recruiters, and how to successfully source potential candidates. 
What is talent sourcing
It is a general name for the process of searching, identifying, contacting, testing, and nurturing relationships with potentially viable candidates, both looking and not actively looking for a job. It helps in building a diverse database of IT talent for current projects or for future ones. Sometimes, sourcing is a part of work duties for recruiters, and sometimes staffing agencies have special sourcers on their payroll who spend their entire workday searching for rising talent or established developers who are looking for some change of scenery. It is one of the six stages of full cycle recruiting. 
Advantages of candidates sourcing
So why invest your time and manpower in sourcing candidates instead of using only traditional recruiting techniques? First of all, it saves a lot of time to build a development team when it comes to that because potential employees are already vetted and familiar with the company brand, so they are more likely to come on board without long interviewing and negotiation stages. Also, with this approach, you can reach some top developers or rising talent who are now employed but still open to the idea of changing employers. According to research, about 90 percent of tech talent don't deny the possibility of some changes in their professional lives, even though only around 30 percent are actively seeking new job. And finally, if you are in need of an IT specialist with some rare or very specific set of skills, sourcing beforehand will help you to fill that position faster.
How to start sourcing candidates
Before you start assembling an extensive database of potential developers and other IT specialists, you will need to work on two things. First, work on your employer branding, so your potential team members will know who they are dealing with, your professional and ethical goals, the overall climate, and other important things for candidates nowadays. Second, think about your current or future project's needs and search for talent with useful skills, not just networking all over the place without any clear objectives. Then, you can start composing a list of sourcing channels. 
Where to look for viable candidates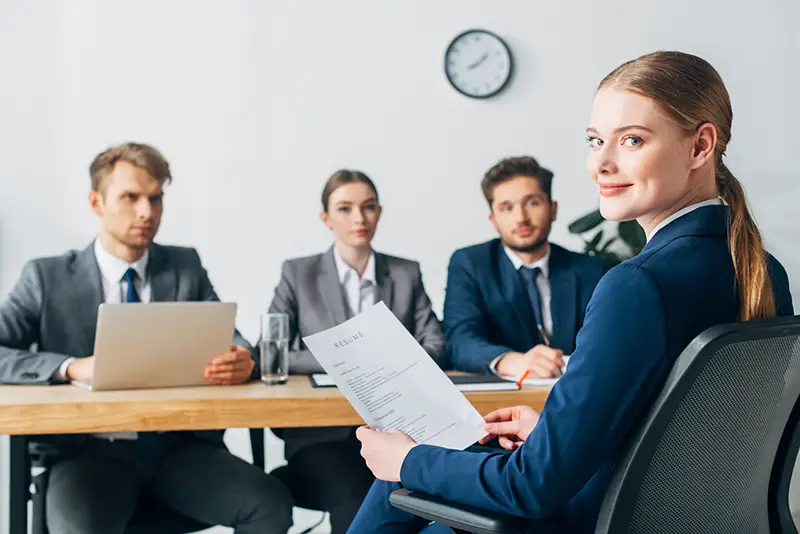 There is a great variety of places where to look for potential candidates. First of all, try your luck on Linkedin. This social media created for employers and employees to meet each other has thousands of IT professionals with information about their previous work and examples of it. With a Recruiter's license, you will be able to contact any potential candidates. Also, browse professional communities for tech specialists on sites like GitHub, Reddit, or StackOverflow. Although they are not designed for job search, a lot of prominent IT talent spend a lot of their time there and share their experience with different coding languages or even some examples of previous projects.
Another great way to source tech talent is by browsing social media like Facebook or Twitter. For example, on Facebook, you can find a lot of professional communities for every known programming language, framework, or tool where IT specialists share their experience and even sometimes post their code samples. On Twitter, you can search for future employees using top tech hashtags or special recruiting tools for social media. On both platforms, you have the option to contact people directly and start networking right away. Finally, don't forget about some less popular social media, like Google+; for example, diversifying your search will never be bad for business.
Speaking about diversifying, don't neglect offline meetups and professional conferences. There you can meet new people and build your network more effectively, and this option is still pretty popular and able to bring success for a reason. Also, try to encourage your employees to bring viable candidates to your attention. You can even use some means of motivating them to do so.
How to communicate with talent during sourcing
Contact them when you have a short list of candidates with adequate qualifications. Of course, to save time, you will need to have some blueprint for a message with basic information about a project, team roles, and company brand, but always try to personalize communication while keeping it brief. Don't overwhelm talent at first; you can always learn additional information later if the candidate is interested. 
If people you contacted didn't respond or weren't ready to work for you right now, it doesn't mean you need to discard them immediately. Adopt an approach of a salesperson and try to persuade them. Even if you are unsuccessful, keep a database of all candidates you sourced for future projects or roles you haven't yet opened. Try to keep in touch with them and monitor their social media and employment status. Down the road, it will help you when you won't have to source talent from scratch for the next recruitment cycle. It is always easier to deal with people you have already researched and contacted. 
Conclusion
With top IT professionals being in extremely high demand, it is often not enough to use traditional recruiting practices. You will need to think strategically and source talent early, even if you don't have a suitable project or team role for them right now. This will help you in the future to save a ton of time and resources on recruiting and give you an upper hand on competitors. Even if you don't have dedicated source professionals, spend at least half an hour a day monitoring candidates, which will pay off big time.
You may also like: 5 Hacks for Hiring the Best Employees You Can Find
Image source: Depositphotos.com