Click here to get this post in PDF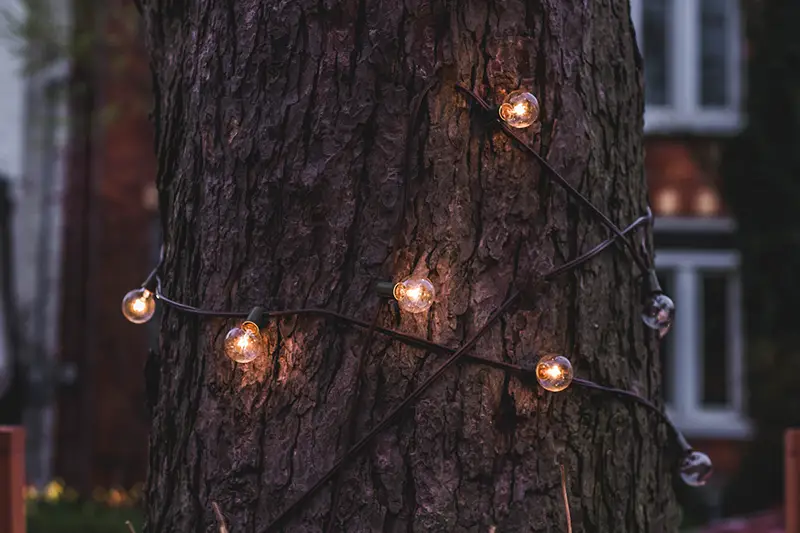 More households than ever before are embracing the smart technology revolution. From home automation lighting systems to multi-room entertainment systems to connected fridge freezers, everything is being engineered to talk to everything else.
Interestingly, most households tend to confine their smart home improvements to the indoors. Perhaps unaware of how beneficial smart automation can be when taken outdoors. 
For anyone looking to get the most out of their outdoor garden buildings this year, here is how smart technology can help:
1. Outdoor TVs
An advanced outdoor smart TV has epic entertainment written all over it; these are the kinds of TVs that are not only designed to withstand changeable weather conditions, but can also be seen clearly in even the brightest sunlight.
Strategically positioned and integrated with your home's connected smart entertainment system, an outdoor TV can transform the dynamic of any exterior recreation space; particularly where movies and major sporting events are concerned, which are always best enjoyed in the great outdoors.
2. Smart Exterior Lighting
Devices like Evvr Zigbee 3.0 In-Wall Relay Switch are making it easier than ever before to upgrade to smart lighting at home. With no neutral wire necessary, the Evvr IRS can take the place of any conventional light switch and is ready to use in minutes. 
You can control all aspects of your exterior lighting system via your smartphone or if preferred, by voice command using a smart home assistant like Amazon Alexa. A smart light switch provides total control over brightness levels, the colour and hue of the light, activation/deactivation schedules and more. 
Great for setting the perfect mood outdoors for any occasion or ensuring you have remembered to turn off your lights while away from home.
3. Alfresco Audio
There is a fast-growing market for smart outdoor speakers that are designed to be practically invisible. Weatherproof and relentlessly durable, they can be camouflaged in various architectural details to keep them hidden from sight. Connected with your home's main audio system and/or your outdoor TV, they bring the gift of alfresco audio to your entire garden.
These are the kinds of small added touches that make a huge difference—the ultimate immersive surround sound for evenings outdoors, contributing to an inviting and engaging ambience. 
Cost-effective and far easier than lugging your regular audio system outdoors and in again each time you entertain guests.
4. Networking in Nature
Making the most of your outdoor spaces is not only about entertaining family and friends. It can also be about treating yourself to a more pleasant and productive place to do business. Precisely where the latest outdoor Wi-Fi extension kits can help, providing you with a reliable Internet access point when getting to work outdoors.
An outdoor access point can also be useful when making full use of your outdoor TV's smart features. Streaming live sports in 4K, for example, is much easier with a nearby access point that guarantees a strong and reliable bandwidth in all weather conditions.
You may also like: How Technology Has Reshaped Our Personal and Work Lives
Image source: Unsplash.com