Click here to get this post in PDF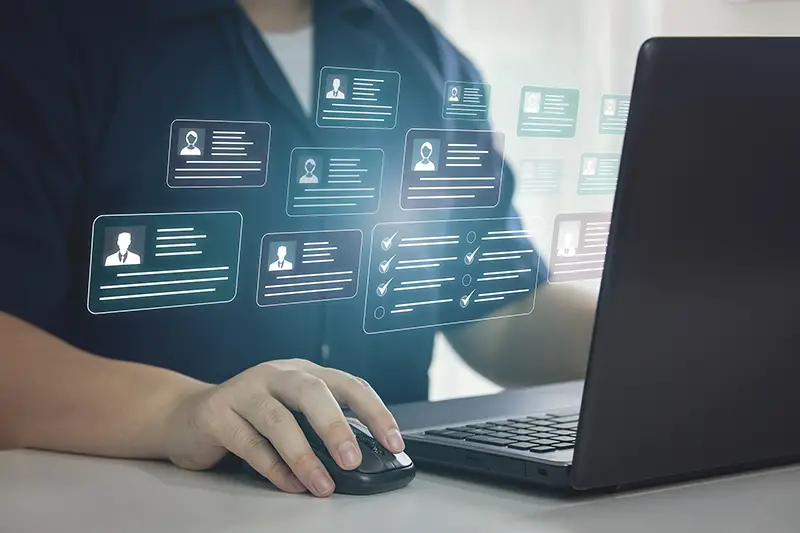 Job seekers are thrilled whenever they hear about high-volume hiring because it gives them an opportunity to pursue their dream jobs. However, it's not a walk in the park for businesses to hire in large numbers. Recruiting departments will have to increase their resources in order to manage the increased demand for new hires. 
Human Resource (HR) departments with fewer staff members may have trouble keeping up with the paperwork involved in processing so many applications. Inevitably, you'll receive a large number of applications for certain positions. Without innovative strategies for managing talent at scale, the hiring process may be daunting in any industry, whether retail, transportation, or hospitality.
So, how can you improve your approach to high-volume recruiting? Here are several ways that can help you achieve that goal.
1. Look For Advanced Recruitment Tools
For mass hiring, it's crucial to utilize effective talent assessment tools. In addition, you can speed up the selection process by automating some of the steps and using the results to create a shortlist of qualified individuals. 
Candidates with the right set of talents and personality traits can be identified by conducting pre-screening using video interview software such as Hireflix. At the same time, recruiters can free up a substantial amount of time that can be used on other important HR matters.
A high-volume candidate selection platform should have the following features:
Able to process a large number of candidates
Able to provide a unique online testing environment for each open position
With options for establishing position-specific hiring standards and criteria, as well as situational judgment assessments that can be utilized as decision points
Can automate some of the necessary communication with candidates and help you build a branded experience for them
Building a solid candidate pipeline is simple with the help of recruitment software. Ensure that the tools you select meet the requirements of your business.
2. Revisit Past Applications
Searching through the applications might be time-consuming and unattainable if the records are lost or not retained, depending on the organization's record-keeping practices. 
Again, this is a scenario where talent recruitment tools can be a lifesaver. It's essential for existing recruitment software to allow you to create search parameters and undertake the heavy job of filtering out individuals who do not meet your criteria. In addition, it's a significant advantage to have all information in one location.
In this way, talent rediscovery guarantees that recruiters will have rapid and easy access to a pool of qualified applicants to help fill a large number of job openings.
3. Offer Training
People looking for work often pass up opportunities because they either feel unqualified or simply inexperienced. Skills are certainly vital in an employee, but so are their mindset and attitude. 
Training should be made available to new hires for positions requiring minimal prior experience. Doing this is important for society as a whole since it gives persons with less education, less fortunate backgrounds, or those who are just starting in the industry a chance to prove themselves.
4. Implement Easy Apply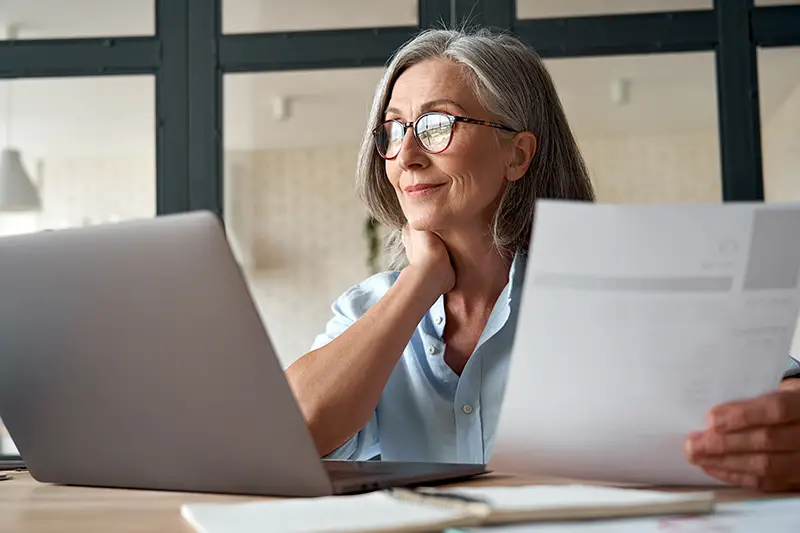 One should not undervalue a job seeker's time. Candidates apply to several jobs continuously, and only a few will be able to endure overly laborious application procedures. Potential employees may lose interest in applying to your business if the application process is complicated. 
The term 'easy apply' refers to online application processes that are integrated into job search websites. This convenient approach has been around for a while, but with increased competitiveness in the job market, it has recently seen wider adoption by companies and job sites. 
Applicants can skip the lengthy application procedure by using 'easy apply' to submit their application, profile on a job board, or other relevant information immediately to the attention of recruiters and hiring managers.
If you want to use easy apply, you need to make sure that job descriptions are detailed enough for applicants to do most of the vetting themselves. Because when this isn't done, hiring managers risk receiving a massive influx of applicants who aren't qualified for the position.
5. Standardize
Time constraints demand accountability. Maintain tight management over the implementation of your business plan and hiring efforts through careful gearing ratio control. 
In the future, when the volume is higher, you can refer back to your real-time HR records to see where you did well and where you could improve.
Conclusion
Businesses face a unique challenge when hiring in large numbers: how to boost the number of workers without lowering standards. Despite the difficulty, it's possible to reach hiring targets reliably and master the art of high-volume recruiting. It can be done by planning ahead, making use of available resources, implementing cutting-edge technologies, and monitoring results.
You may also like: 7 Tips to Establish an Effective Recruitment Process
Image source: AdobeStock