Click here to get this post in PDF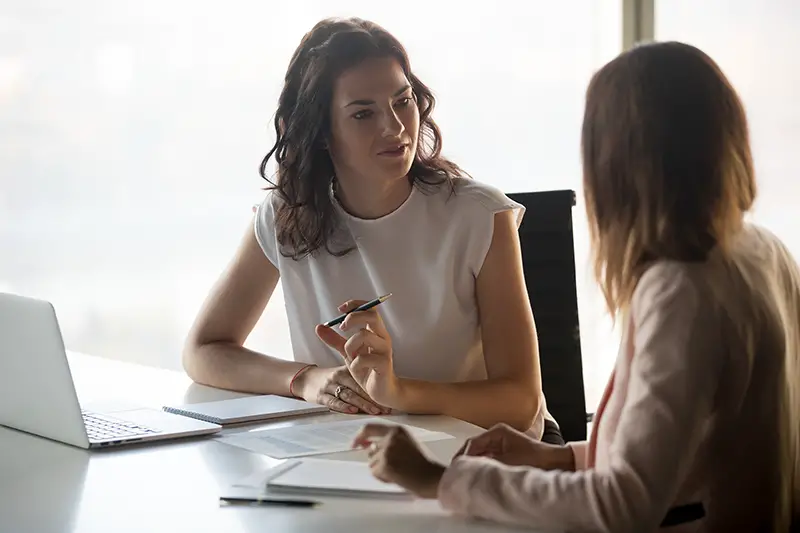 Starting your business is all about generating an enormous profit by applying different strategies. You may see some people running a successful business even when they have just started it. It is not about spending years and money, getting a lot of experience, and setting a good business later. It is all about implementing the right strategies and finding a good mentor to grow your business speedily. 
Talking about profit, let it be clear what profit is actually. When the business has paid all the taxes, wages, and other expenses, the money left behind is called revenue or profit of the business. The main aim is to increase this revenue to outstand in the market. It is necessary to have a mentor by your side that will help you build strategies and plans for profit transformations.
Let us learn how the business generates profits and what you can do to increase them. 
How to generate revenue from your business?
The profit does not generate overnight, you have to put in a lot of effort and follow the right strategies to build a good amount of revenue. The amount of revenue decides whether you can carry on your business or it's time to leave everything behind and start something else. 
Following are the crucial things you should do to achieve financial stability and scalability in your business. 
Generate and follow a road map to achieve a long-term goal:
First things first, identify your business goals and objectives. You should have a clear target of what you want out of your business. If your goal is to generate a revenue of $60 million in six months, you should set a road map to achieve this long-term goal. That road map should tell you what to improve, your daily tasks, and a goal of daily revenue. Fulfilling these daily tasks will help you achieve the long-term goal eventually. For this purpose, a mentor or coach should be there to carry out the plans successfully because of his years of experience in the respected field. 
Identify your weak points:
It is mandatory to analyze your business and identify what things are holding you back from getting success. Whether it is a fault in leadership, project teams, business systems, or production, you should figure it out and work on improving it. You can hire offshore analysts for this purpose to get a better insight into your business. 
You can add value to your business only if you satisfy your customers with your products and services. You cannot run a successful business based on numbers only. Adding a unique value and prioritizing your customers' needs is the main objective. Once they get satisfied, they become your loyal customers which result in increasing the revenue. 
Monitor the results daily:
Once you have set the daily goals and straighten the business systems, it is mandatory to keep a track of processes on a weekly or monthly basis. Check if you are achieving the milestones you have set for a particular time and analyze things with your business mentor. 
Find out more about business mentoring at https://www.profittrans4mations.com.au/. 
You may also like: 4 Strategies To Improve Business Decision Making
Image source: Shutterstock.com