Click here to get this post in PDF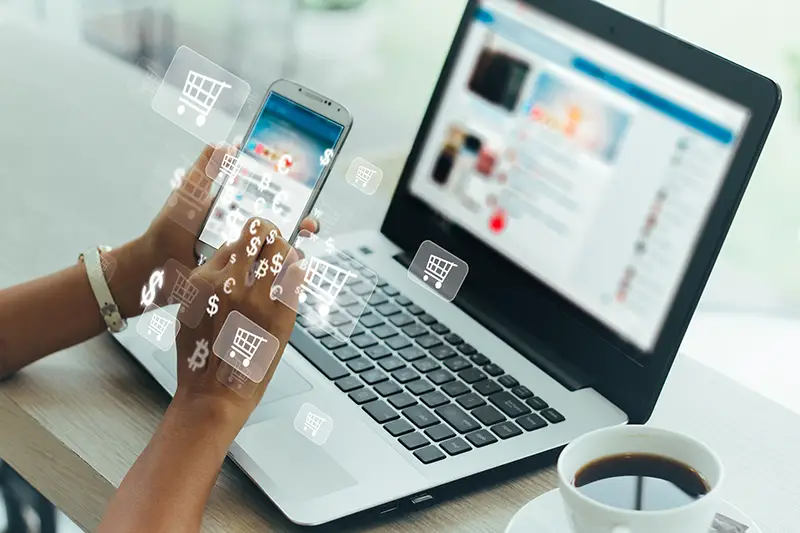 If you're interested in becoming an Amazon Seller, you want to make sure you are doing everything possible to drive sales and grow your business. In this article, we'll show you five simple steps to start an online store that will help you increase your sales and obtain working capital for Amazon sellers.
1. Create a Strong Brand Identity 
Creating a brand identity is essential for any business. By starting with your target customer, you can create a persona for your company that will resonate with them.
Make sure to define your values and what you stand for, as this will help customers connect with your brand. Always be sure to keep your branding consistent across all platforms, from your website to your social media accounts.
2. Provide a Professional Product Listing 
Amazon is becoming increasingly competitive, and the first thing that prospective customers do is look at your product's listing. If your product listing looks unprofessional, you're going to have a hard time catching a buyer's attention.
Show that you're serious about selling your product and that you can provide quality feedback and support. Keep product listings accurate and up to date to attract the right buyers and increase conversions.
You can do this by using attractive product photos, professional videos, and a good-quality product description. 49.2% of people surveyed said they shop on Amazon because of the great prices.
Be sure to do your research on your competitors' products and prices. Providing competitive prices is a great way to hook customers in and boost sales. 
3. Drive Traffic To Your Amazon Store
You need to drive traffic to your Amazon store to maximize your store's potential. There are several ways to do this, but one of the most effective is advertising. You can use paid search, display advertising, and social media to reach potential customers.
Facebook, Twitter, and Pinterest are great traffic drivers. Pick a platform where your potential clients visit. You can create weekly batches of posts using the available templates on Canva and use a social media scheduling tool to post traffic-driving posts for you daily.  
4. Source Quality Products 
When sourcing for products to Amazon, one primary concern is the quality of the product. Quality is critical to both short-term and long-term success with Amazon. A quality product will help your product rank higher and sell more in the early life of the product and can keep your customers coming back for more for years to come.
So, how do you know if your product is quality? You will most likely be able to get that feedback from your manufacturer. Talk to them and request they send you a product sample and give you photos of its packaging. If they are not willing to send you samples, you may want to look elsewhere.
Ask how many of each product they can make each month. This research will allow you to understand how much demand there will be for the product. Remember, you need to find a healthy balance between what you can afford to pay and how much Amazon will pay you for the product.
5. Obtain working capital for Amazon sellers
In conclusion, working capital is essential for Amazon sellers because it keeps their business running smoothly. Working capital is vital in the early stages when cash flow is typically tighter. By keeping a good working capital balance, you can avoid costly delays and keep your business running smoothly.
Sellers Funding provides a cash management solution to help businesses improve their operation. This solution offers access to the capital you need to scale your business, launch new products, or expand into new markets.
You may also like: Do You Want to Increase Your Online Store Profits? Minimize Returns.
Image source: Shutterstock.com