Click here to get this post in PDF
Description: In this article overview the various hardships small business owners are facing due to the COVID-19 pandemic, as well as what steps to take to make the best out of the current situation. Here, strategies will be presented on how to reproach one's business operations and adapt to the new circumstances we find ourselves in globally.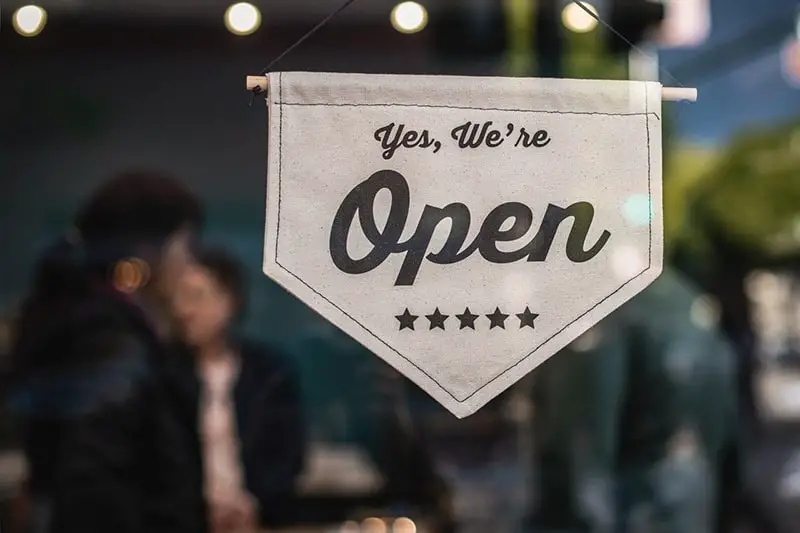 With almost two months of quarantine gone by, the world is still on its head. Even though the COVID-19 pandemic dominates most of the news, there is still no clear answer as to when things will go back to normal. In the world of finance, small businesses are reporting a significant hit due to the lockdown. Most of these are rendered non-essential and have been ordered to stop their usual operations. Many small business owners do not have the savings to approach the uncertain lockdown period with financial confidence. A recent survey concluded that 57% of companies are going to face harmful pandemic related impacts in the coming six months.
The global quarantine brings uncertainty to the world of small business, but surely, life must go on somehow. To navigate the situation intelligently, all efforts must be focused on making the best out of the cards that we have globally been dealt with. Continuing, we will take a look at some recommended steps for small businesses to consider, to do the best of ensuring the safety and survival of their livelihood. 
 1. Disaster Loans and Government Resources
Governments around the world have been actively coming up with new initiatives to help small business owners. As these are generated on the fly, it is crucial to keep an eye out on the most recent updates of your local institutions, responsible for financial support. In the US, the government has stated it will increase the number of low-interest small business loans available through the Small Business Administration (SBA). 
Now is not the time to be too proud of accepting a government loan. It is crucial to come up with the essential money as insurance for small businesses to stay afloat. At least, until the announcements of things going back to normal will become more evident. Taking out a low-interest loan might be your best bet to keep your small business running during the harshest lockdown stages. 
 2. Payment Flexibility for Small Business Owners
Even if crisis loans can guide a small business out of financial despair, it is questionable whether they will be enough to ensure a thriving condition. Anecdotally, a sense of fiscal pandemic-forgiveness period seems to be in the air. The IRS has announced that it will ease tax collection during the crisis. Landlords and official institutions are incentivized to see their clients survive the pandemic rather than see them go down. Therefore, short-term payment flexibility makes logical sense to both sides. Now is a time when negotiating rent and loan expenses is entirely acceptable and prone to work in favor of small business owners.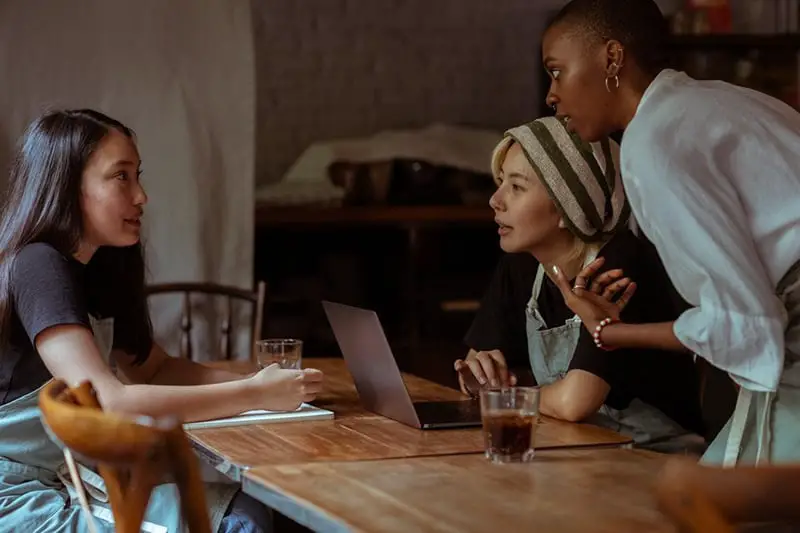 3. Think of Possible Opportunities and Innovation
Even though the pandemic is no situation to capitalize on, it can be used as a shaking-up of conventional business habits. The new trend of consumption is leaning towards the online-availability of various services. A marketing plan for small businesses to adapt to the oncoming changes in consumption can be a smart way to plan for the future. Ask yourself whether there are ways to extend your service reach to provide online availability. Research the trends of consumption and see whether you can adapt your business to a functioning model that could even come to thrive during the time of quarantine. A creative mind will likely be your primary treasure chest for reinventing your small business, to fit the oncoming changes. 
These are only a few steps to mitigate the damage that the pandemic quarantine may do to your small business. Even though it is clear that most people will just have to roll with the punches, new offers and government incentives are being worked on continuously. It is smart to keep an eye out on the upcoming federal announcement, as every bit of aid is essential to keep your business alive. Be sure to seize on any government-funded opportunities you are eligible for and do not leave your money on the table. Make the best use of financial consultation services, whenever keeping track with the official government announcements gets daunting. 
If you have any strategies or small business tools that may be of benefit to others, please share them in the comments below. We highly appreciate your opinions and insights. 
---
Small Business Management – 4 Essential Tips You May Not Know
---
About the author:
Thomas is a successful online entrepreneur and lifestyle enthusiast from Toronto, CA. He writes a weekly column on his insights on the business world, which can be found in online publications, as well as through his social media. These are read by thousands of his followers worldwide. 
Image Source: Pexels.com