Click here to get this post in PDF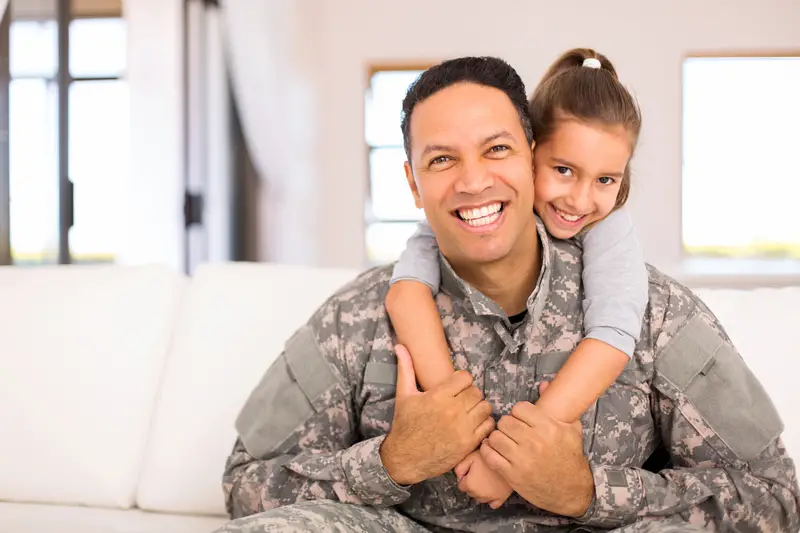 Transitioning back to civilian life after military service can be a challenging yet exciting task. If you're planning to start a business after stepping down, there are even more factors to consider. However, doing everything you can to prepare for the changes will make your transition much smoother. 
So, what do you need to think about when planning for the future? Here are five tips to keep in mind. 
Schedule to Move Your Household Goods Sooner Rather than Later
Moving is always difficult, but moving after you leave the military can be even more challenging. Getting all of your household items to your new address doesn't have to happen right away (you have a year to fully move out), but the best dates for moving can get snapped up quickly. Remove one common stressor by scheduling your move as soon as possible. 
Participate in the Transition Assistance Program
Transition support is available for former service members, so take advantage of it! The Transition Assistance Program will help to prepare you for civilian life, work preparation, and more. Even if you think you don't need the help, it can be a great way to kick off life outside the military. 
Talk to Your Spouse About the Military Spouse Transition Program 
If you have a spouse, then they've probably become accustomed to military life as well. As a result, you will both have different struggles as you transition into post-service life. Be mindful of this and realize that there are resources available. 
The Military Spouse Transition Program is designed specifically to help with this challenging time and to provide support. They will know what your spouse is likely to need so you can worry less and focus on your own transition. Talk to your spouse about this option as soon as possible so they can decide if they want to participate. 
Landing a Civilian Job or Starting a Business  
When you leave the military, you need to have a plan for earning a living. While many service members seek out traditional employment options, others decide to transition into entrepreneurship after leaving the military. 
Not everyone is suited to business ownership, but former military personnel often have ideal skills for entrepreneurship. You probably know how to stay calm under pressure, have a strong work ethic, and possess the discipline needed to make a business succeed. 
With that said, it's important to think about your strengths, weaknesses, and preferences. Do you thrive on self-directed work, or do you prefer assignments? Think carefully about what you want from your career before you make a decision. 
Network
The truth is, networking is key whether you're planning to seek out traditional employment or you want to start your own business. Applying to jobs online is time-consuming and less likely to lead to a satisfying career job than talking with people in your network and finding opportunities that way. 
Network with other veterans! Ask them if they have any leads or connections in your area of interest. Most vets will be happy to help out another former service member transitioning back into civilian life. 
All it takes is one person who knows of a great opportunity or connection for you. Try to get to know as many people as possible and talk about your plans with them. They might be able to help! 
Funding Options and Resources for Veteran Entrepreneurs
Starting a business is a risk, no matter how confident you are in your ability to succeed. It's important to think about how you will fund your new enterprise before you get too far into the planning phases. Not only do you need to start a business that will be appealing to your target customers, but you need to be a fiscally responsible business owner. 
Entrepreneurship can feel overwhelming, especially at the beginning. Be sure to seek out resources to help you. You don't need to know everything at the beginning, but you should connect with those who can help you learn as you go. 
Resources for vets are out there. Service members put their lives on hold for the good of the country. You deserve to have all the help and support you need to create a business that will thrive in your community.
You may also like: A Veteran's Guide To Starting A Successful Business
Image source: Dreamstime.com