Click here to get this post in PDF
Starting any business is pretty tough. No matter what industry or niche you're going to enter. A non-profit can be even harder. You need to really pay attention to funding because a non-profit really is just that: no profit. It means you can cover your own expenses, but the profit usually goes straight to charitable causes. You'll know this, and you'll want to do good things because you're looking at setting something like this up. Some non-profits are totally organic, while certain corporate groups set up non-profit companies to manage all charitable aspects. Here are some tips to get you started.
Allocate Funding
You need to get this in place from the start. If the non-profit is part of a wider business, the funding will naturally be there. However, if you're starting from scratch, you need to make sure there is funding before spending money on charitable causes. If you don't, you won't be able to cover your overheads like employee wages, premises rental, etc. Funding can be found in multiple places. There are grants to apply for and government funding, as well as private funding and donations. It's something you need to do right at the start of your venture; otherwise, everything else can fall down.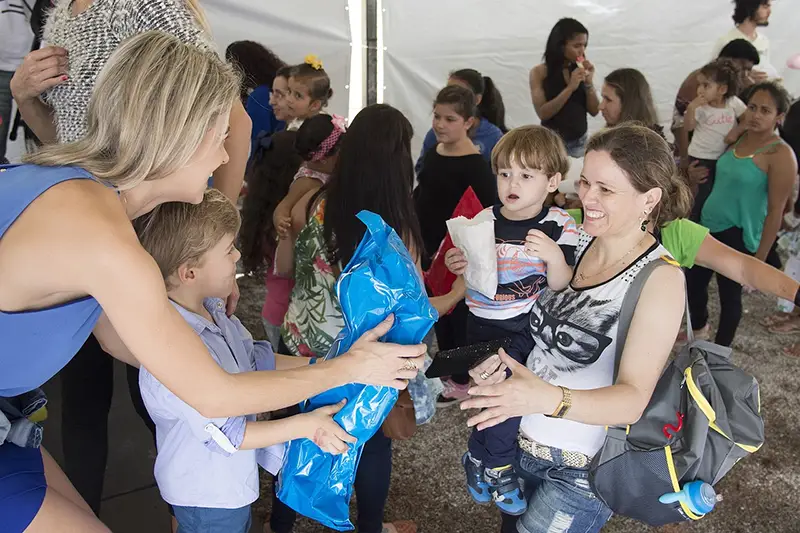 Don't Forget About Accountancy
Accountancy is always a time suck. That's why there are accountants and accountancy software to help you out. Accounting for non-profit organizations can be slightly tricky and isn't as standard as accounting for a normal company. A good element of accountancy you'll have to keep in mind is fund accounting. It's essentially a mode of accounting whereby you make the best use of the funds or grants you have allocated to you. By showing you manage the money well, your non-profit might be in line to receive further funds down the line. Accounting is really important for non-profits, especially if you're benefiting from taxpayer money. Don't overlook it, and if you're not quite sure, make sure you either hire an accountant or use accountancy software to help you out.
Set Out Your Mission Clearly
To get the donations and ensure people believe in what you're doing, you need to set out your mission clearly. Check out other charities and non-profits in the area and see how they've laid out their mission. You want to appeal to people in a way that will make them part with their money. People will only do this if it's something they believe in. You might be raising money for children, animal shelters, building abroad, or in certain run-down local areas. If you're engaging in local charity, you'll need to make sure that you seek donations from locals. It's much closer to them and they're likely to invest. If it's international, you'll need to cast the net a lot farther.
Suggested resource: Learn more about the concept of a general partnership by reading the free guides from Incorporation Guru.
You may also like: Why is it important for a Non-profit organization to collect payments online?
Image source: Pexels.com