Click here to get this post in PDF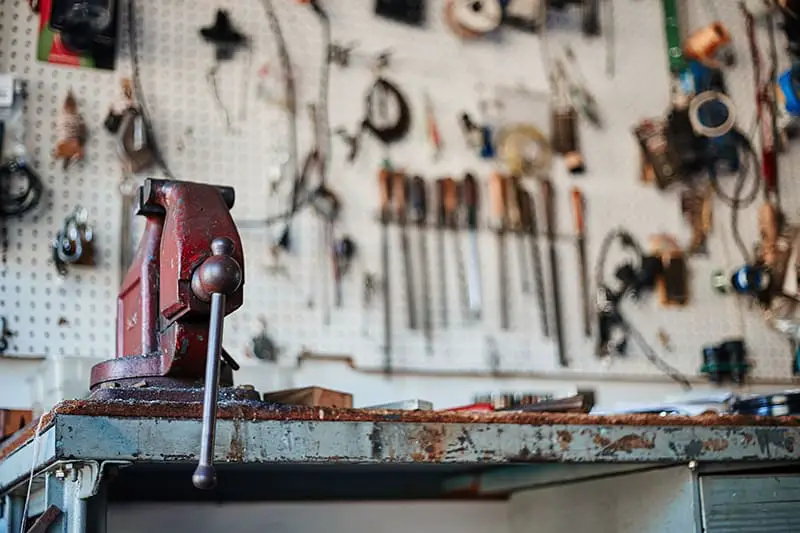 Running a manufacturing business isn't easy. You need to make sure that you have all of the equipment that you need, and you can't run out of raw materials. Of course, even if you are running your business effectively, you can still find that there are improvements that can be made. Below, we are going to look at some of the ways that you can improve your manufacturing business.
Invest in Scales
In a manufacturing business it is a good idea to invest in scales. You will want to make sure that you can weigh out materials and any items that are going to be delivered to other areas. Although it is good to get scales, you should make sure you invest in the right kind that will benefit your business. Often, an electronic weighing scale can be the most effective option for manufacturing businesses. Don't hesitate to order a high-quality scale to improve how things work.
Reduce Waste
If you want to improve your manufacturing business then, it is important that you reduce and limit your waste as much as possible. Waste is a common problem across all businesses but, it is important to avoid wasting materials and resources where possible. The less you waste, the lower your carbon footprint will be and the less money you'll lose. It can be useful to keep a record of any waste in order to learn more about how you can cut down on it.
Improve Training
When was the last time that you held a staff training session? Not only can training help to improve the way that your team are working together but it can also be essential for ensuring health and safety protocols are fully understood. If you can, find some time to train your staff in any areas that they could benefit from. This way, you can improve everyone one step at a time and get your business on track for success.
Quantify Materials
Another way that you can improve your business is by making sure that you quantify all materials that you have and that you use. This can help improve your business a lot as if you keep track of what you use you can see how much you have of each item. Then, when you need to order more materials, you won't be spending more than you need to. It is easy to get started with these kinds of records so make sure to try this out today.
---
3 Custom Manufacturing Methods Every Business Needs to Know
---
Try Out These Tips
As you can see, there are a lot of ways to improve your manufacturing business. For instance, you can invest in some better and more accurate scales, reduce your waste, improve training and more. Make sure to give some of these ideas a try today to see if any can benefit your business. In manufacturing, there is always room for improvement so don't hesitate to make any changes.
Image Source: Pixabay.com