Click here to get this post in PDF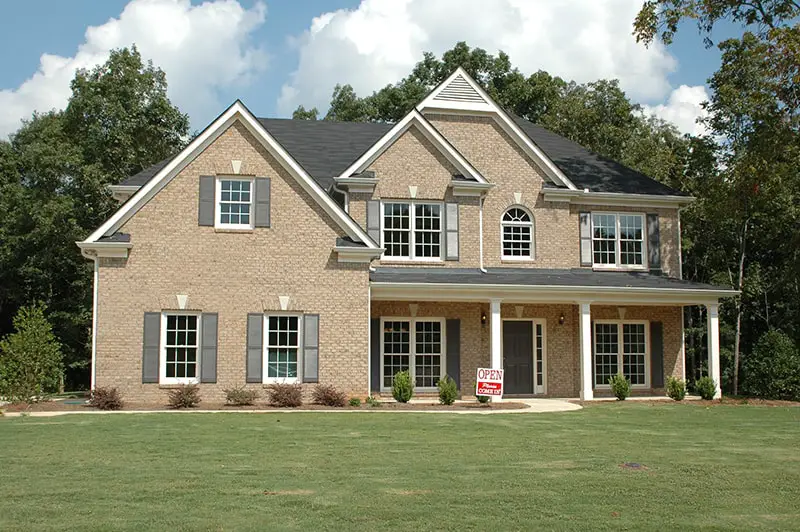 When buying or renting a property it is normal that you look at the price and the area where it is located. The ideal is to "enter" the house after a suspicious inspection. Why? In case there are "hidden vices" and to avoid dislikes, misunderstandings, or future surprises. Know what aspects you should emphasize when reviewing the residence where you will live.
The state of the walls and ceilings
Make sure that the walls are in good condition, that there are no newly plugged cracks or leaks. Don't forget to write down and photograph any flaws you detect. If you find asbestos conditions have been bad but you are still interested in buying the building, contacting a Toronto Asbestos removal company after you buy is recommended.
Check water leaks
If you plan to live in a house or on the top floor of an apartment building it is very important to check that there are no water leaks. The rainy season could be a problem if this defect exists. The rainy season could be a problem if this defect exists. If you find leaks, you should call a water leak detection company right away.
Check doors and windows
As a security measure, it is essential that you check the condition of the doors and windows. The main thing is that the windows close properly and the doors have keys and locks.
Inspect the electrical installation
Electric light is essential in your new home. Therefore you must be sure that it works properly. If you notice that any outlet, plug or cable is damaged, you should write it down in your inventory so that it can be replaced. That everything is in good condition and you don't run into short circuits.
Check the water flow
In our country, there are some areas where they control the water supply and others, where they cut off the service at certain times. It is important that you ask the neighbors about this; the owner will hardly comment on it. Also check the flow in the bathroom faucets, sinks, showers, and water connections. Additionally do not forget to check the state of the pipes.
Look at the gas taps
Verify that the gas intakes and tubes of the tank and boiler are in good condition, free of leaks. Check that the gas taps of the property are closed correctly and thus avoid moments of risk. You can also get a local gas boiler installer to check over any heating systems.
That there are no pests
Hardly a landlord will tell you that there are pests in the residence. Imagine being visited by mice or cockroaches. What a horror! Inspect in detail. Try to visit the house at night. However, should you discover pests, a quick search on the internet for an exterminator near me will give results of local service providers that can offer effective solutions to get rid of the pests.
---
How to Price Your House to Sell Quickly
---
Status of common areas
If you will live in a vertical or horizontal condominium and you were offered the use of common areas, you must verify the status. For example, check if the elevator is working properly. Remember that if you pay your maintenance fee, you have the right to demand a good state of the services and the areas that you will share with the other owners.

If you detect defects, write them down in an inventory, include them in the rental or purchase contract that you will make or, give up living in the property in question. Hopefully, this guide will be of use in the future.
Image Source: Pixabay.com