Click here to get this post in PDF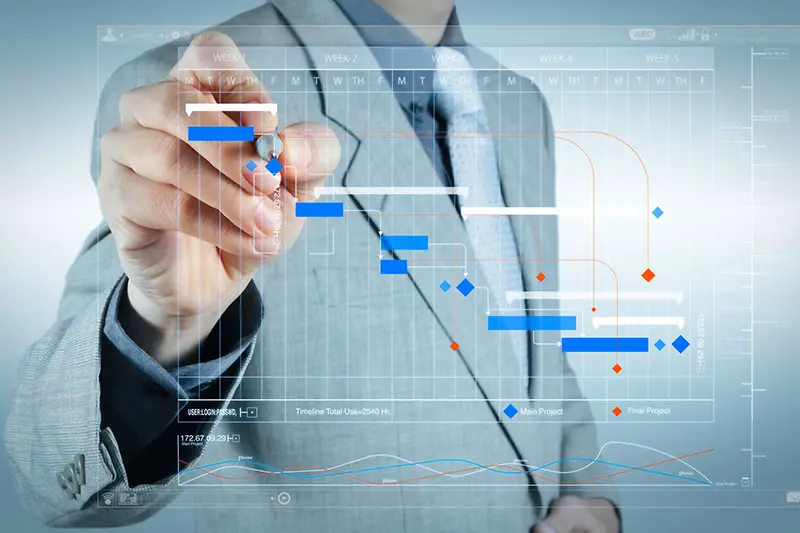 The digital transformation of the workplace is upon us, and it's changing the way that businesses manage their operations. As a manager, it's important to stay on top of the latest software solutions that can help you operate more efficiently and effectively. By leveraging new software solutions, businesses can streamline their operations and more effectively manage their staff. Here are three pieces of software all managers should be aware of in 2023:
1. Zest benefits management platform
Zest is a fresh approach to flexible employee benefits. It offers an easy-to-use web platform where employees can build a flexible benefits package that works for them. With the Zest benefits management platform, you can automate daily, weekly and monthly tasks to reduce administration and free up focus time. You can also easily view important insights into benefit take-up and benefit spending, allowing you to identify trends and engagement. Plus, all data is encrypted, so you can rest assured knowing that your benefits platform is fully GDPR compliant.
2. Zapier task automation software
Why stop at employee benefits for task automation? Task automation software like Zapier helps streamline your team's workflow. Users can easily build automated workflows called Zaps, where tedious and repetitive tasks can be automated with the rules they set up. This allows managers to focus on more complex management duties while ensuring that tasks are completed efficiently and accurately. Task automation software also allows teams to collaborate more effectively by reducing the manual work required to complete projects.
3. Hubspot Customer Relationship Management (CRM) software
Hubspot CRM software helps managers keep track of customer relationships and interactions in one place. This includes data such as customer contact information, purchase history, preferences, and other insights that can be used to better understand customers' needs and respond accordingly. They also offer advanced features and third-party integrations to further enhance customer experience management efforts. 
With Hubspot, managers can automate customer follow-ups, manage marketing campaigns more effectively, and even track sales performance. In the digital age, it's important for managers to stay ahead of the curve and be aware of the latest software solutions available. Zest benefits management platform, Zapier task automation software, and Hubspot CRM software are all must-haves for managers in 2023. With the right technology, your team will be well-equipped to stay ahead of the competition and propel your business forward.
You may also like: Benefits of Kanban for Project Management
Image source: Depositphotos.com