Click here to get this post in PDF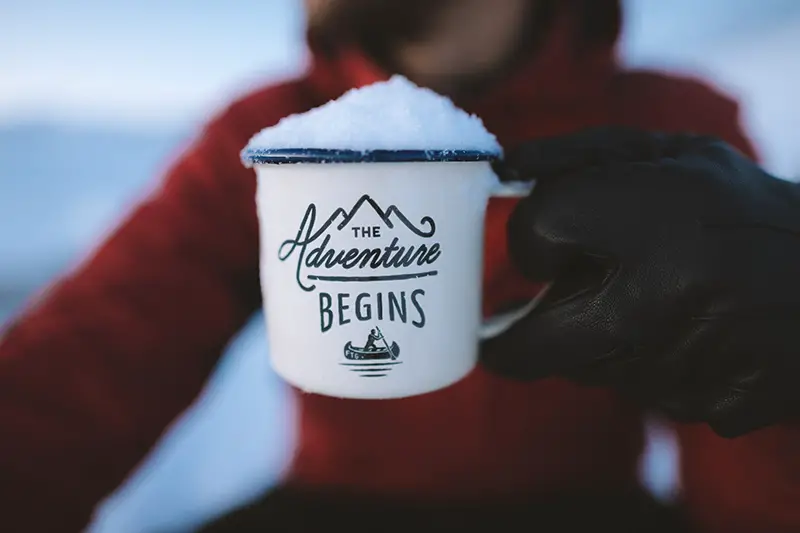 Starting a snow-ice business is a great idea if you are looking for an ideal summer side hustle. You can showcase your ice shaving skills and have customers flocking your stall. The margins in the domain are often incredible, and you have prospects of making it big without a lot of work. By the end of the summer, you will probably realize that you want to make it a full-time business instead of a seasonal pursuit. 
Before you do it, you must understand that snow ice sells more in the warmer months, and winter can be a tad tougher. But you can still keep the customers and cash coming even as temperatures drop. Here are some success factors you can follow to make your snow ice business run profitably in all seasons.
Get season-ready
You will not do much to sell your stuff in summer because snow ice cones are in high demand at this time of the year due to obvious reasons. Just find a viable location for your truck, and you are all set to sell. But winters are a different ball game, so you will need to think outside the box to stay afloat. If you plan to pursue the business idea for the long haul, consider setting up an indoor space. Customers will love to try your snow ice cones in a warm ambiance. Indoor space can be a hefty investment for an owner. But consider it as the first step for building your brand.
Stay on top of quality
In summer or winter, quality is the selling point for food businesses. You may offer a dish predominantly for summer, but great quality and taste will bring customers in all seasons. Invest in the best equipment for Making Snow Ice and have trained people on board so that you always impress the consumers. Offer novelty in flavors and serving styles to give them more reasons to step in regardless of the season. Even if the foot traffic falls in the winter season, never cut corners but always stay on top of quality. Let customers see that you care about giving them only the best. 
Experiment with seasonal specials and offers
Another good way to keep your snow ice business booming throughout the year is by experimenting with seasonal specials. Think creative ideas to winterize your menu but don't budge from the core offering. For example, you can serve a hot chocolate sauce as a condiment with snow cones. Special offers in the off-season also pull the crowd. It enables you to keep the business going even during the lean period and builds customer loyalty for the long haul. Give them some discounts in the off-season, and they will definitely stick you when you are back to work in full swing.
Making your snow ice business an all-season success is easier than you imagine. Focus on selling experience instead of only the product and stay on top of quality at all times. You will have customers pouring in throughout the year!  
You may also like: Top 5 Mistakes Made by Startups
Image source: Pexels.com