Click here to get this post in PDF
The idea that we can all go on working from home forever is a myth. While technology might allow people to carry out rote tasks from their laptops on their kitchen tables, there's a fundamental human reason for the office, and it's not going to go away. 
Smart entrepreneurs know what this reason is and they're continuing to push for arrangements that allow the office to continue. Ever since the beginning of the industrial era, bosses knew that bringing teams together to work in the same physical space was important. As work became more complex, the necessity of it increased. Workers needed to brush ideas off each other randomly as they passed in office corridors or had meetings in boardrooms. It was entirely essential.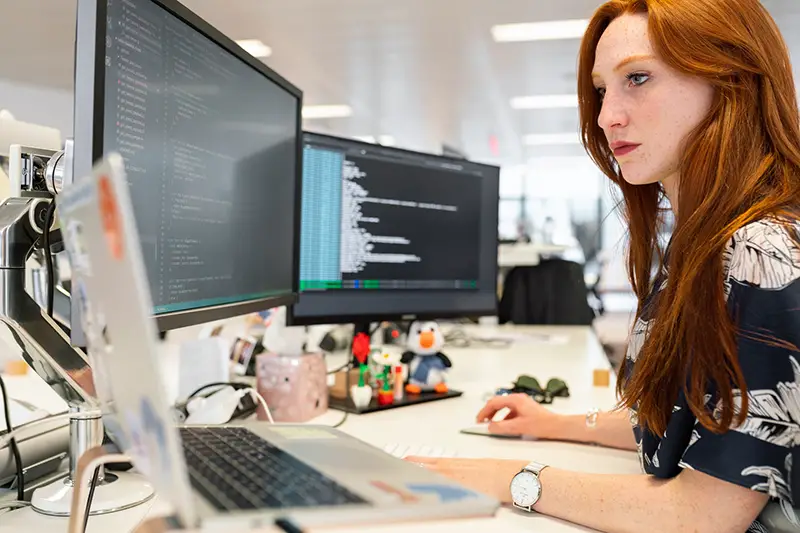 The issue right now, of course, is the pandemic. Bosses want to be able to bring people together again. But they also want to avoid the spread of disease. 
So, what's the solution?
Hybrid Working Practices
Many companies and startups have been practicing so-called "hybrid" working arrangements where employees come into the office a couple of days per week and stay at home for the rest. 
The idea here is to minimize the risk of infection and contact while still making workers feel as though they're connected to a place of work. That's important because it lets the creative process continue. People are still free to bounce their ideas off each other and gain new insights – something that's hard to do in a brainstorming session over Zoom. 
Office Disinfection
Employers are trying another approach – professional disinfection. As they discover more about the virus, they're learning the many ways that they can use it to keep their people safe. 
Coronavirus – like many other viruses – is able to survive on things like doorknobs and handrails for quite a long time. That means that people can catch the virus by just touching a contaminated surface and then putting their hands on their faces. 
Office disinfection is a way to prevent this from happening and reducing this vector of infection. 
PPE Protocols
Office workers wearing traditional facemasks all day long isn't particularly practical, not to mention uncomfortable. So now many firms are experimenting with face shields or facial glasses. 

The concept here is different. Instead of the mask hugging the face and covering up the mouth and nose making it difficult to breathe, these new shields cover the entire face, stopping the ejection of virus particles horizontally, while making it easy to both see and breathe. You can imagine people wearing these items for the entire time they're at work. 
Thinning Out Office Desks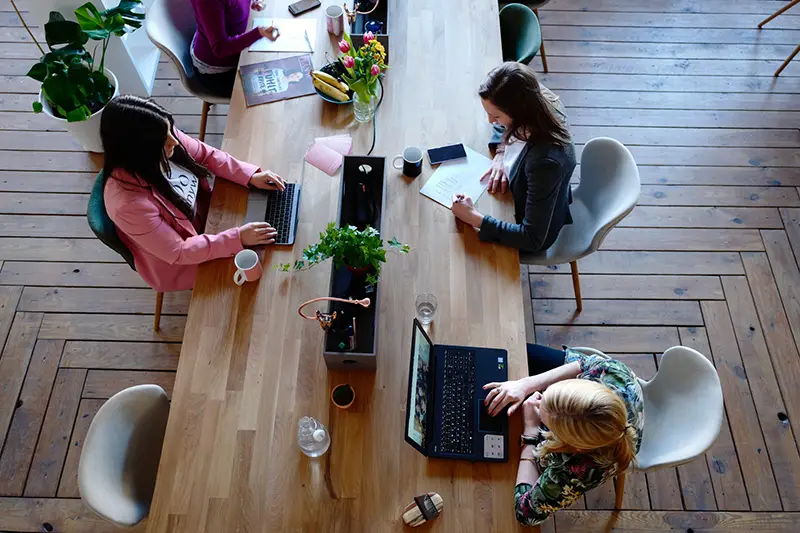 Public health rulers believe that the coronavirus spreads when people are too close to each other – within about two meters. More than that and the risk of transmission dips significantly. 
Entrepreneurs and business leaders, therefore, are changing the way that they arrange desks. Instead of putting workers in rows, they're leaving so-called "firebreaks" in-between and reducing the number of people in the office at a given time, thereby lowering the risk. 
You may also like: Effortless Ways Employers Can Inspire Safety In The Workplace
Image Source: Pexels.com