Click here to get this post in PDF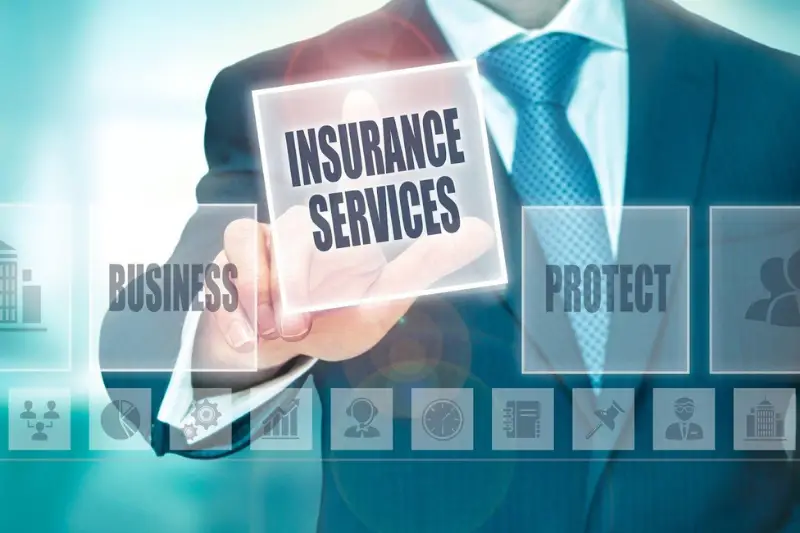 When running a small business, there are many expenses to consider, and one of the most important is small business insurance cost. As a business owner, you want to protect your investment and livelihood, and having the right insurance coverage is critical.
A little insurance goes a long way. Consider a business insurance policy, no matter how small your company is. Even one tiny slip-up, accident, or injury can cost you money.
That's why finding the right insurance plan that fits your business needs and budget is essential. Start by learning about three things you should know about small business insurance costs.
1. The Factors That Influence Small Business Insurance Cost
Small business insurance costs can vary widely depending on several factors. Understanding these factors is crucial when budgeting for insurance coverage. Here are some key determinants of your insurance premiums:
a. Business Type
The nature of your business plays a significant role in determining your insurance cost. For example, a construction company may have higher insurance premiums than a small retail store due to the higher risk associated with the construction industry.
b. Location
Your business's location can also impact your insurance costs. For instance, if you operate in a region prone to natural disasters or high crime rates, you may face higher insurance premiums.
c. Coverage Needs
The type and amount of coverage you require will directly affect your insurance costs. Businesses that need a more extensive range, such as liability insurance, property insurance, and workers' compensation, will naturally pay more premiums.
2. Balancing Coverage and Cost
Paying for excessive coverage can strain your budget, while inadequate coverage can leave you vulnerable to unexpected expenses. Start by assessing your business's specific needs to strike the right balance.
Consider the risks that are most relevant to your industry and location. Consult with small business insurance professionals specializing in small business insurance to help determine the appropriate coverage levels.
The state's diverse economic landscape makes small business insurance critical in New Jersey. New Jersey small business insurance can provide the protection you need to thrive in this competitive market.
3. Ways to Lower Small Business Insurance Costs
While you can't eliminate insurance expenses, there are strategies to help lower your business insurance cost without sacrificing coverage. Here are a few tips:
a. Risk Management
Implement risk management practices in your business to reduce the likelihood of accidents and claims. It can include workplace safety training, security measures, and regular equipment maintenance.
b. Bundle Policies
Many insurers offer discounts if you bundle multiple insurance policies together. For example, combining your general liability, property, and workers' compensation insurance can lead to cost savings.
c. Increase Deductibles
By opting for higher deductibles, you can lower your premiums. Just ensure you have the financial means to cover the deductible in case of a claim.
A Brief Guide About Small Business Insurance
Small business insurance cost is a very involved topic that can quickly become overwhelming. It's essential to actively research, analyze, and understand the costs associated with various insurance plans and providers so you can make an informed decision. Consult with an insurance professional to ensure you obtain the best coverage for your business needs.
Don't hesitate to take action. Start securing the future of your business. Consider researching options to find your business's best rates and coverage today.
If you find this article helpful, check out our other valuable blogs on this site and learn more.
You may also like: Commercial Property Insurance: 4 Factors To Consider