Click here to get this post in PDF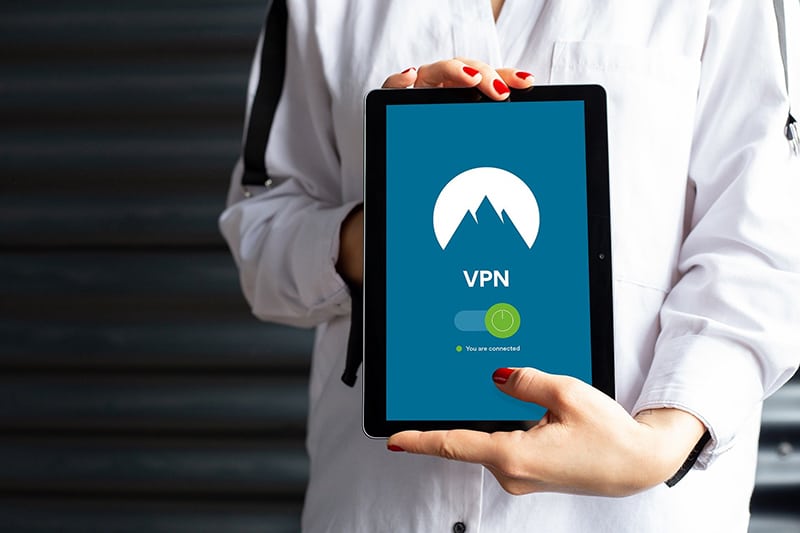 Be it a grammar checking tool or a VPN service, online solutions make things easier for an individual. Unlike products with physical significance, online services are mostly available as subscription-based models. Then again, prices vary depending on the platform from which you are purchasing the concerned tool, application, or the web-based solution.
In the subsequent sections, Experts at Slickdeals takes a closer look at 4 of the most rewarding strategies that would ensure that you get hold of every possible online service at an affordable rate:
1. Start Searching
Every online service is usually rendered by several clients and the first approach towards a rewarding purchase is to identify the best ones in the business. You wouldn't want to spend even a few dollars on an underwhelming service provider. Once you zero in on the perfect provider, it becomes easier to look for discounted rates, affordable plans, and other relevant benefits.
2. Compare Wisely
If you are inclined towards a VPN client, compare each one the basis of tunneling technologies, protocols, and Cipher strength. For the best possible experiences and enhanced encryption standards, you can opt for something as good as the NordVPN.
3. Look for Discount and Deals
As mentioned, online services like Virtual Private Networks are usually shelled out as monthly, quarterly, or yearly subscription plans. However, before proceeding, you need to select the preferred service provider, based on the feature sets. If you are planning to persist with NordVPN as your go-to VPN client, keep looking for coupon codes or discount vouchers that can slash the existing monthly, yearly, or half-yearly plans.
Apart from VPN services, other online solutions like screenshot tools, language checkers, and other options can also be availed, as per preferences and upon comparing coupons, promo codes, and offers for each.
4. Consider Usage Patterns
This is probably the most important strategy for getting the best deal on online services. Unlike a product, services are projected differently by the providers. For instance, the monthly service plan might cost 12 dollars whereas the yearly subscription for the same is often retailed at 48 dollars. Therefore, if you have a long-term requirement of the concerned service, consider purchasing the yearly plan.
---
5 Essential Benefits a VPN Will Bring to Your Business or Enterprise
---
While every online service is equally valuable and sought-after, it eventually boils down to your curated preferences. Keeping the current technological scenario in mind, a VPN client is probably the need of the hour. Then again, it is advisable to put your money on NordVPN courtesy of the excellent set of encryption protocols, the ability to connect multiple devices simultaneously, and the famed no-log policies.
Besides offering a secured VPN at an attractive yearly price, NordVPN also features an integrated NordLocker for securing data and files over an encrypted cloud. While the affordable VPN services offered by NordVPN are highly desirable, we are eagerly waiting for the company to put the NordLocker and the password-managing NordPass services on sale.
Image Source: Pixabay.com