Click here to get this post in PDF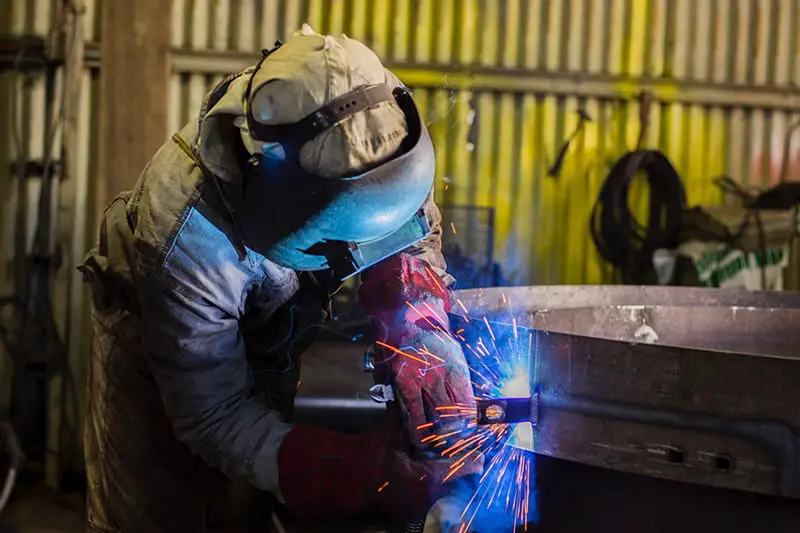 To run a successful industrial business, you absolutely must make workplace safety a top priority. Unfortunately, statistics surrounding various manufacturing businesses and similar organizations suggest that accidents are still commonplace. The best way to avoid serious damage to your employees or equipment is by dedicating time to creating a strategy for safety. Consider these simple steps and learn how you can improve your space. 
Review Current Standards
Before you can make any changes to your safety protocol, you need to review the standards already in place. This is the perfect opportunity to review federal and local standards surrounding workplace conditions and common hazards. If you are being held to OSHA standards, for example, you need to review the regulations to ensure your process covers all bases. Reviewing these materials will be vital in catching any key risk areas you might have otherwise missed. 
Repair and Replace
Equipment is a key component in maintaining the daily operations of your business. Should something go wrong with a machine, it can halt the flow of work and potentially lead to a number of health and safety risks. To avoid this, conduct regular checks of all equipment. Routine maintenance to your galvanizing tanks can be a lifesaver when it comes to spotting an issue caused by wear and tear or the passage of time. Repair what you can and replace what cannot be fixed to significantly improve the overall safety of the workplace.
Regularly Communicate
Safety protocol is only useful to a workplace when employees follow it. To make sure this happens, you need to keep all of your staff informed of your safety policies. Hold meetings to review these policies at least once a year and whenever a major change is made to the process. This way, there is no excuse for negligent behaviour.
Making workplace safety a top priority is all about taking the time to review your strategy and make the right adjustments. Find the best methods for your business and take action to avoid accidents.
Image Source: Unsplash.com
You may also like: Is Your Business Health and Safety Compliant? Check Out Now!