Click here to get this post in PDF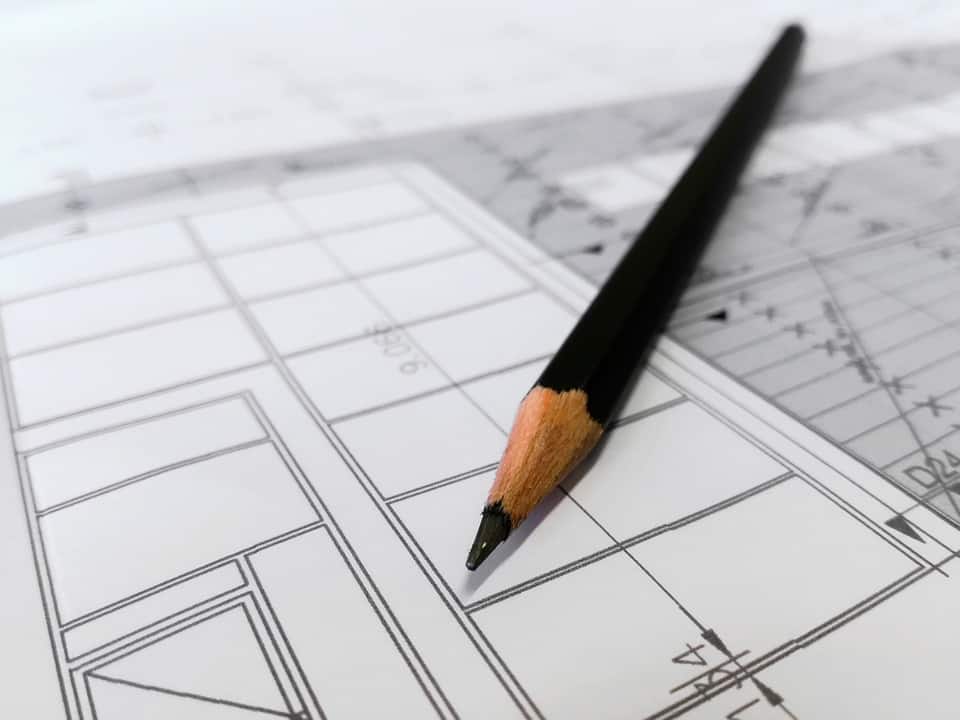 It is of course down to individual companies to make the right choice for their business, and nobody can make these types of business decisions for you. The big question of course is: how do you make the decision on whether your CAD requirements can be outsourced to an overseas company or whether it is better to choose a British CAD designs service instead? There are a good few factors you should take into consideration when making your decision, and the cost is only one of them.
Business Choice
In an ideal world buying British goods and services is a business choice that many companies try to adhere to. There are those people who feel that if we don't use British companies to supply those things that we need then by sending business overseas we could ultimately see smaller British businesses going under. If this in turn leads to less work being put the way of our own companies then it could have a knock-on effect.
It is easy to understand that in the current economic climate, many companies are looking to save a few pounds where they can but we must be careful that the service we receive gives the value for money that clients require.
Language Barrier
Understanding the minutia of the work required for a project is the key to its success, and when a job is outsourced to another country where the predominant language is not English then you run the risk of encountering problems. It isn't the basic language that could potentially lead to errors but issues that might arise from a misinterpretation of any technically specific terminology. Sometimes even people with a common mother tongue can struggle to understand the specific terminology used for different disciplines.
UK Building Laws
British companies who offer CAD services will know the Building laws and it is likely that they will also work to the appropriate standards such as BS 8888:2011, the BSI standard that relates to technical product documentation and specification. Working to the appropriate standard means you are assured that the appropriate measures have been taken with your plans and that they have been done to a recognised level.
A British company will also have a feel for what another British company wants from their project, they will know what works in the relevant environment and what doesn't because they understand the nature of the home market.
Cost
For some companies, it ultimately boils down to cost, but they do say you get what you pay for so just why is it that if you outsource your CAD requirements overseas that they are cheaper than if you choose a British Company?
One thing that you might notice when you start to look around at the costs is that what you will find on the internet is a lot of companies advertising their hourly rate. Well established UK based companies, as a rule, do not tend to do this. Hourly rate is not a good place to begin making comparisons when you are looking around for CAD services; all they tell you is how much you will pay per hour rather than the overall total cost for the job you want doing. Don't be fooled into believing that the hourly rate is an indication of a cheaper price.
You may also end up spending more of your own time on a project if significant time differences mean that you need to put in more time in order to be able to communicate effectively with the company you have outsourced to.
At the end of the day, it's your decision who you outsource your CAD services to, but keep in mind that the cheapest option often is not the most cost-effective.
About the Author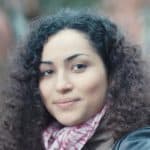 I am Sienna Hoddle. A passionate writer who likes to write about unique traveling ideas and home improvement, Business, Health & Beauty, Technology, & much more.