Click here to get this post in PDF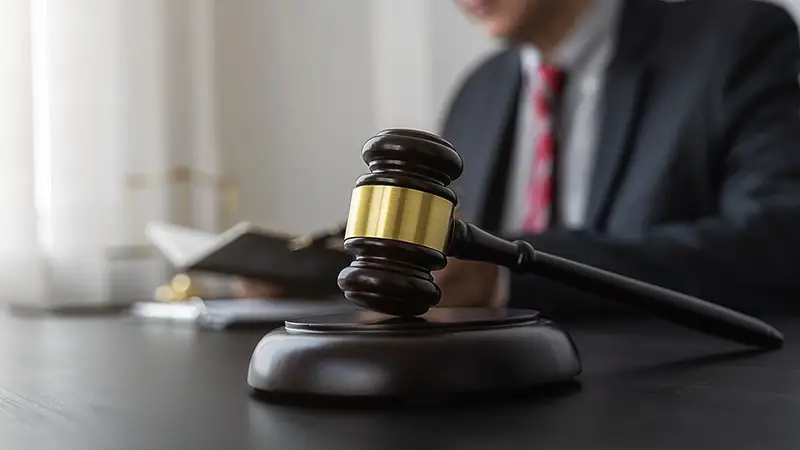 As the UK government plans to reform several areas of society, it's worth looking at some outdated laws that should be abolished. Many outdated laws still exist in the UK today, some of which are no longer relevant and are quite frankly ridiculous that not even a technology lawyer would be required. It should be time for some of these to go.
So saddle up and prepare for a bizarre trip as we investigate some of the odd UK laws still in place today, as presented by EM Law's infographic, as well as other laws that have hit the headlines in recent years. 
1. Flying a kite in a public place
We've all done flying a kite at some point in our lives, whether it was with our parents on a windy day, with our children, or both. Almost everyone has taken a kite outdoors and seen it loop and whirl through the sky at some point in their lives.
However, under UK legislation, flying a kite in a specific manner is still theoretically forbidden. Flying a kite in a public location, such as a park, is prohibited by the Metropolitan Police Act 1839, section 54.
According to the Act, this law was brought in to prevent common nuisances and danger to local passengers, as anyone who flies any kite or plays any game to the displeasure of the occupants or passengers might face a punishment of up to £500.
The government should consider abolishing the law, as it does not have any harmful effects other than the fact that the law is a joy-killer, and it's pretty unfair to stop people from having fun.
2. It's illegal to linger after a funeral has just been taken
One of the worst rules, according to UK law, states that people are not permitted to linger after a funeral has just been taken.
It's understandable why this rule was implemented, as it would be quite disruptive to have people loitering around after a funeral service. However, it seems a bit harsh to fine someone for staying an additional 20 minutes after the funeral is over, especially if they're waiting for the gravediggers to finish up.
In 2015, Frank Blades was fined £160 for staying an additional 20 minutes at his wife's burial so gravediggers could finish their job. This cruel rule does not allow grievers to give adequate respect to their deceased loved ones. The law should be changed to give people the time to mourn without being fined.
3. It is illegal to handle salmon in a suspicious manner
It is unlawful to "handle salmon in a manner that may generate suspicions that they've been illegally stolen," according to the Salmon Act of 1986.
The law was put in place to prevent salmon poaching, which was a massive problem in the UK. However, the law is outdated and unnecessary, as it can be quite difficult to enforce too as it's hard to know if someone is handling a salmon in a suspicious manner.

Conclusion
In conclusion, many outdated laws in the UK need to be reformed or abolished. These laws are no longer relevant in today's society, preventing people from living their lives the way they want to. However, it is ultimately up to the government to decide what needs to be done to update its legal system.
You may also like: How Can You Dispute a Will and Why Do You Need a Lawyer?
Image source: Shutterstock.com