Click here to get this post in PDF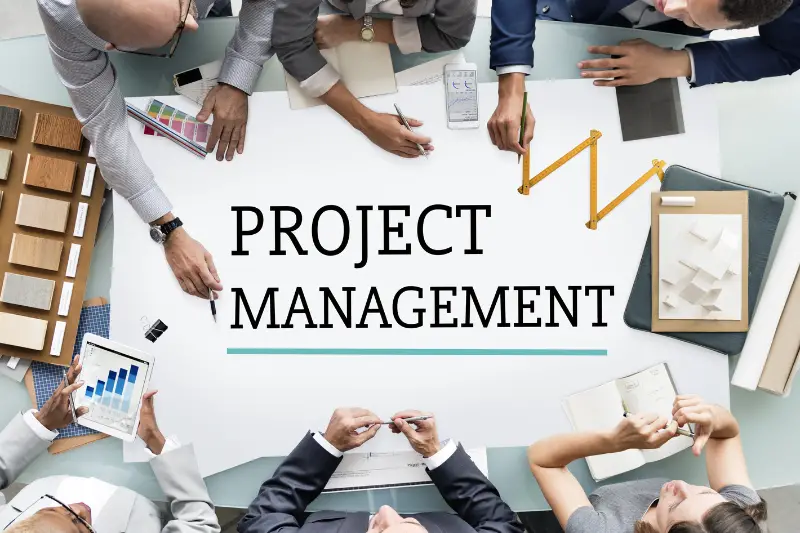 A project Management Office is a department in an organization, government agency, or business that sets and maintains standards for project management within the government agency, business, or organization. When you undertake specific projects and fail most of the time, the reason could be the lack of a Project Management Office. A Project Management Office will guarantee almost 100% success in all your projects. 
Many organizations have reported having at least one Project Management Office, which shows how important a Project Management Office is to any organization. Before you hire a Project Management Office, you need to know which services they offer. You can opt to create a Project Management Office in your organization or choose the best decision and hire HotPMO.
Here are four services to look for when hiring a PMO; 
Supporting Project Implementation
A HotPMO will ensure that any project you have moves forward without any issues and leads to success for your organization. They will assist in project management, planning, allocating resources, choosing the right methodology, facilitating communication between teams, and providing accurate information. A PMO will also ensure that any project you undertake before hiring them is back on track if it starts to fail. 
Automation of Projects
In many organizations, data is collected from any project they undertake and recorded in various forms. Some of the methods used by various organizations are tedious and take time, such as entering thousands of numbers onto a timesheet. If a project takes several months, the person assigned to do it might get tired and mess up the data entry hence the need to use an automated system by a PMO. 
Strategic Management and Governance
When you start your business or organization, you will have a vision guiding you in all your projects. Any project you take might fail or get in trouble with investors and stakeholders if you stray too far from your vision or forget to implement it. A PMO will guide the project managers, ensuring that all resources allocated to the project are implemented through your organization's vision.
A PMO Will Provide Strategic Alignment
Your organization might have some of the best ideas that can move the organization forward. However, a project might look good on paper and promise good results to stakeholders, but when implemented, it fails. A PMO will provide your organization with the best strategy to use when undertaking a certain project, providing good objectives and realistic goals that everyone involved in the project can quickly achieve.   
Hiring A Project Management Office is Key to Success
You need to hire a Project Management Office to succeed in any of your projects. With the correct resources, a Project Management Office can plan, facilitate, implement and even teach your project managers how to complete a project successfully. However, hiring a Project Management Office does not mean 100% success in certain projects; hence, before starting a project, ensure you already have them. Try to avoid hiring a Project Management Office to undertake a project that is already halfway done and is failing.   
You may also like: Enhance Your Business Productivity & Management With LMS
Image source: Shutterstock.com