Click here to get this post in PDF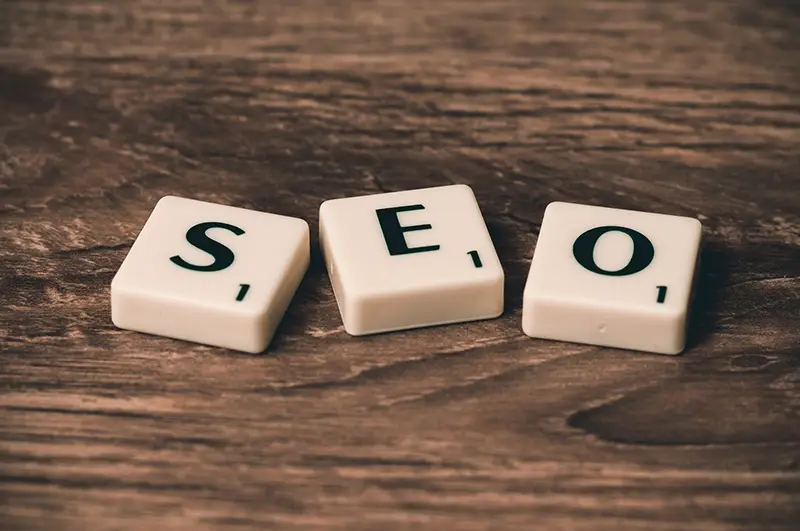 What is SEO?
SEO, which stands for Search Engine Optimisation, represents a range of online techniques that allow a site to be found more easily by search engine users. This strategy maintains the high rankings of a particular website by using techniques such as keywords, backlinks, meta descriptions and more. Any business or website can benefit from the use of SEO techniques that will help boost them up the rankings on Google and you can read more about it on forums and The Small Business Blog.
How does SEO actually work? Let's start with how Google ranks sites when a user enters a query into the search bar. Google's algorithm indexes sites based on their content; the clearer and more helpful the content is to the algorithm, the easier Google finds it to categorise the site. For example, if a site contains lots of long-form content with few keywords and not many links, Google's algorithm might find it difficult to index the site, therefore lowering it on the rankings of search results.
However, if you implement an SEO strategy on your site that helps Google to index the site more easily, your site is therefore likely to rank more highly for more queries. So, before hiring an expert, ask these questions to your SEO professional.
3 ways SEO can revolutionise your business!
Here are three ways SEO will boost your business!
1. Increasing site traffic.
Of course, the number one way that SEO will boost your business is by increasing traffic to your site. By helping your site climb the rankings and be listed in response to more Google searches, SEO will thereby increase interest in your goods or services. It's that simple!
2. SEO is cost-effective for small businesses.
SEO is particularly fantastic for small businesses who are looking to boost ratings without spending a huge portion of their budget on huge marketing firms. Small businesses can often become drowned out by larger companies with huge marketing and advertising budgets, and SEO is one way of levelling the playing field in this regard. Implementing SEO will cost money, but is much more financially viable for small businesses than PPC advertising and other methods of boosting ratings.
3. SEO will improve your user experience.
Not only will SEO help you attract potential customers, but it will also improve the UX of your site. Implementing an SEO strategy means making your website more organised, better structured and easier to use overall – both for the benefit of Google's indexing algorithm and for your users.
How to implement SEO
You might be wondering, 'How do I implement SEO for my small business?' There are a few avenues to explore when it comes to strategising and then implementing SEO for your website.
You could…
Learn the ropes yourself. If you run a business alone or in a tiny team, you could self-teach SEO writing and linking skills and try to implement SEO on your business site yourself.
Reach out to an SEO agency. The more popular choice by far is to use an agency, who have skilled writers and SEO professionals who can give you a high chance of boosting your rankings.
Do not underestimate the power of SEO! Use this helpful guide to see how it could benefit you.
You may also like: How Top SEO Consultants Work?
Image source: Pexels.com