Click here to get this post in PDF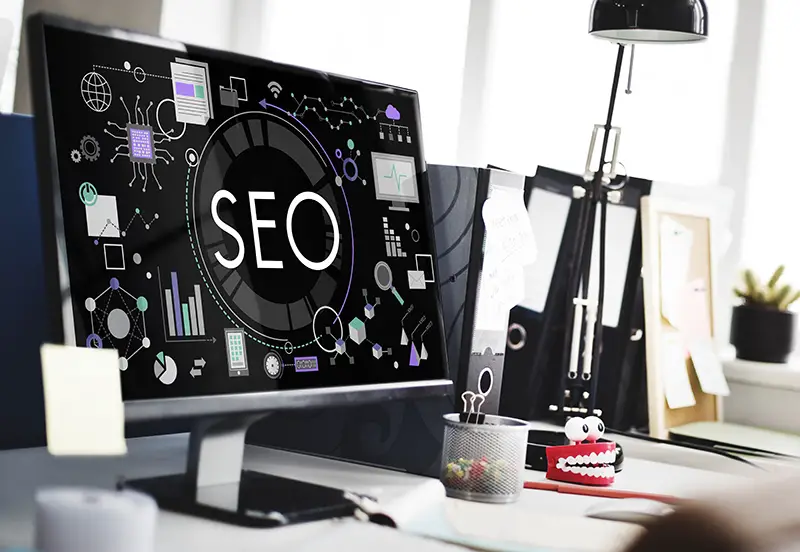 In the 21st century, search engine optimization (SEO) became a highly efficient marketing strategy. For companies looking to improve their digital presence, appearing on the first pages of search engine results is vital.
Regardless of the industry your company is in, you must have tried SEO. Otherwise, it would have been impossible to stay ahead of the competition.
Is SEO still as efficient as it was a year or two ago? Are your efforts worth it? Let's find out.
1.  SEO is a continuous process
Search engine optimization is a continuous process. Unlike PPC marketing, it doesn't bring immediate results. However, once the results start coming, it's hard to underestimate their power.
By stopping your SEO efforts, you are losing all the momentum you've built so far. Since the toughest part about search engine optimization is setting it up, failing to maintain it has a negative ROI.
2.  The number of consumers online is growing
The year 2020 was a tough one for many companies. With COVID-19 ravaging the planet, many businesses experienced a down streak. But only if they didn't take full advantage of the situation.
Lockdown orders landed millions of people at home. All of them turned to the internet for shopping, education, and entertainment. SEO experts took this opportunity to double their efforts and reach out to the new target audience, which was ready for the extra content.
3.  The digital movement is gaining momentum
More and more people are discovering the benefits of shopping, studying, and entertaining themselves online. Companies are adjusting to the demand by making their services readily available on the internet.
Since the competition is growing, the power of organic traffic is becoming bigger and bigger by the minute. That's why SEO remains a powerful weapon for establishing a competitive edge. According to experts from Miromind, the demand for high-quality marketing efforts are on the rise.
4.  Google is working on new algorithms
Search engines are constantly coming up with new ways to make searching more convenient for the users. As Google changes its algorithms, new adjustments have to be made to your marketing campaign.
For example in 2021, Core Web Vitals are going to become official ranking signals for websites. If you don't adjust your efforts today, it's possible to lose high rankings once the changes take effect.
5.  Content is becoming more valuable
Over the past two decades, users have been learning how to tell spammy content for highly valuable resources. Since the majority of research for education and entertainment is currently done online, the demand for high-quality content is on the rise.
Capitalizing on such a demand is part of an excellent marketing strategy. That's why it's vital to uphold your SEO tactics in 2020 and improve them by adding more value to the content you use.
The takeaway
While search engines remain the top spot consumers go to discover information, search engine optimization is worth your effort. Regardless of the global economic and health situation, SEO remains a powerful marketing strategy with an impressive ROI.
You may also like: The Role of Medical SEO in Online Marketing Your Medical Services
Image Source: Rawpixel.com