Click here to get this post in PDF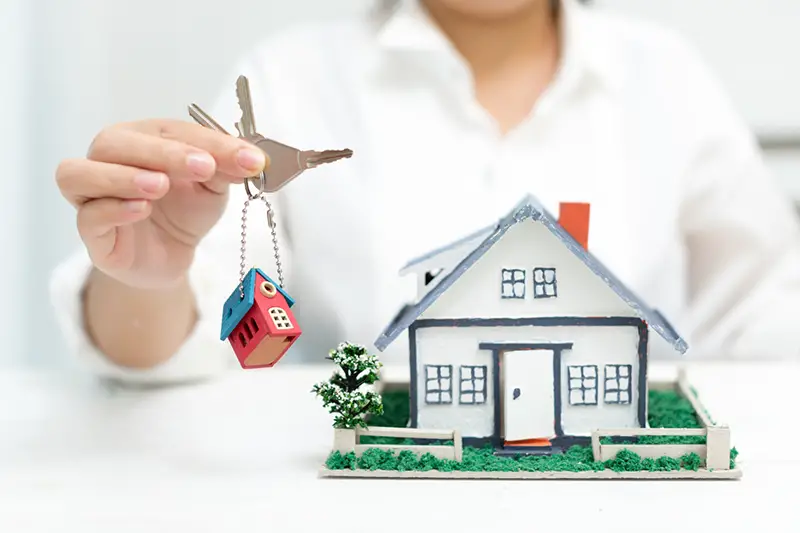 Recent global circumstances have forced many people to shift from their daily routine to an entirely new one. A broad scope of society has been affected, including the business sector, wherein the number of people who are now jobless has increased. However, the housing market is still growing, just a little fazed by the situation.                                                                                            
According to quick house sale specialists Ready Steady Sell, selling a house for cash is not like traditional selling homes since buyers can close the deal as swiftly as possible without the lenders in the picture. Some people have no time to prepare the house for sale, and hiring real estate agents is too costly and hassle, so they prefer this.
Getting a reasonable offer and a timely process is one of the goals of this method. From a seller's view, there are plenty of benefits that come along with it. With that said, if you are asking the question – How do I Sell My House Fast for Cash you should dive into these five benefits of selling your house just as it is:
Many reputable companies are interested in purchasing these houses.
Many experts buy a house without changes made to it. There is no need to get your home repaired to sell them, for companies who purchase them exist. If you need help with selling your house as-is to certain companies, you can click here for Sundae to help you out with some tips on how to do it.
Selling a house in this kind of manner can attract several companies than you might have expected. Once you accepted a house-buying company that made an offer for you to review, often, in a matter of weeks, sellers can already close a deal.
You can save money on repairs.
If you are one of those house sellers who prefer to spend their money on future expenses and not when they are still selling the house, this sale method is convenient. Think of a large amount of money you can save through this!
You do not have to get too worked up about the roof repairs, plumbing problems, electrical issues, or the like because the company who will buy your house will cater the repair themselves. You can save money through this since you do not spend large cash for some significant repairs or enhancements in your home.
It's less hassle for you.
Selling a house through a real estate arrangement is usually stressful and often a struggle. Most buyers have many factors to consider, such as depending on their lender to help them with their finances before they can close a deal, which led to prolonged buying of a house. You do not have to experience these stresses, for there is an option that does not need a lot of work.
On all-cash offers, sellers can anticipate a smooth closing process. Selling a house as-is is a lot less hassle than the others since you do not have to deal with open houses and repairs and face the difficulty of looking for possible buyers and buyers who rely on their lenders. 
Sales happen fast.
There is always no assurance that houses get sold right away when it comes to selling them. That is why you need to have patience throughout the process. However, there is a way wherein you can sell much faster than the other methods. Also, you can get your money just after you sign the sale contract.
If you want to sell your house in a timely and trouble-free manner, selling your home as-is is the way to go since it will be smooth sailing from start to finish. Deals can be closed in the course of a few weeks or even days. Once you accept a cash offer, you can start with the paperwork immediately. This way is ideal for all the sellers who need the cash instantly as well.
There is a lesser possibility of your sales falling through.
Through this all-cash offer, the possibility of having buyers back out at the last minute because their loan got denied or because they do not want the house anymore will drop. It is exhausting when buyers make an offer but eventually back out because of various reasons. Your sale will take much longer, and it will be much more stressful for you.
Thus, to avoid those situations, it is better to choose to sell your house for cash. You get to keep the money once you get a hold of it since transactions of this method are swift and final.  You do not have to agonize about sales falling through if you are working with a well-known company as well.
Takeaway
Whether you experienced a sudden or unexpected life event wherein you needed cash right away, or you inherited a property you have no intention of keeping, selling your home for money is a method worth considering because of all the benefits mentioned above. With this, you are choosing speed and convenience.
Additionally, do not forget to be mindful of scams and avoid transacting with companies that are sketchy in the first place. Do your research and only trust those reputable companies who are legitimate in this line of work.
You may also like: What do I Need to Know to Sell My House Fast?