Click here to get this post in PDF
When you work from home, the last thing you want to worry about is security. Unfortunately, many home-based business owners don't take the necessary precautions to protect themselves and their businesses. This blog post will discuss four security features you need to install for your home-based business. These features will help keep you safe and protect your confidential information.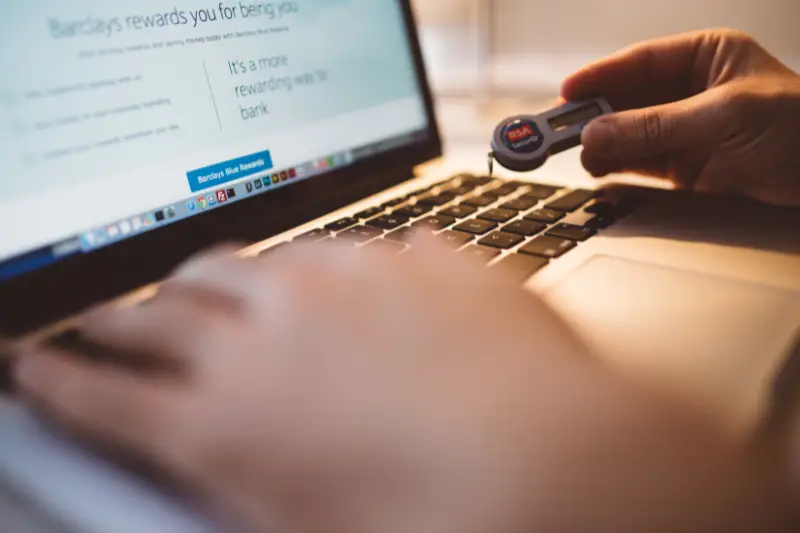 Install a Home Security System
This is one of the most important security features you can install for your home-based business. A home security system will help deter burglars and protect your property. If you live in a high-crime area or have valuable items in your home, consider investing in a home security system. There are many different types of systems available, so be sure to do some research to find the best one for your needs. Most home security systems have basic features like motion detectors and door/window sensors. However, you can also add additional features like surveillance cameras and alarm monitoring services. Talk to your local police department or a professional security company to get started on choosing the right security system for your home-based business.
Get Insured
Another important security measure for your home-based business is to get insured. There are many different types of insurance policies available, so be sure to do some research to find the right one for your business. Some common types of insurance for home-based businesses include property damage insurance, liability insurance, and product liability insurance. These policies will protect you financially if something happens to your property or if another party sues you. Talk to an insurance agent about the coverage you need for your home-based business.
Secure Your Computers and Networks
If you use computers for your business, it is important to take steps to secure them. First, install antivirus software and a firewall on all of your computers. Keep your software up-to-date, as new security threats are constantly emerging. In addition, be sure to encrypt any sensitive data that you store on your computers. If you have an online business, ensure your website is hosted on a secure server. You should also consider using a virtual private network (VPN) if you work with confidential data or frequently connect to public Wi-Fi networks. A VPN will encrypt your internet traffic and help protect your information from being intercepted by third parties.
Protect Your Physical Property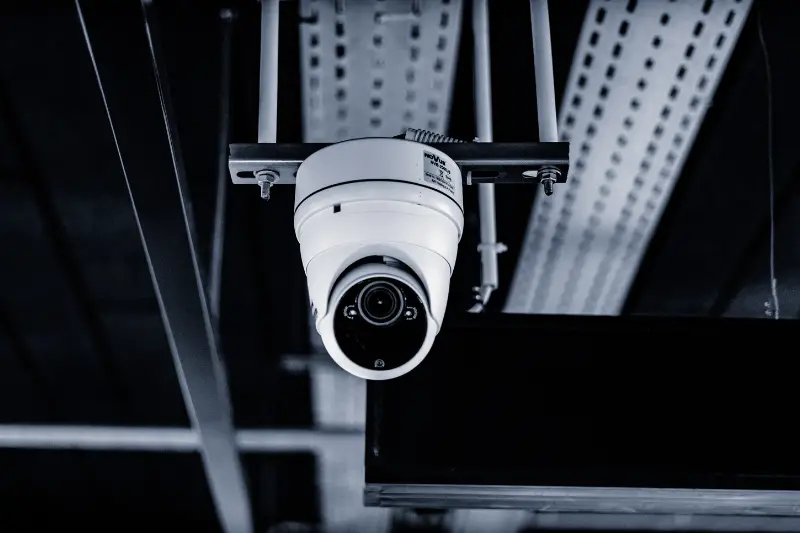 In addition to securing your computers and networks, you also need to protect your physical property. Be sure to keep all doors and windows locked when you are not home. If possible, install deadbolt locks on all exterior doors. Or install security doors that are made of solid materials like steel. You should also consider installing security cameras around your property. Surveillance cameras can deter burglars and help you identify intruders if a break-in does occur. In addition, be sure to keep valuables out of sight and in a secure location. Don't leave cash or jewelry lying around where it can be easily stolen. Keep important documents like birth certificates and passports in a fireproof safe.
Taking proper security measures is essential for any home-based business. Following the tips in this blog post can help keep your business safe from burglars, hackers, and other security threats.
You may also like: Best Cybersecurity Tips For Remote Workers
Image source: Pexels.com