Click here to get this post in PDF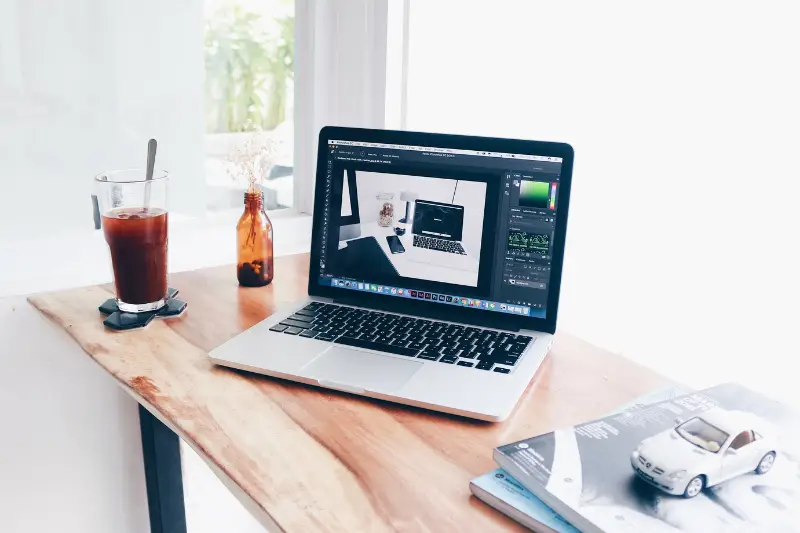 Ever wondered how tutorial videos are made? One of the essential tools used to make those videos is through screencasting, a digital video recording of your computer screen that often includes audio narration as well.
If you want to deliver your content effectively, screencasting is the way to do it. When screencasting is used, not only do you avoid wasting time answering questions over and over, you also ensure that your audience remembers the content more effectively. According to research, 80% of viewers can recall a video that they have watched over the past 30 days.
Similar to screenshots, screencasts are also called screen capture videos or screen recordings and they are useful in helping you teach or share ideas.
We spend so much time on our apps, instant messaging, emailing and everything else in our digital world. Given that our lives are always connected to our digital one, what would you do if you had a camera that could instantly record all of these activities, complete in full HD resolution?
What sort of videos would you make? Would you ever want to share the activities on your screen? Could this also make your working life a lot easier?
Some examples of screencast content:
Video lessons
Training videos
Recorded presentations
One of the advantages of using screencast is that it gives you the freedom to watch the video at a time that suits you. We all know that learning can never always occur in an academic environment, and this is where screencasting can come in handy.
Secondly, screencast videos allow viewers to digest the information given at their own pace as they can pause and rewatch the clip. Furthermore, screencasting allows the video creator to showcase his/her personality in ways that other tools (like Powerpoint and written proposals) cannot do. As such, screencasting is a powerful tool.
We know that recording one's computer activity increases a person's rate of productivity. This is why we make screencasting software – it can help people to produce quality videos or even the short snippet that works to get the message across.
Easy to master, screencasting is a tool that you can start using in the workplace today. Here are some tips on how to get started on screencasting:
1.   Refresh your onboarding process
When a new colleague joins the team, introducing them to the workings of the role can be time-consuming.
Since you have to carry out the process well, you probably have to explain every little step in detail. This can be a tough spot to be in since time is precious and there's only so much we can do with so little time.
Screencasting is a great way to avoid the stress of conducting an onboarding process. Since you only need to deliver the material, you don't have to repeatedly pause and continue to answer questions. The new colleague can also watch and pause the video as many times as they need to familiarise themselves with the steps. With a screencast, you won't have to worry about being interrupted during the onboarding! The video is there for both you and the new hire to watch together, and you can be assured your new hires are trained well while using less time.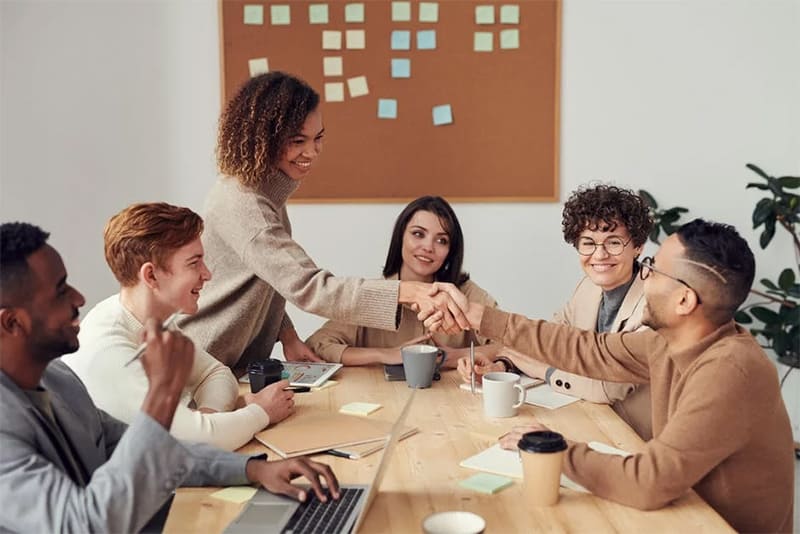 2.   Create a simple tutorial
Are you constantly being asked the same basic questions all day? Questions like how to use the printer, how to key in data – questions that are asked so many times that your response becomes automatic.
All of this ends now for both you and your colleagues because screencasts can ensure that the answers to those questions are remembered better. Another tip is to create a small collection of screencasts that are meant to answer frequently asked questions. Not to mention, you get to the mini-star in your workplace!
3.   For school or classroom lessons
For those of you who still have doubts about the usefulness of screenshots or screen recordings, another answer is that you get to communicate with clarity and impact far greater than is accomplished by text alone.
For those who are thinking of taking this tool into the classroom, here are some ideas for you:
Use screencast to give audio-visual feedback to your students, the next closest thing to a face-to-face conversation.
Record lessons that your class will be able to access regardless of time or location.
Answer frequently asked questions or record a tutorial
Record a video that will aid the substitute teacher for times that you have to miss a class.
4.   Demonstrate how to use a software or product
a.   In order to sell your product effectively, you need to show it off as much as you can. According to the Content Marketing Institute, you need frequent points of contact with your consumers in order to make them purchase your product.
b.   Think of all the video explanations, walkthroughs, tips, and tutorials – have you realized they often begin strongly with a clear product demonstration? This strategy is an effective technique, one that allows you to market your product in a way that brings out your product's selling points with maximum impact.
c.   When a potential customer is deciding on whether to buy your product, what they usually need is to experience what the product is like.
d.   By letting them watch a screencast, you ensure that the audience is one that has a genuine interest and real intent to purchase your product.
e.   Finally, demonstration videos are effective ways to reach a larger audience (especially if hosted on Youtube), generate consistent traffic on your website, and sustain consumer interest in your product.
5.   Convey your feedback clearly
a.   We all know that speaking face-to-face can sometimes be the best way to convey clear and concise feedback. This isn't always possible, because people can be situated in different locations or be in a different time zone.
b.   One way to get around this problem is through screencasting, as it helps you stay connected across the globe. Furthermore, to provide good feedback, the importance lies not in what you say, but in the way you say it. We need the right context in order to provide constructive feedback.
c.   By recording a screencast, we can rest assured the person hears us clearly and also understands the context with which we are providing feedback. In the future, should someone send you material for critique, consider ditching the red pen and use a screencast instead.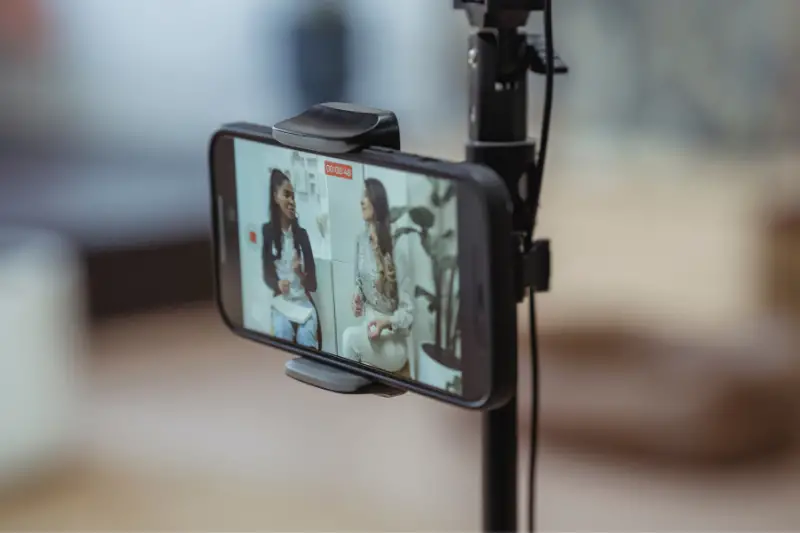 If you ever need to make an explanatory video for personal use or for work, consider screencasting. For those who are new to screencasting, you may want to opt for tools that are easy to use but capable of handling more complex tasks later on. One example would be a screen recorder that comes with a video editor, which can make the audio and video easy to edit.
Don't know which software to use? We've got your back. Here are some of the best screen recording software out there, with a breakdown of their user-friendliness, recording capacity, utility, the features provided, and more.
Also read: 12 Best Free Video Recording Software on Windows & Mac
Also read: Movavi Screen Recorder Review
Image source: Pexels.com