Click here to get this post in PDF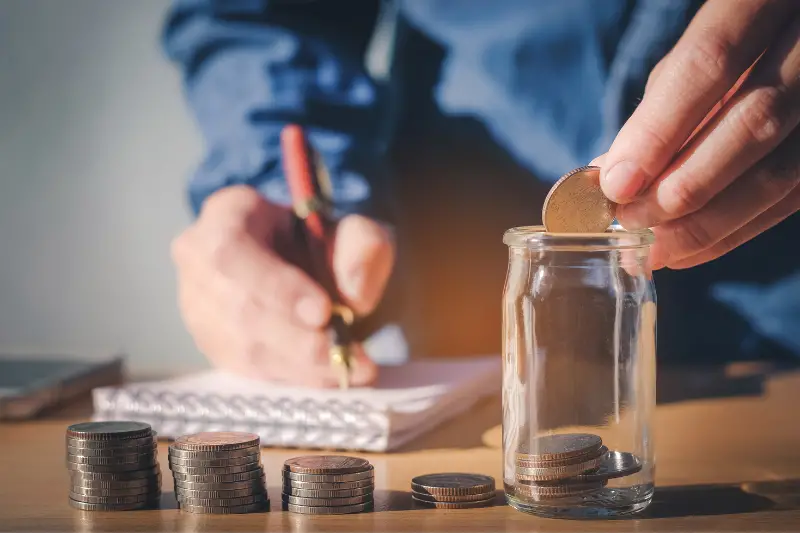 It would be fair to say that the decision to acquire new office space is even bigger than ever.
After all, once upon a time, it was almost expected. Nowadays, companies have decisions to make – with many embracing the remote working route. In other words, you don't "have" to use an office.
However, if you have taken the plunge to get your own physical space for your company, it doesn't mean to say that your bills need to skyrocket. In and amongst all of the standard considerations, there are ways to save money, as today's article will outline.
Does every member of the team need to be in every day?
Let's address the elephant in the room. Yes, you've decided to opt for an office approach, but does this still mean that you need each member of your team to attend the office every day?
While many companies have adopted remote working, most are shifting towards a hybrid approach. This is something that is proving popular amongst both employers and employees, and it can save you money. After all, you don't have to hire those giant spaces that will accommodate your entire team.
Location, location, location
The prime real estate locations might be the first that comes to mind, but they're also the most expensive. Do you really need to be slap-bang in the middle of the financial district? Could your team members get to your office from slightly further afield?
Remember, the average person is willing to commute for 45 minutes. This means that you have a lot of scope when it comes to finding the right office location. It might not be in the most obvious place, but it could save you a lot of money.
Assess your parking requirements
If you're looking for office space in London or another major city, parking might already be completely out of the question. After all, spaces that include this tend to charge through the roof.
However, there are other options. You could look at locations that are a short walk from public transport or offer employees a bike allowance. There are plenty of creative solutions that don't involve forking out for an extortionate parking space.
The art of negotiating
The art of negotiation is something that can be applied to all areas of business, but it's especially important when it comes to acquiring office space.
Remember, the property market is just that – a market. There is always room for negotiation, so don't be afraid to haggle. If you're not happy with the price that's being quoted, make a counteroffer. It might just be accepted.
Furthermore, think outside the box. It's not just about the monthly rent you are being charged, but it's also about break clauses and anything else that can provide a little flexibility if your needs change again.
You may also like: Four Ways That Your Business Can Save Money And Time This Summer
Image source: Shutterstock.com