Click here to get this post in PDF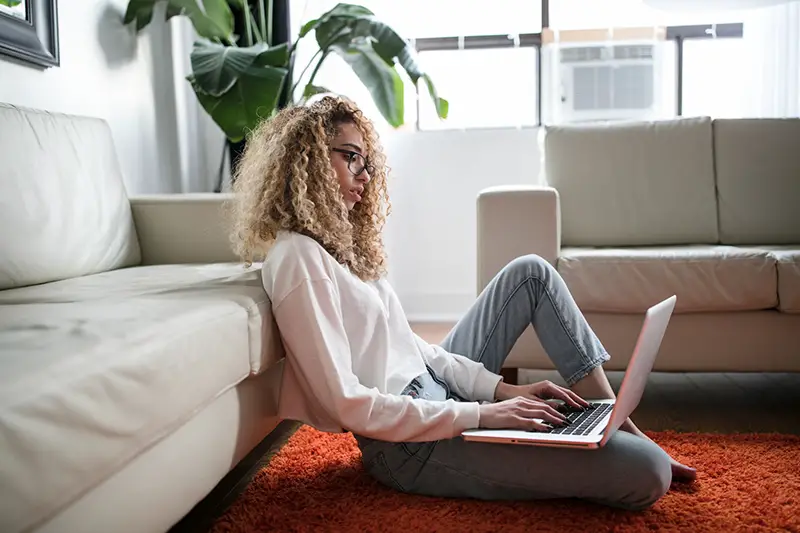 As the saying goes, time is money, if you want to create a financially healthy business it's well worth saving time where you can. To make a start today, focus on these five time-saving hacks.
1. Automate
If you're keen to save your business time, there are plenty of ways that you can automate tasks. Businesses have lots of different automation options, including:
Use chatbots to automate your customer service.
Try automated email marketing software to boost sales.
Accounting software can help you to automate your financial processes.
2. Use productivity software
There are plenty of productivity software tools which can help you to save time. Project management software can help you to organize your projects and boost productivity. You'll save time because it's much easier to collaborate and share info. If you're a remote team it's especially important that you have a great project management solution. Check out software like Wrike, Basecamp or Trello.
There are plenty of tech tools that can streamline your business processes, saving your company time. Whether it's CRM tools or accounting software there are so many different options.
3. Hold less meetings
Do you really need to hold all those meetings? Cutting down on your meetings is a great way to save time. Before you schedule a meeting, consider if you really need it or not. Instead of meetings you might host quick team catch-ups using video conferencing software. When you make more mindful decisions there are plenty of different ways that you can save time.
4. Create a schedule
If you're serious about saving your business time it's important that you create a schedule. A schedule can help you to plan your daily tasks, and make the best use of your time. It can be helpful to set goals on a daily basis, and to put your tasks in order of importance. The Toggl app can help you to create a schedule, to keep on top of your tasks. There are also various different time management features, and tools to help you set goals.
5. Lean principles 
If you're keen to save your business time it can be useful to use lean principles. Lean principles are a great way to boost efficiency and to reduce waste. When you put lean principles in place, you'll boost productivity too. According to Kanbanize, the five areas of lean are identifying value, mapping the value stream, creating flow, establishing pull and seeking constant improvement.
 6. Outsourcing 
Outsourcing is a fantastic way to save your business time, for example, you might use Managed IT Support services. IT services can provide many different types of support for your business, including:
24/7 help desk support.
Disaster recovery and backup.
Cyber security support.
As you can see there are plenty of different ways that you can save your business time. When you save time, you'll also save money and boost your productivity levels. There are plenty of ways that you can keep your business running smoothly.
You may also like: 4 Time Management Tips for Small Business Owners
Image source: Unsplash.com