Click here to get this post in PDF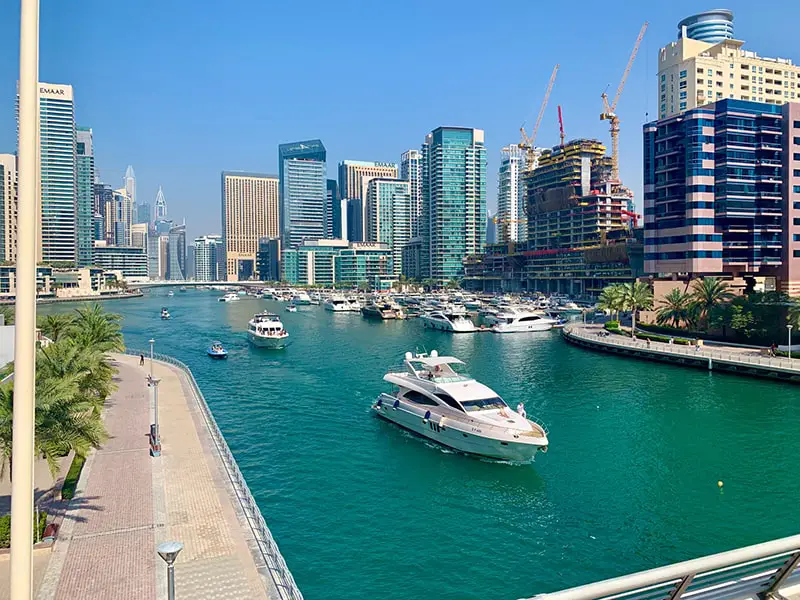 Very often parties are planned to celebrate milestone events in the lives of individuals, who may be either hosts or guests-of-honor. In these instances, these are the people who should be the center of focus; the events are for them. At the same time, everyone attending wants to leave with positive memories of the celebration.
If you are invited to a gathering outside your experience, you should prepare ahead so that you do not needlessly pester others at the event. This is is especially important were you invited to a chartered yacht for a multi-day celebration. It is likely that a classy yacht-party experience would be a novel gathering for you. Still, you can have a great experience by taking a few thoughtful steps ahead of the journey.
Focus on the Invitation
If you are like most people, you tend to rush through communications. When you receive the invitation to the chartered yacht event, do not just give it an excited, yet cursory glance; if yours come via email, don't read it once and then drag it to a saved folder or just leave it buried in your inbox. Immediately make note of any details or instructions, and then start to generate a list of questions you will have. In particular, note when you will receive follow-up messages, and highlight contact information.
The most important consideration you can show your host is that of a quick response to the invitation. Only a limited number of rooms are available on any yacht, and it is possible a few guests may have been left off the list who could otherwise be invited if rooms become available.
Treat Communications Respectfully
The host will send a rundown of particulars with the itinerary as worked out with the yacht charter. As early as possible, ask questions where you need clarification. Be open to using sunscreens, towels, waters, and other supplied provisions rather than bringing cases of your own; room may be limited. On the other hand, communicate concerns, such as food allergies and diet restrictions. Because of the hard work that goes into preparing for the event, time is needed to accommodate the needs of various passengers.
Likely, you will be discouraged from bringing some house-guest items. The responsible hosts and the crew will want to control foods and products that could stain or damage light-colored fabrics and decks, such as dark-red wines and oily skin-care products.
Plan Your Travel Deliberately

Part of your getting a handle on particulars of the event relates to arrival. Whether you will have to fly in, or you will drive from a local spot, you should leave plenty of time to reach the cruise. Unlike a landlocked party, a yacht event does not proceed well when the vessel has to wait for troves of stragglers.
---
---
Prepare to Board Attentively
When you arrive at the harbor, try to get the lay-of-the-land. If you have driven, be clear about where to park. Take note of the area surrounding the dock so that you know what your shoes will pick up as you walk about; likely though, you will be asked to remove them before coming aboard. Follow instructions before and after boarding. A well-outfitted operation, such as Tropical Boat luxury charters & rentals, will guide you through your transition from land to sea, so you should not have concerns if you listen respectfully.
You will surely find your first chartered-yacht gathering to be memorable. If you are observant, you may take note of the preparation and attention to detail that goes into a party of that magnitude. Then, somewhere in the middle of the celebration, you may find yourself thankful that your own preparation helped you to keep your head above water such that you are totally thrilled about the experience. If you are interested in yachts, you may check this article about tips on starting a yacht building business.
Image Source: Unsplash.com