Click here to get this post in PDF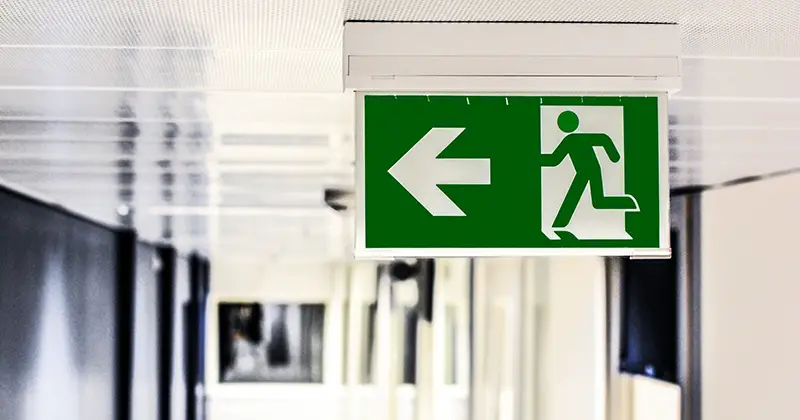 Businesses all over the world have suffered a lot this year and many of them have just begun to spring up to their former capacity. This situation of the pandemic has affected a lot of workforces and many have lost their lives too. As a result, it has made many employers take a look at the safety measures of their workplace. With the new year and happier times right around the corner, if you want to make your business well protected from all kinds of harm, then read on.
1. Fire Safety
2. Protection against Theft
3. Earthquake Resistance
4. Stay Safe in Floods
5. Health at Work
The Bottomline
You may also like: Preparing business and establishments after lockdown. Disinfecting workplaces to be COVID 19 -ready.
image Source: Pixabay.com