Click here to get this post in PDF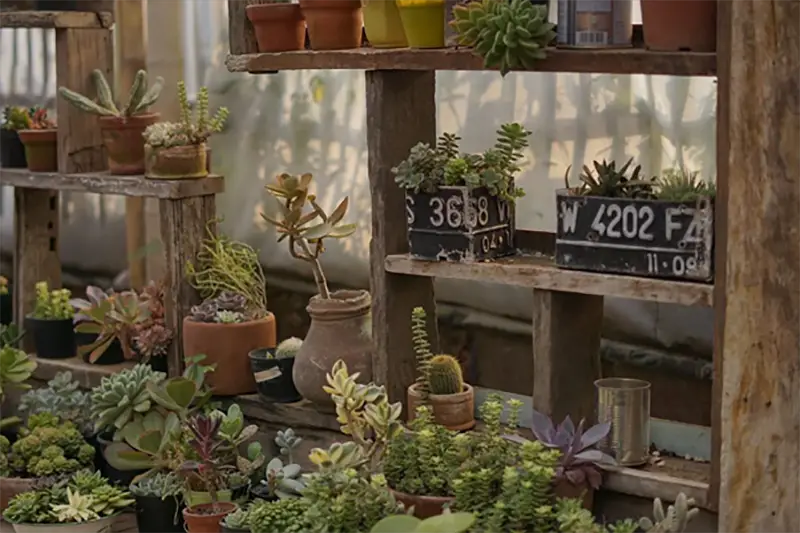 Today's consumers are more demanding than ever. Supermarkets and other competitors take away many impulse purchases from the florist. All kinds of challenges will come your way, from presentation to guarantees of freshness. You are the artist who keeps a business going and we are happy to support you in staying ahead. From checkouts to pricing strategies and new performance options.
A lot of flower shops only buy from carefully selected growers. Buying directly from growers on the basis of long-term contracts is increasingly taking the place of buying the clock. This way we can guarantee the best and freshest products, week after week.
Distinction by quality
It is impossible to win from a supermarket on price. But you can win on quality, choice, marketing, service, and craftsmanship. Let us help you put together your product range, expand your green gift range and keep abreast of and implement trends.
Flexible flower service
Customers don't have to go to the flower stall in the shopping center for bloomon's bouquets, they simply order them online. An example of an online store in Denmark is Blomster. Blomster is a Danish web shop selling Tørrede blomster (Danish for dried flowers). Choose the size of the dried flowers, decide when the bouquet should be delivered and see at home what the design team has created this week. It is possible to order a single bouquet, but bloomon is best known for its innovative business model: a flexible flower service that customers can switch on and off themselves.
Automation
Flower arranging, flower delivery, and inspiration. That is still human work. But at the same time, Blomster has invested a lot in the development of new technology in recent years. As mentioned, customers can order online and adjust their subscriptions themselves. But a lot has also been invested in collaboration with approximately 450 growers.
"It is a considerable logistical operation that we try to automate as much as possible. We have developed a platform for this on which we keep track of which flowers a grower has available in the coming period. We can now estimate very far in advance whether we want to buy a certain variety or not. have a sufficient supply of color or that something needs to be planted."
Knowledge of the market
In the early years, Bloomster mainly focused on flower subscriptions for its own use. The company now also offers the possibility to give a bouquet as a gift. Knowledge of the market is crucial. You have to know your customer through and through so that you understand what they really need.
At Blomster, they do this by actively seeking out customers and maintaining contact on social media. That is what the founders themselves do. For example, the CEO of Bloomster occasionally gets into his car to deliver a bouquet himself. "You see with your own eyes how people react to a bouquet. This direct contact with customers is, in any case, very valuable to the company.
Create an optimized delivery schedule
The subscription itself has also been further developed and made even more flexible. Customers can now create their own delivery schedule and, for example, take a break when they are on vacation. "As an entrepreneur, you are continuously working on improving your service and services. Don't think you're done with innovation; that never ends."
You may also like: 4 Steps To Running A Better & More Successful Business
Image source: Pixabay.com