Click here to get this post in PDF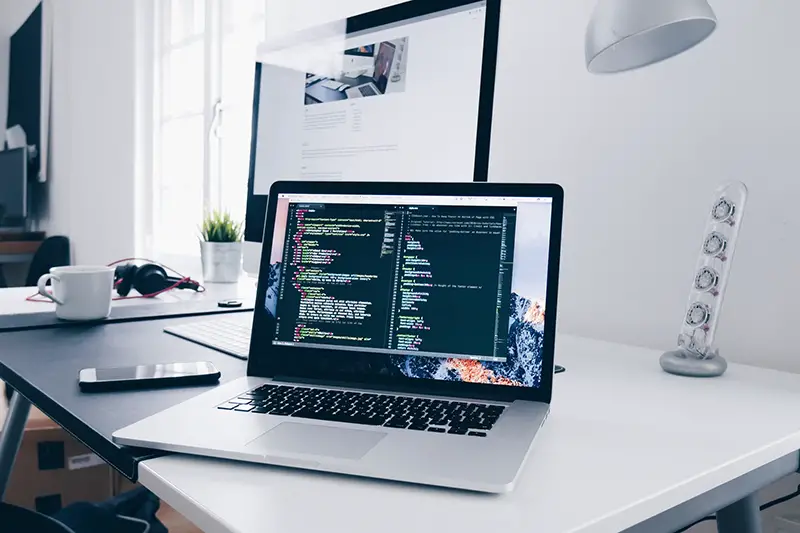 Building a significant online presence as you endeavor to scale your business to the next level isn't a cakewalk. From your site's visibility, functionality, and presentation, you have to exude a sense of professionalism and uniqueness. Professional touch says that you take pride in what you do, and the uniqueness lets you stand out from the competitive pool. Achieving such a milestone can prove challenging, but with a Webdesign agency in Zurich, you can comfortably address the area and realize desirable results. As a small business, enlisting a Webdesign professional might feel unnecessary, especially with the readily available tools and resources that can help you craft your site the DIY way and save a few bucks. However, working with a reliable and reputable Webdesign agency in Zurich offers a lot more benefits that you would realize the DIY way, among the top including;
Professional touch
A professionally designed website makes it easier to build credibility, as the target users see your business as a serious undertaking. Every page and content on your website should be professionally designed, a quality that eases your quest to capture and maintain your target audiences' attention. Noting that your site is the business' front door, professional touch shouldn't be discounted, as it creates the first impression.  It conveys your business model. With experienced experts' services, you can accurately and professionally communicate to your target audience, facilitating a smooth trust-building process and increasing the site's traffic.
Enhanced functionality
Among the primary pitfalls that most DIY designers make is concentrating on aesthetic appeal, with functionality taking the backseat. That captivating front page that captures users' attention is essential, but the user experience will be affected without effective functionality, meaning that the bounce rate will keep skyrocketing. Concerns such as pop-ups appealing where they shouldn't, broken links, scroll bars that act ineffectively, slow load speed and responsiveness across various devices, and inept presentation, to mention a few, can considerably affect the users' experience. With professional Webdesign services, you'll get a fully functional site, easy to use, whether on PC or mobile devices, helping you maintain the traffic and increasing lead generation and conversion rates.
Unique design
Going the DIY way typically means using a template.  Pre-designed web templates are common, meaning that your site won't stand out from the rest. With a reputable Webdesign agency in Zurich, you'll receive a site crafted from scratch, presenting your business as one of its kind from the extensive pool. This gives you a competitive edge, easing your quest to capture a significant following, generate more leads, and enjoy improved conversion rates.
Time and cost-effective
Learning web design ropes can take time, and concentrating on the task takes you away from your core functions. Investing in the necessary tools and information can dig deeper into your pockets, especially as you don't know where to source effective and pocket-friendly solutions. The pros know the industry's ins and outs, and leveraging their exposure saves you time and money. You get to concentrate on your primary tasks, such as developing your business, not the website. With a professionally designed website at affordable rates, you'll realize a valuable return on investment, making the path a time and cost-effective solution.
DIYs can be valuable hacks, but it would be best if you enlisted the pros in some fields, such as web design. A Webdesign agency in Zurich will help you stand out from the crowd and enjoy a fully-functional and aesthetic appealing site that'll boost your quest to propel your business to the next level.
You may also like: The Future of Web Design—What's Next?
Image Source: Unsplash.com