Click here to get this post in PDF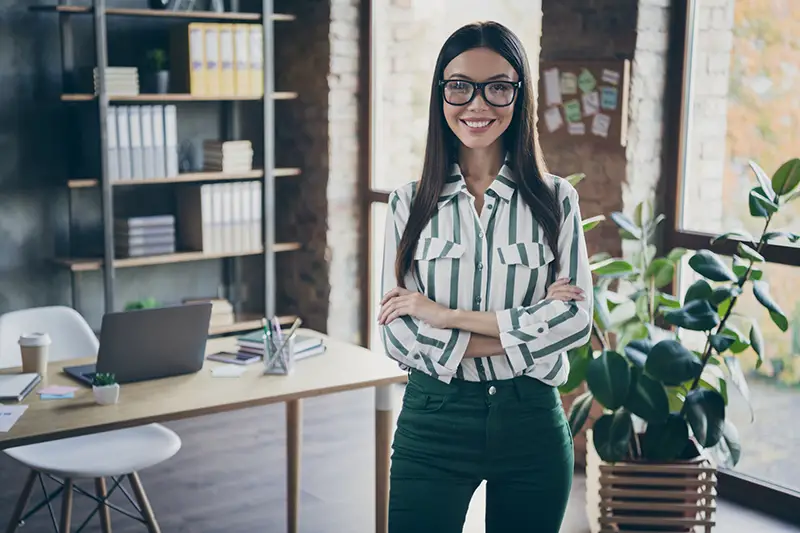 Starting and running a small business is an exciting, hopefully rewarding, and profitable endeavor but fraught with challenges and risks. Statistics show that most small businesses fail within the first five years.
Certainly, one of the most common reasons for a small business failure is being undercapitalized. Your business model may be based on a wonderful idea, and you may have more than enough talent and skill to make this enterprise successful. Still, you must have the necessary funds to keep yourself and your business afloat until it becomes self-supporting. You have to be able to afford to hire the necessary support staff and, in some cases, the needed sales staff to begin with. One of the worst mistakes you can make is thinking that you can do it all yourself to save money. Your contribution to the business is your vision, skill, drive, and expertise. You need someone else to answer the phone.
It would be best to consider outsourcing certain aspects of running your business until you can afford to provide these services in-house. One excellent example is outsourced technical support like IT. Information technology is highly specialized and crucial in today's business environment. From setting up your computers, managing your internal network, and ensuring network security, these support systems are crucial to the success of your business. If you are fortunate, you can afford to hire someone with some of these skills and learning potential to arrange for co-managed services to alleviate some of the cost of these services. Still, they are a definite necessity for your successful business operation.
Other sources that can be outsourced are word processing and accounting, services like accounts payable, and, most importantly, accounts receivable. You need to be out working with your clients, not typing a letter.  Your business does not need you to be stuck in the office writing specifications or quotations, or business proposals; your business needs you to be out on the street getting new customers, making proposals, negotiating contracts, and selling your ideas and services. Your business can not afford, especially in its infancy, paying the bills or, worse yet, putting yourself in the position of trying to collect the money for work already performed. Collecting money, while extremely important, is best left to an impartial party that is skilled in collections.
Other services that can be outsourced are clerical services like conducting inventory and ordering goods like office supplies. Again, these are essential to the day-to-day operation of any successful business, but you don't want to be spending your valuable time performing these functions. It can also be a more cost-effective alternative to having a person or persons on your payroll providing the services. A full-time employee is paid by the hour even when there is dead time and is not actively engaged in performing a task. Therefore, they cost your business money even when they are not doing anything for you.
In short, in the beginning, stages of your business, you don't need to be tied down doing things that do not bring in the next client or paying for employees that negatively affect your profits. Your business depends on you being out there getting customers.
You may also like: 3 Tips For Running Your Business More Efficiently
Image source: Dreamstime.com