Click here to get this post in PDF
Everyone has a hobby. That thing that brings you joy in your leisure time. Some hobbies are cheap like filling out crossword puzzles, others can be more expensive like hardcore collecting. Whether it's stamps, comic books, or vintage toys, there can be a rush finding that perfect collectible item. But perhaps the most popular collectible is coins. Because coins have been in circulation all over the world for centuries, there is a lot of history associated with coins. Each one has it's own story and cultural significance.
If you're interested in coin collecting, there are a few things you should know. Because of how rare certain coins are, this can quickly become an expensive endeavor. It's important to put the work in upfront so you know you're cultivating a good collection with quality pieces. There are understood rules about coin collecting, so do your research before jumping in with the big boys. But if you're serious about digging up all that history and cultivating a great coin collection, keep reading for some basic rules of the trade.
The nuances and complexities of coin collecting mean it's not your average hobby. You have to know your stuff. Experts recommend that you read up on the whole process before you even consider purchasing your first coin. Between finding quality products, caring for your collection, and deciding on your specialization, there is a lot to learn. Unfortunately, this is a field of experts, and you can easily get ripped off as a beginner. Dedicate your time to learning all you can now, as it will help your collection be well-curated and worth more in the long run.
Grading
One of those things you need to learn about before you begin collecting is grading. This scale identifies a number between one and seventy that tells the quality of your coin. A score of one being poor and worn down, seventy being prime mint condition. Coins that were in circulation for a while or buried or just worn out are less likely to be a great addition to your collection. You want pieces that are closer to 70 with no blemishes and preserved as collectibles.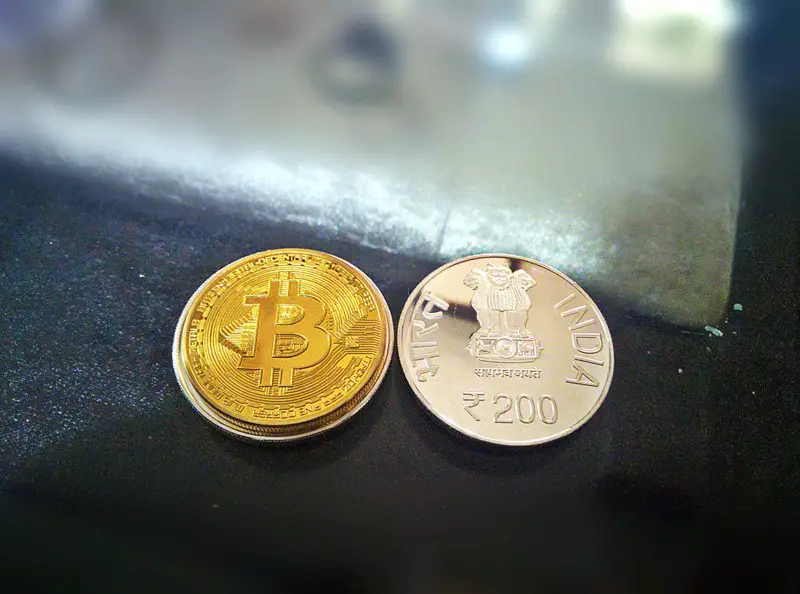 Specialize
Over time, there have been thousands of different coins. It's unrealistic to expect that you can collect them all. You need to find your specialization. Stick to a region and a timeline. Set goals for your collection so you can streamline what to research and search for.
Not all coin collections have to specialize in the distant past. You can also invest in fine gold coins from the current US Mint. If you invest in quality precious metals and iconic design now, you'll be able to return on that investment in the future. Like the 2020 gold eagle coin which celebrates Lady Liberty on the front and a family of eagles on the back. This coin is 22-karat gold and can be a fantastic addition to your collection of present-day coins or symbols of American history.
Network
When you're hunting antique, rare coins, you may not know where to look right away. This is where networking is crucial. Get first-hand knowledge from specialty dealers or collectors who are looking to sell rather than relying on discount sites online. Sometimes specialty auctions, antique stores, and collectors will get you a better deal for a much better product.
Patience and Investment
If you're looking for a hobby that will immediately reap rewards of your hard work, coin collecting may not be the one for you. Searching for coins takes research, dedication, and patience. You have to be willing to put in the time to earn a return on your investment as coins become more valuable as time goes on. You also don't want to buy right away, be patient, and play the game. Spend a bit more on quality pieces, because in the long run, they'll be much more valuable.
You may also like: What Is the Cheapest FIFA Coin Website?