Click here to get this post in PDF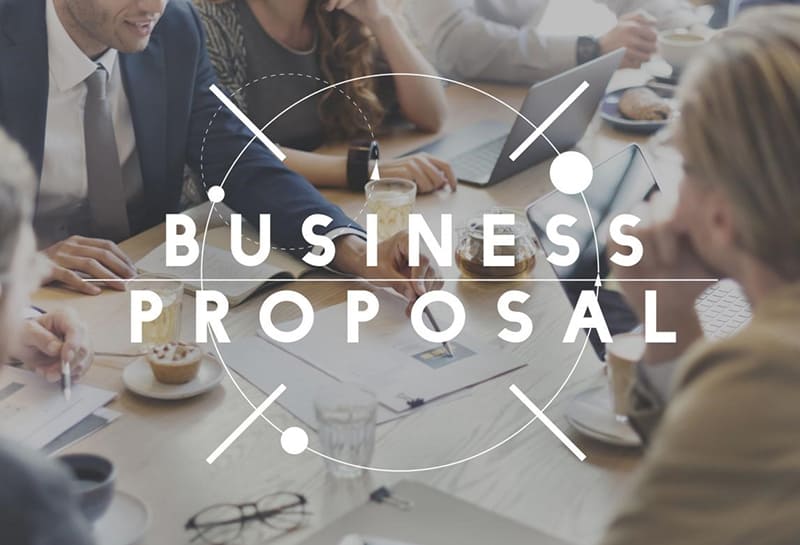 Did you know that in the RFP process many professionals report that timeis their greatest challenge? A request for proposals can be a daunting task that takes time, manpower, and company resources. Understanding an RFP and the process behind them is a great first step towards your success.
Are you wondering what is an RFP or what is the proposal process? We are breaking down everything that your business should understand in the article below. Keep reading to become an RFP pro in no time. 
1. What Does RFP Mean?
RFP stands for request for proposals. A request for proposals is a document used in business and government that announces a project. The proposal will outline the details of the project and ask for bids from contractors who will work with the company sending out the RFP to complete the project.
Requests for proposals are common in businesses from communications and marketing to finance and engineering. Proposals are a popular way to find new vendors and contractors to help complete projects that teams do not have the manpower or skill for in house. 
2. What Is an RFP?
A request for proposals usually consists of a few main parts. The sections typically include some of the following:
Company or organization overview
Proposal timeline and project timeline
Project goals and objectives
Requirements of the project and the proposal
Delivery and or submission instructions
An RFP may contain these elements and many more. Each RFP is typically different and varies depending on the sector that the organization is in. Government RFPs typically have a stricter format to follow than private sector RFPs.
3. What Is the RFP Process?
The request for proposals process can vary from RFP to RFP and industry to industry. Typically, the process will include:
A company creates a request for proposals
The company sends out or posts the request
Potential contractors complete their own individual proposals
Contractors submit their proposals to the company for review
The company final reviews and selects a winner
Before your team starts to respond to an RFP it's important to have a plan and fully understand the process. If you've never completed an RFP before you'll want to work with professionals like Weber Associates rfp process.  
While potential contractors start the proposal process there is typically a period that you can submit questions about the proposal. This is important because this is where teams learn more about the project and what is expected. This is also typically the first interaction contractors have with their potential clients.
The final reviewal process also typically involves interviews and or presentations with potential teams. This is where contractors will pitch their ideas to the client.
Start the Request for Proposals Process Today!
Now that you can answer what is an RFP, you are ready to start responding to new requests for proposals. When you start working to respond to proposals make sure to take your time and build the right team. Understanding an RFP is the first step to successfully submitting it and potentially winning the contract. 
If you enjoyed this article be sure to check out others on our site for more business information to help you and your organization succeed! 
You may also like: How to Be a Good Businessman: 8 Expert Tips for Success