Click here to get this post in PDF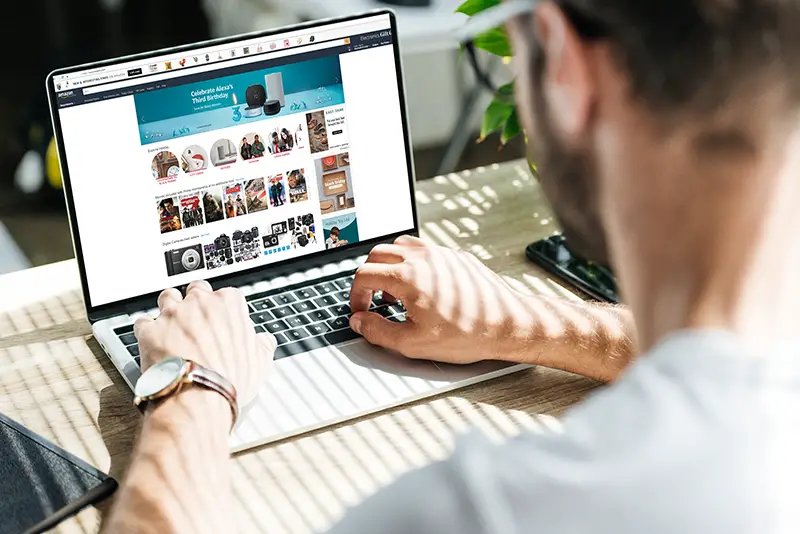 This article contains affiliate links. For more info, see disclosure.
These days, the world of online retail can seem impossible to crack. Search for anything – clothes, furniture, electronics, skincare, toys, sporting equipment – you name it, there are millions of options on the market. The National Australia Bank estimates that Australians spent $15.9 billion on online retail in the 12 months to September 2014 – so how do you draw those customers to you?
The answer: well, that's something you need to discover on your own. However, armed with the advice of online retail gurus and a few handy tools, success isn't far off.
The first thing to consider is probably the most important: your product, your service, whatever you are trying to sell. What sets it apart from everyone else, and how can you leverage that uniqueness against your competitors to create gains? 'Buyers want to be inspired not only by your products but also by the story behind those products,' says Mike Effle, CEO of Vendio – an ecommerce software that lets users sell on multiple platforms like Amazon, eBay, and Facebook. So think about what really gets you excited, and how you can craft a brand story from that. Customers are more likely to get behind an idea fuelled by genuine enthusiasm, and this can lead to lasting business relationships.
Next, you need to figure out the right ecommerce platform for your business. With the low cost and lack of IT requirements, this is a safe bet for those who are just starting out, as they provide the basics of everything you need to get started: integrated shopping cart, SEO, email marketing, inventory management, and analytics. A great example of this kind of software is Shopify, which comes with built-in mobile commerce that includes an iPhone app and smartphone storefront – a definite bonus, considering the immense growth in mobile shopping over the past few years.
But the most important part of your online venture – the force that can determine whether you sink or float – is your customers. It's absolutely essential that you are in tune with their needs. A great way to connect with clients and customers is via virtual meetings with software like GoToMeeting. Using a webcam to hold meetings is more cost-effective, (no more heavy spending on plane tickets or petrol refills), opens your business up to international clients more easily, and adds a personal touch. Instead of solely relying on conference calls and emails, which can feel a bit impersonal at times, you can literally show new clients the face of your business and make healthy (and hopefully lasting!) professional connections.
Don't feel too intimidated to start your own online company – the tools are there for you to take advantage of. If it's your passion to sell your product and if you take the expert's advice, I say go for it!
About the Author
Gemma is a Senior Campaign Specialist for Citrix GoToMeeting. She has been part of the Demand Generation team for the past five years, looking after anything from webinars to content creation. In her spare time, she enjoys playing volleyball, trying to learn Portuguese and eating cake – lots of cake. Connect with her on LinkedIn and Twitter @GemmaFalconer