Click here to get this post in PDF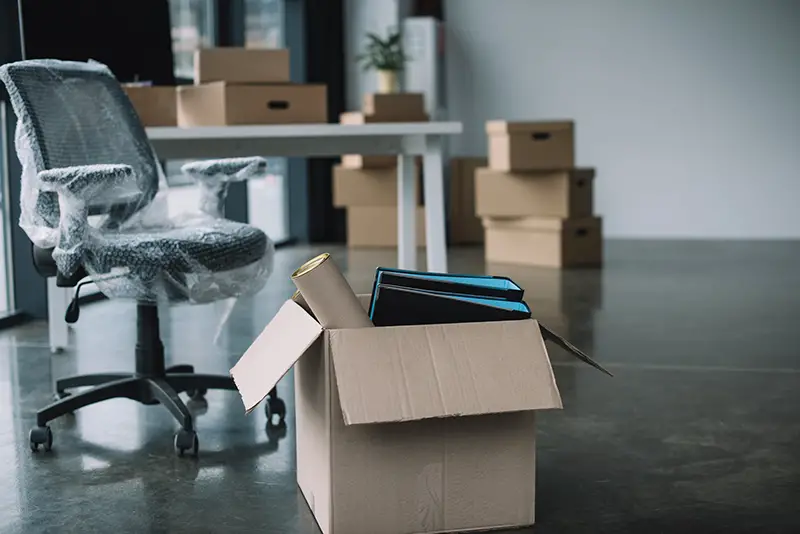 While moving can be an exciting opportunity for businesses to grow and evolve, it can also be a daunting task with significant stress. With 44% of small businesses moving annually, it's crucial to understand the factors that make an office move so challenging as a business owner or manager. From time constraints and communication breakdowns to equipment and infrastructure concerns, identifying practical ways to navigate them easily is important. Here are a few things that make moving offices stressful and how to deal with them.
1. Time constraints
One of the most significant sources of stress during an office move is the time constraints involved. Businesses must often maintain operations during the relocation exercise, so employees may have to continue working while packing and coordinating the office move. It can be an incredibly tiring task, often resulting in long hours and sleepless nights. Sometimes, it might be better to close business operations temporarily to enable a smooth move. Although downtime may affect your business's bottom line, you can always bounce back better.
2. Communication breakdowns
Moving offices requires coordination between multiple parties, including employees, moving companies, and IT service providers. With so many moving parts, communication breakdowns can quickly occur. Misunderstandings, missed deadlines, and last-minute changes can all lead to a stressful experience. For instance, if your IT service provider fails to notify the moving company of specific requirements for relocating critical equipment, it may delay the process. Unfortunately, this could have a cascading effect on other aspects of the relocation, causing stress for everyone involved. Therefore, it would help to have a clear communication plan to make staying in touch with everyone as seamless as possible. You can still use emails, and text, among others.
3. Equipment and infrastructure problems
Relocating requires the safe and efficient transportation of various equipment and infrastructure, including furniture, servers, networking equipment, office supplies, and more. Packing, moving, and unpacking these items can be challenging, particularly when you need to ensure minimal downtime and disruption to your operations. To mitigate this, you must carefully plan and coordinate the relocation of equipment and infrastructure. That includes identifying critical equipment, developing a packing plan, and working with office relocation movers. Many professionals, such as Evo Supplies, can help make relocating easier and more organised.
4. Disruptions to productivity
An extended period of productivity disruption is common in office relocations. Even when employees are working through the move, daily routines and workflows will likely be interrupted. That leads to stress, extended project timelines, and decreased overall productivity. For example, your employees may have limited access to critical systems and files during the move, hindering their ability to complete tasks effectively. Sometimes, they may also have to work in unfamiliar environments, leading to distractions and decreased efficiency. It would be helpful to allow temporary remote work options until the office relocation is completed.
5. Cost concerns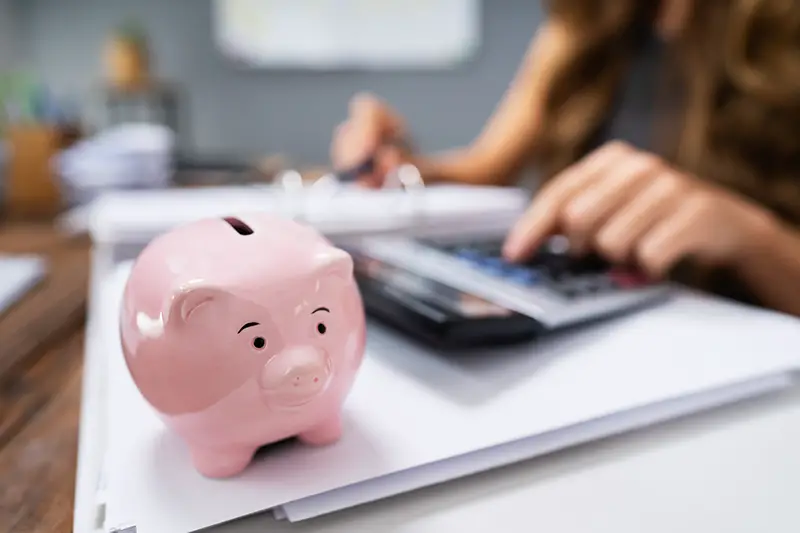 Finally, office moves can be expensive, leading to significant stress for a business that may already be operating on tight budgets. The cost of moving offices can quickly add up, from the cost of hiring movers to the expense of setting up new infrastructure and equipment. That can be especially challenging if you run a small business, as you may not have the resources to absorb these costs easily. You can make the process less stressful on your finances by identifying all expenses associated with the move, developing a comprehensive budget, and working with experienced movers who can estimate moving costs accurately.
You may also like: Get 5 Star Relocation Services With Man And Van Ealing
Image source: Depositphotos.com