Click here to get this post in PDF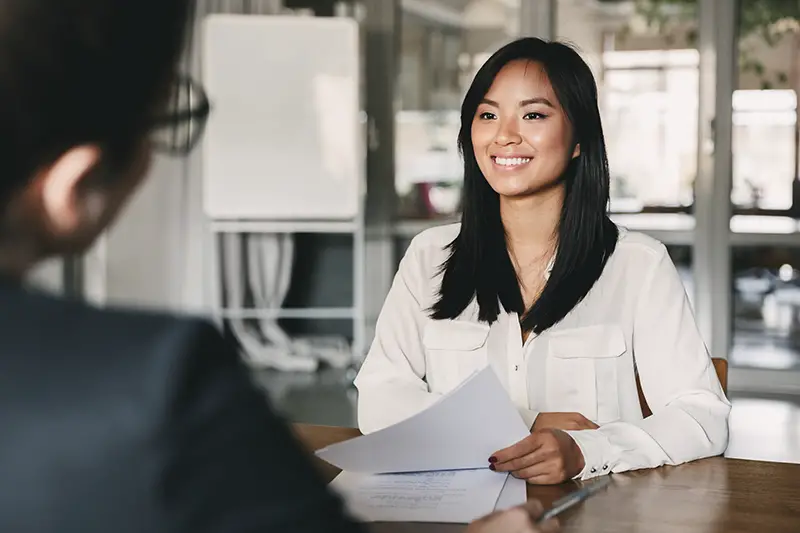 As a regulatory affairs associate, you're responsible for ensuring that a company's products meet all applicable government regulations. This includes monitoring production processes and making sure that anything out of the ordinary doesn't cause a product recall. Regulatory affairs professionals must also keep up with the latest pharmaceutical research to ensure that a company's products remain safe for use.
They are responsible for monitoring production to ensure that any discrepancies in production do not lead to a product recall
The person responsible for the recall will identify key individuals in the organization. These individuals will need to be involved in the recall preparation and communication process and should not be blindsided by the sudden change. The person should also identify the key people who are responsible for the response to the recall. These individuals will be primarily responsible for the overall recall response process, which includes coordinating a field response program. The field response program should include who will collect faulty products, how the company will monitor the returns, and who will provide repairs.
Regulatory Affairs must be aware of the latest legislative changes and make sure that their products meet all of these standards. If production does not meet these standards, they must recall the product, and they must do so within two days. These steps are extremely important, as failure to meet mandatory standards can result in severe penalties, including civil fines and criminal proceedings. In addition, lawsuits are very costly and damage a brand's reputation.
Regulatory Affairs should coordinate with the product development team to ensure that the team is prepared to respond quickly to a recall. A quick and effective recall plan can prevent injuries and save lives. In addition to that, a well-executed recall plan can limit the damage to the brand.
The FDA will determine what class a product falls under and whether it should be recalled. Recalls are classified according to their risks. Class I and Class II involve products that cause medically reversible or temporary adverse health effects. Class III recalls are triggered by minor labeling errors. Class I and Class II recalls require greater oversight by the FDA.
After a product recall is conducted, the FSIS will notify the firm responsible for the recall. The agency also maintains comprehensive case files on every recall. They can be found on their website. To prevent foodborne illness, all meat, poultry, and egg containers must carry the USDA mark of inspection and EST number, assigned to the plant where the product was produced.
Once the FDA receives a product recall, the company will be required to remove the product from the market. The FDA may also request that a firm recall the product if they are aware of any violations. When this occurs, the firm should consult with the DRC. The FDA will help the firm determine what type of issue they are facing.
Regulatory Affairs also monitor the production of a product to ensure that there are no problems with quality. This includes making sure that there are no manufacturing discrepancies that can cause a product recall.
Pre-launch testing can reduce the likelihood of a product recall. A product recall is a costly process for a company and its customers. However, if it can be avoided, the organization should strive to do its best to avoid them.
They must stay up to date on the latest pharmaceutical research
As a regulatory affairs professional, you must be up to date on the latest pharmaceutical and medical research. If you are asked to describe how you stay up to date on pharmaceutical research and developments, you should provide examples of how you do so. A useful technique is to use the STAR method, which groups evidence based on specific skills and selling points.
You may also like: Interview red Flags for Employers to Look for in Candidates
Image source: Shutterstock.com