Click here to get this post in PDF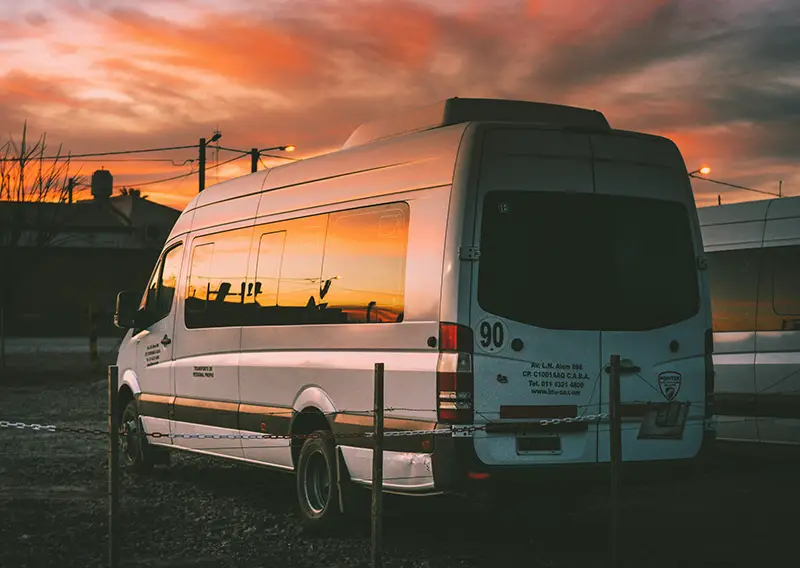 Keeping your refrigerated van in the best condition takes some regular maintenance. At FridgeXpress we ensure that our vans are in the best possible condition. Read these tips:
1. Conduct regular tune-ups 
Basic essential maintenance chores include checking the coolant and oil regularly and ensuring that the oil is clean – that is key to ensuring that your refrigerated vehicles always run smoothly. For optimal performance, you should change the oil about every 3,000 miles. 
A refrigerated van is different from a regular vehicle in the fact that they tend to be especially sensitive to water, dirt, and dust. That can negatively impact them being able to maintain a consistent temperature within the load area, which is a major concern. When regular tune-ups are performed, it should include checking to ensure that no contaminants have made their way inside the refrigeration unit since that can impact the temperature performance of the vehicle. 
If you don't have any prior experience with any of this, then it is recommended that any kind of maintenance that involves the refrigeration unit and the components needing to be disassembled should be done by an experienced and skilled professional so that any potential future problems can be avoided. 
2. Schedule expert inspects on a regular basis 
It is recommended that you book your vehicle with an experienced mechanic for regular checkups. If your vehicle is newer, you usually can go without an inspection for around 100,000 miles. However, that will depend on a number of different aspects. If you drive in especially harsh conditions, then your regular checkups should occur sooner. It is recommended about every 25,000 miles. 
Having checkups done on a regular basis can help to ensure that your vehicle is in good working condition since that is important with all motors. Speaking to an expert mechanic can make the difference between not addressing an issue soon enough and detecting a minor problem early on which could get worse over time. This is one of the most essential steps in maintaining your vehicle and ensuring that it stays in optimal running condition.  
3. Pre-trip checks each time 
Although this might sound like a time-consuming task, it is important to have your vehicle checked before each trip to make sure everything is running properly. You definitely don't want to run into a problem while in a fully loaded van and making a delivery. That can be prevented if you check the van before it is loaded and sets off. 
The following are some important checkpoints that should be covered before goods are loaded into your vehicle, prior to each trip: 
Check the coolant and oil levels 
Inspect the drains
Review the fresh air and temperature settings
Check all of the locks and seals on the doors
Carefully inspect the skin or walls of the insulated area for cracks that can impact the temperature control
To avoid contamination, make sure that the inside part of the container is clean
Considering all of these factors prior to each journey is a very easy way to ensure that you stay on track for enjoying a smooth ride. These are the best preventative measures that can be taken every time. 
4. Regular clean-outs
It is critical to avoid contamination. When food produce is being transported, it is critical for a thorough clean-out to be conducted of all of the surfaces that are inside of the load space following each haul. This is especially important if there is any raw meat or food involved. This relates to the prevention of ingredients that are known to be food allergens from becoming cross-contaminated. This is a critical factor that needs to be accounted for each time. 
5. Don't put potential problems off 
Is it taking longer than normal for the refrigeration unit to cool down? Is your vehicle making strange noises? If you happen to notice anything unusual about the vehicle's performance, make sure to have an experienced mechanic check it out as soon as you can. 
You should be watching for any deviation from the regular performance at all times as well as warning signs of any potential breakdown. Then be sure to address any potential issues before it is too late.
All of the points above are important considerations in keeping your refrigerated van well-maintained, keeping in mind that any major or minor fault can seriously impact your business that could have potentially been prevented.
You may also like: Auto Repair & Maintenance for Your Small Business Vehicle Fleet
Image source: Unsplash.com