Click here to get this post in PDF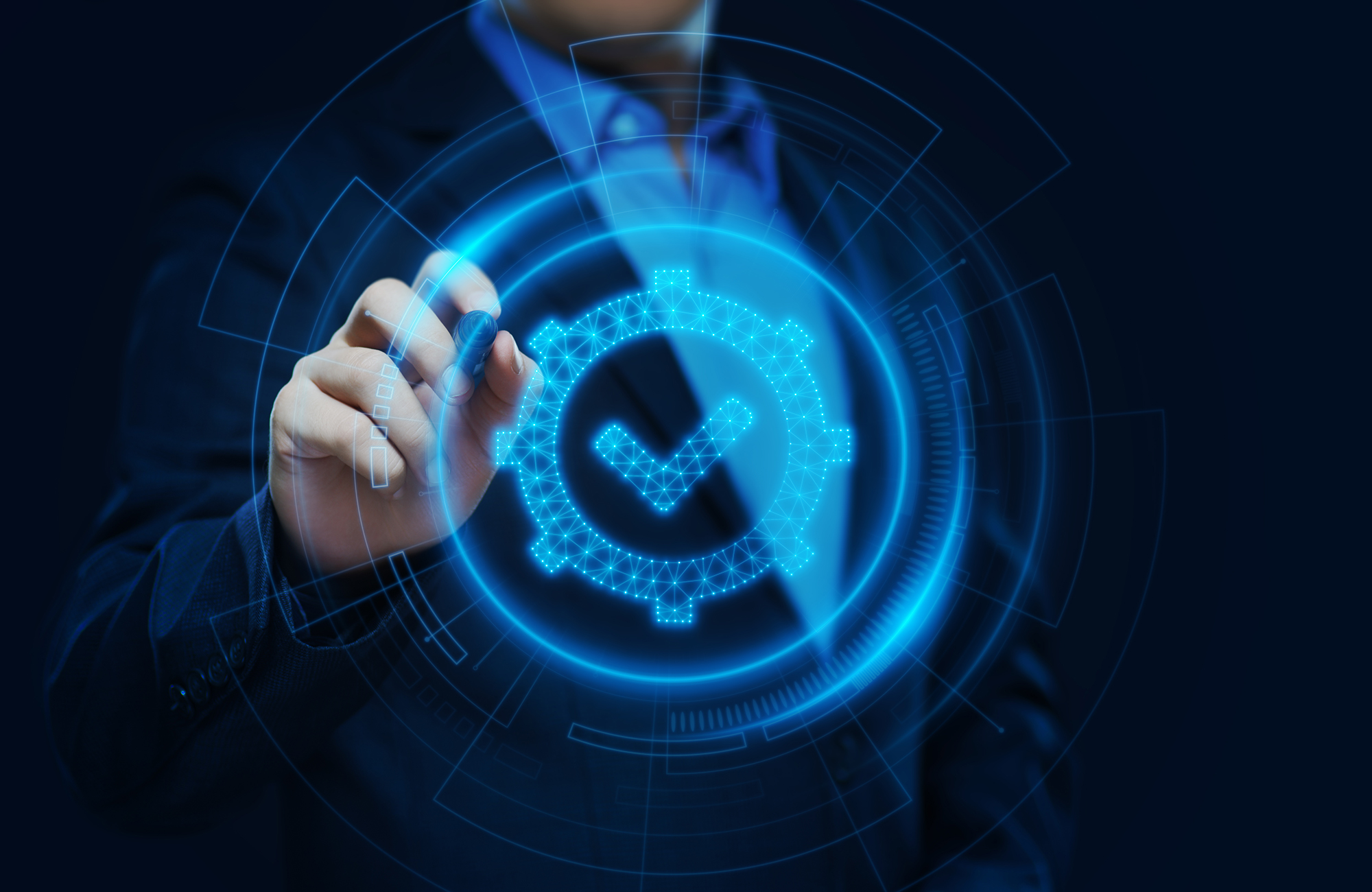 Everyone desires to use quality products, and it is the actual parameter for which a customer wishes to pay for. But the sad reality is that most manufacturers ignore the same and tend to manufacture products of a substandard quality which can lead the customers to lose interest in their products, further leading to a downfall in sales and profits. 
Want to know why quality is so essential in business? Here are a few reasons that will force you to put in place a quality management system for your business:
Profitability
Profitability is one of the first and foremost things that come associated with quality. The higher you produce quality products, the higher are your chances to lure your customers and make them stick to your product solely. 
And what next? The more the customers, the more they purchase, and the higher the ratio of reaping profits. Further, improving and enhancing the products, their features, dimensions, and other quality aspects can bring a boom to your business.
Consistency and increased efficiency
Quality management aids in hiking the durability, performance, and reliability of the products manufactured. Not only do such parameters mold happy customers with happy faces, but they also help your brand to stand out amongst your competitors, generating higher revenue in return. 
But it is not a one-time story. The customers who use your products once will expect the same quality every time they use it or maybe better than it. In the absence of a quality management system, it may happen that your customers use the same product with different quality each time they buy a new one. 
Thus, maintaining a check on quality by using software such as https://www.etq.com/product-overview/ before distributing the products in the market can help you maintain the consistency and efficiency of your products in front of your customers.
High-level customer satisfaction
The customer is the king, and over the years, the king has been demanding as never before due to the plethora of options available in the market. While having access to thousands of products, quality is what a customer looks for.
Thus, quality is a must to stay in the competition and serve your customers exactly what they need. Failure to maintain quality in your products can lead to customer dissatisfaction, and they may consider turning their heads to other better options. 
As a result, you may lose your loyal customers who could have got your profit scale hiking high. Thus, the better the quality, the better will be your chances to transform your prospects into loyal customers who will come back to you to make a purchase.
Reduction in waste
Every time you happen to discover products of substandard quality, you might have to consider throwing them away to maintain your brand's name. If this becomes a continuous fashion wherein, too many products are disposed of due to their inability to match the standards flagged by you, a lot of waste may be accrued over the year. 
Not only does it deposit a massive lump of waste products that cannot be sold out, but it also marks the wastage of raw materials, efforts, and time which can decrease productivity and sales. 
Thus, taking care of the quality aspects from the first point will not only reduce wastage but will also prevent your brand from accruing monetary and other losses in terms of time and effort.
Conclusion
These were a few reasons why quality management is a crucial part of every business. Have you started implementing it in your business? If not, start the same at your earliest so that you can spoil your customers for choice and have loyal customers speaking out loud for your brand.
You may also like: ISO 9001: The Benefits of Being an ISO-Certified Company
Image source: Shutterstock.com