Click here to get this post in PDF
So, you've carefully designed your marketing campaign with a clear goal in mind. You spend a lot of time polishing the process and each element. Of course, you've got high expectations. Any day now, your built-for-success marketing campaign will drive a positive ROI.
Did you know, for instance, that for every £1 you spend on your email marketing campaign, you can expect to receive up to £38 back? At Businesspartnermagazine.com, we know that email marketing campaigns rely on proven techniques to succeed. You need to introduce effective email segmentation strategies to make sure you're sending the right message to the right audience. Using compelling subject lines with personalised content makes your email more likely to attract your audience's attention. As with each marketing activity, you need a clear goal, which can be translated into a purposeful call-to-action in the email body, for instance. Finally, a professional emailing software solution will make all the difference. It can ensure your layout is mobile-friendly and your campaigns are sent from a recognisable email address. 
You've followed all the golden rules for a successful email marketing campaign, yet it's not working. How come your built-for-success campaign is failing?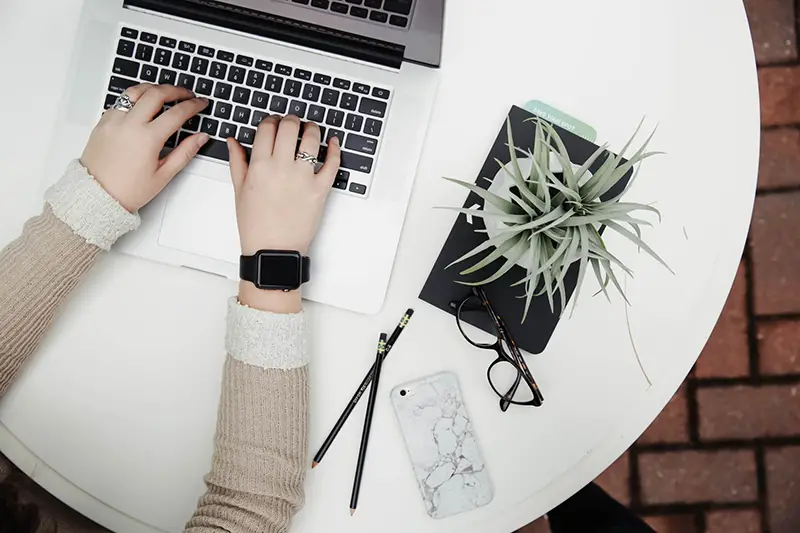 An expert copywriter
There's a significant difference between a professional marketer and an industry expert. When it comes to copywriting, most businesses look for someone with a proven marketing track. However, some industry sectors also require specialist know-how, which is beyond the field of marketing. An industry specialist, such as the team at Elitelawyermanagement.com can make a great deal of difference to your marketing content. If you are reaching out to a legal audience, for example, it's a good idea to work with a copywriter who is familiar with the law firms and their challenges. If you reach out to the healthcare sector, you want content that showcases your understanding of medical needs and processes. The bottom line: an industry expert can bring a professional voice to your marketing campaign.
The right timing
How long does a person need to make a decision? According to Dr Philip Kotler, customers are willing to give you more time as they go deeper into the decision-making process. Unfortunately, a lot of businesses can struggle to time their message to their audience. Ultimately, someone who's just discovered your brand, for instance, is unwilling to read about the details of each product. At an early stage of their journey with YouTube rand, they are not willing to dedicate more than a few minutes to read through your news. As they move through the steps of adoption and loyalty, they are happy to give more of their time. Yet, if you misread which step your audience is at, you're at risk of putting them off.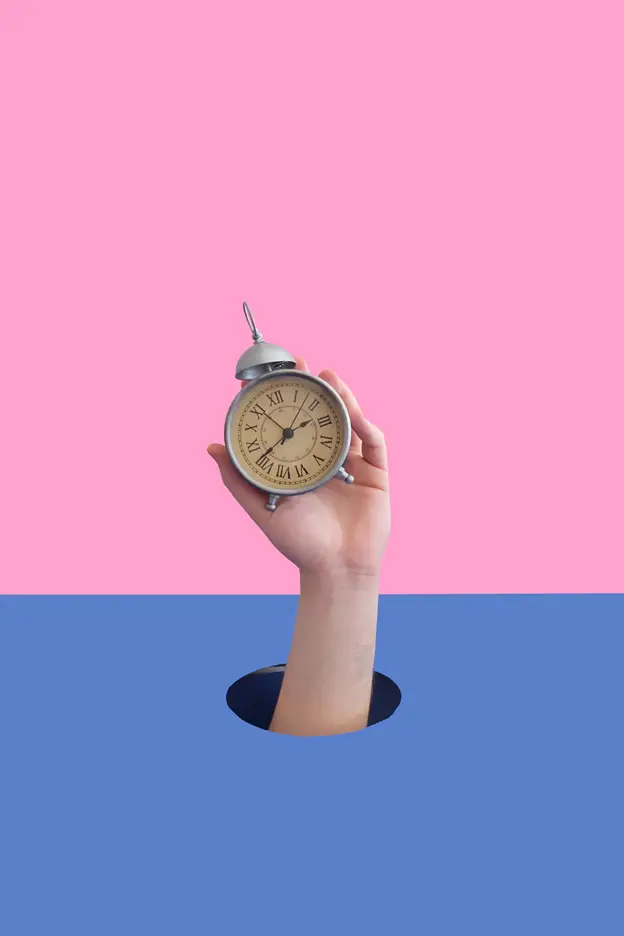 The right idea
There are two types of good ideas: the innovative idea that brings something new to the market, and the idea that answers a current need. Answering needs in real-time can be a quicker success. This doesn't mean innovation is a bad thing. But innovation needs an awareness process before you can convince your audience, which is why it's unlikely to drive success overnight.
In conclusion, the right techniques are not a guarantee of marketing success. On the contrary, marketing success comes from applying the right techniques to support your understanding of your audience. After all, what's the point of using the right tools if you don't even know what people expect from you?
You may also like: Turn Your Instagram Marketing Campaign Around With Growth Management